Canada Gives Student Borrowers a Break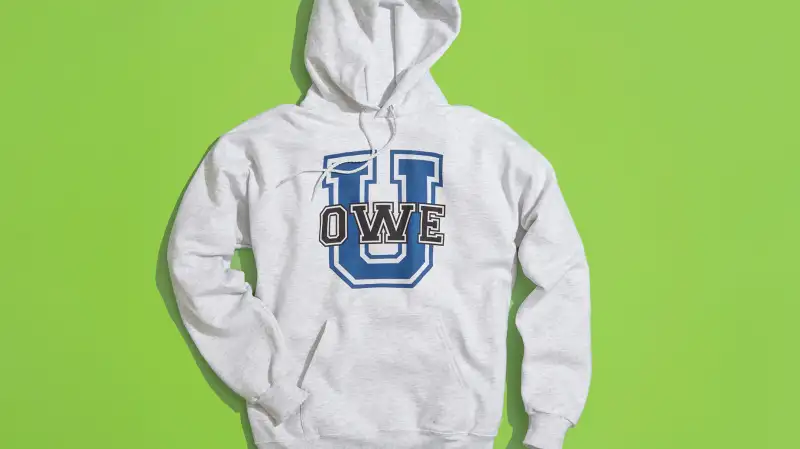 Photograph by Jeff Harris for Money
The United States isn't the only country with a student loan debt crisis. But while the Presidential candidates in the U.S. debate a better way to ease the burden for millions of borrowers here, over in Canada, the federal government has taken a big step to make sure the repayment process doesn't become too onerous.
Beginning Nov. 1, borrowers can wait to repay their Canada Student Loans until they are making at least $25,000 per year. "This will allow students to complete their studies with the confidence of knowing that debt repayments will not become an overwhelming burden," according to a Canadian government news release. In August, Canada also increased the amount of aid and grants it distributes to students in need.
In the U.S., things are a bit more complicated. Most federal borrowers are placed into a 10-year repayment plan six months after they graduate. But if you work in public service or are having difficulty paying your loan bill each month, you can qualify for an income-based repayment plan.
The Revised Pay As You Earn (REPAYE) Plan caps the amount you repay to 10% of discretionary income. After 20 years, those enrolled will have undergraduate debt forgiven (it's 25 years for graduate debts). The repayment plan is available to all graduates who took out federal loans.
Read Next: All of Your Federal Student Loan Repayment Options in One Chart
Republican nominee for president Donald Trump proposed a generous debt forgiveness program earlier this month. As Money reported, "graduates would pay 12.5% of their income for 15 years before the remaining balance would be forgiven."
Democratic nominee Hillary Clinton has backed the current 10% of income for 20 years program, while proposing that public college be tuition free for families earning less than $125,000 per year.
For more information, here are the current eight major repayment plans for federal student loans.