How to Know When Your Car is Really a Lemon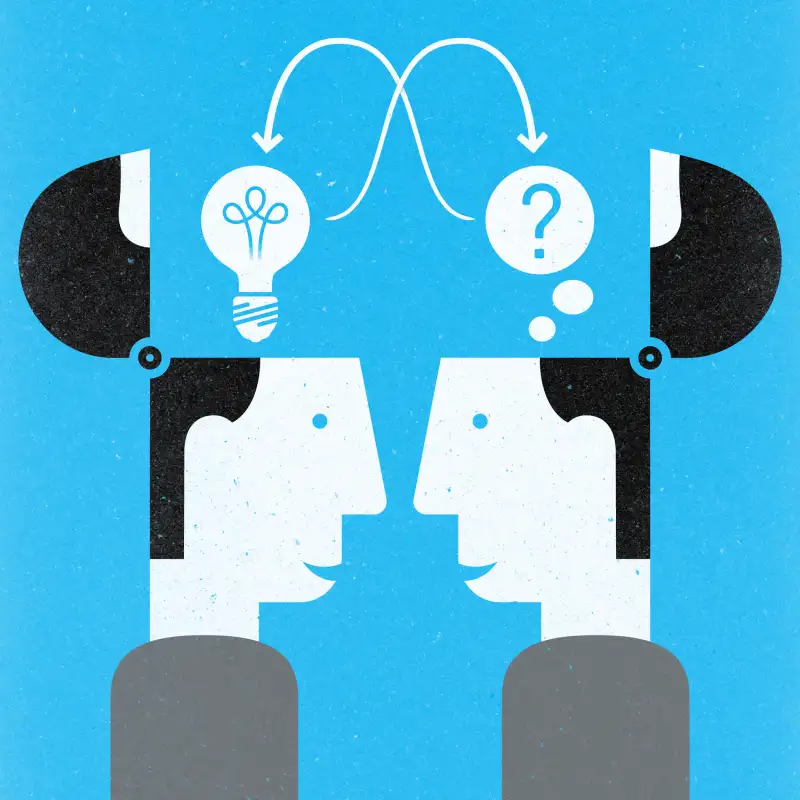 Q. My new car has been in the shop for a month. Will a "lemon law" be of help? — Mark Wisner, Morrisville, N.C.
A. Assuming your car is deemed a lemon, you're entitled to—your choice—either a replacement car or a purchase price refund (see below). The definition of "lemon" varies by state; in your home of North Carolina, a car qualifies if it has been out of service for a total of 20 business days over 12 months or has been ­repaired for the same problem at least four times. The car must have fewer than 24,000 miles on it and be less than 24 months old.
Before submitting a claim, notify the manufacturer in writing of the problem (via certified mail) and give the company a reasonable chance to fix it, says Rosemary Shahan, president of Consumers for Auto Reliability and Safety. Check your state attorney general's office for details, and carefully document your complaints and attempted repairs.
Read next: 23 Tricks to Save Thousands on Your Car