How to Tell Your Boss You're Really Not Working on Your Vacation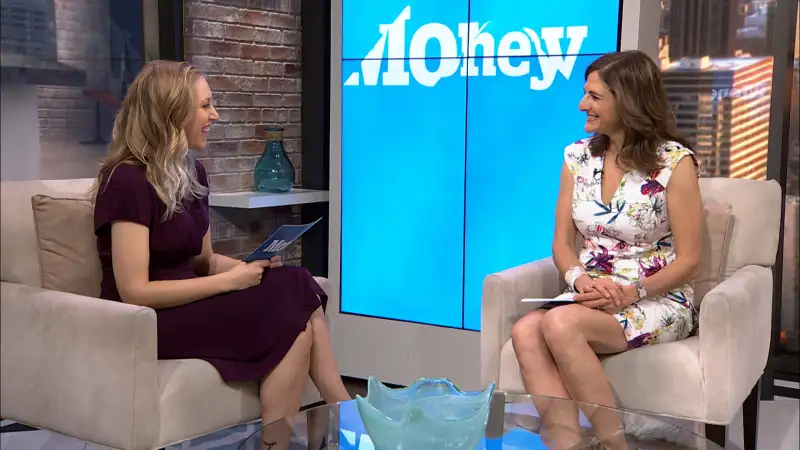 Most full-time employees in the U.S. receive about 10 paid days a year, not counting federal holidays—that's compared with as many as 40 days off for employees in other countries.
Even worse, about half of us take no time off at all, squandering more than $52 billion dollars in benefits. And despite complaints from family members, 61% of us take a vacation but continue to work, checking work email from the beach.
It's not just about leaving money on the table: Research from Gallup found that workers who take routine vacations are happier than those who don't take regular trips, and earn more.
Whether you are traveling far afield or choosing a stay-cation, the goal is to maximize the restorative benefits of vacation and return to the office recharged and more productive. To do so, you need to disconnect. A few tips:
Identify a colleague who can serve as your backup for any time-sensitive elements of your job. Make sure that person has all the essential he or she needs to cover your work.
Use out-of-office functions for voicemail and email. Let people know that you're away, when you're returning, and -- for any tasks that can't wait till your return -- who your backup is.
To avoid being overwhelmed by too much email on your return, set up a few filters and alerts to help you prioritize organize incoming messages.
If your job requires you to check in, pick a specific time of day and let people know when you'll be available -- or when you'll contacting them -- so they can be prepared to discuss any issues that need your attention.
Top Free Attractions in All 50 States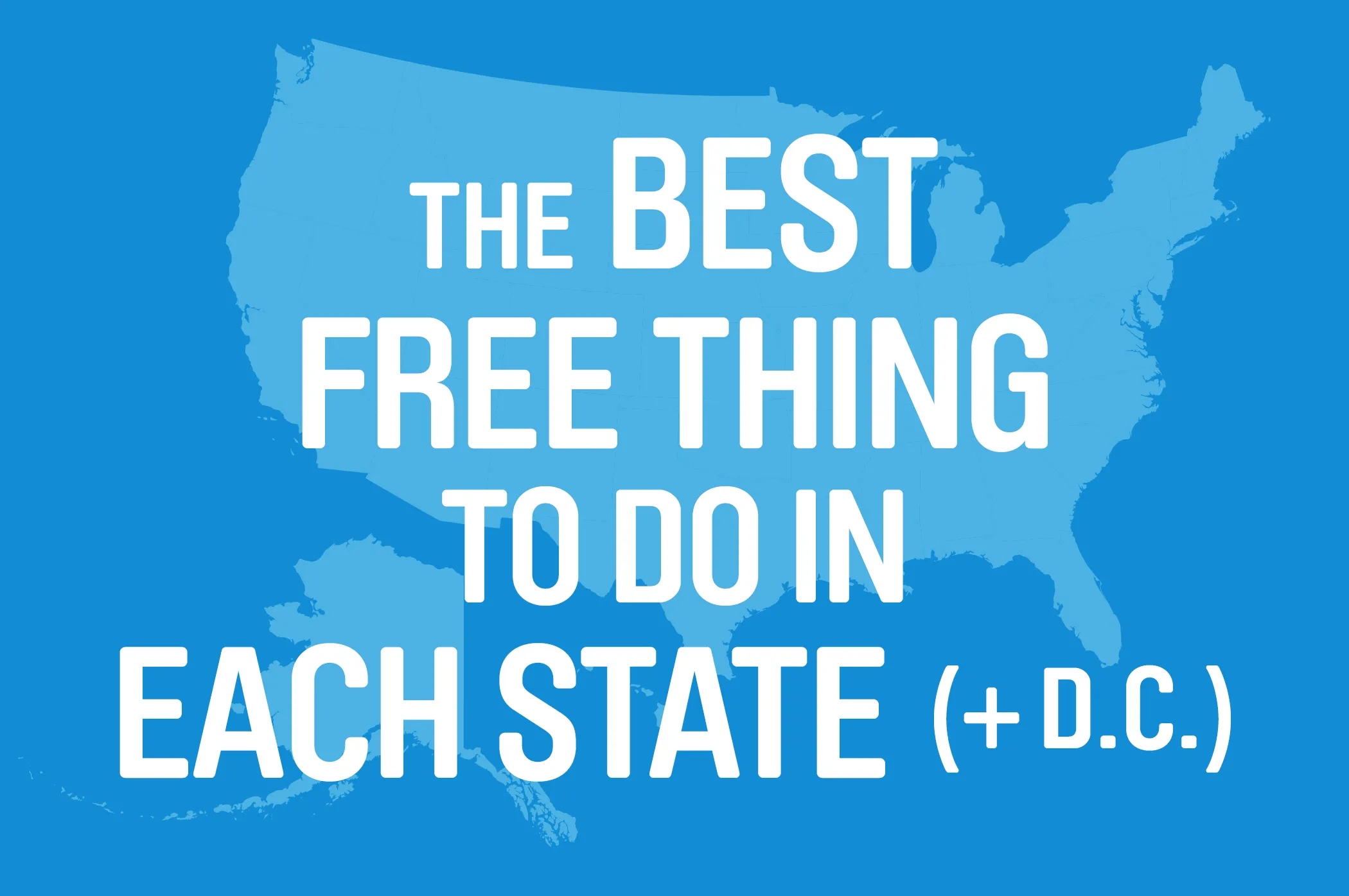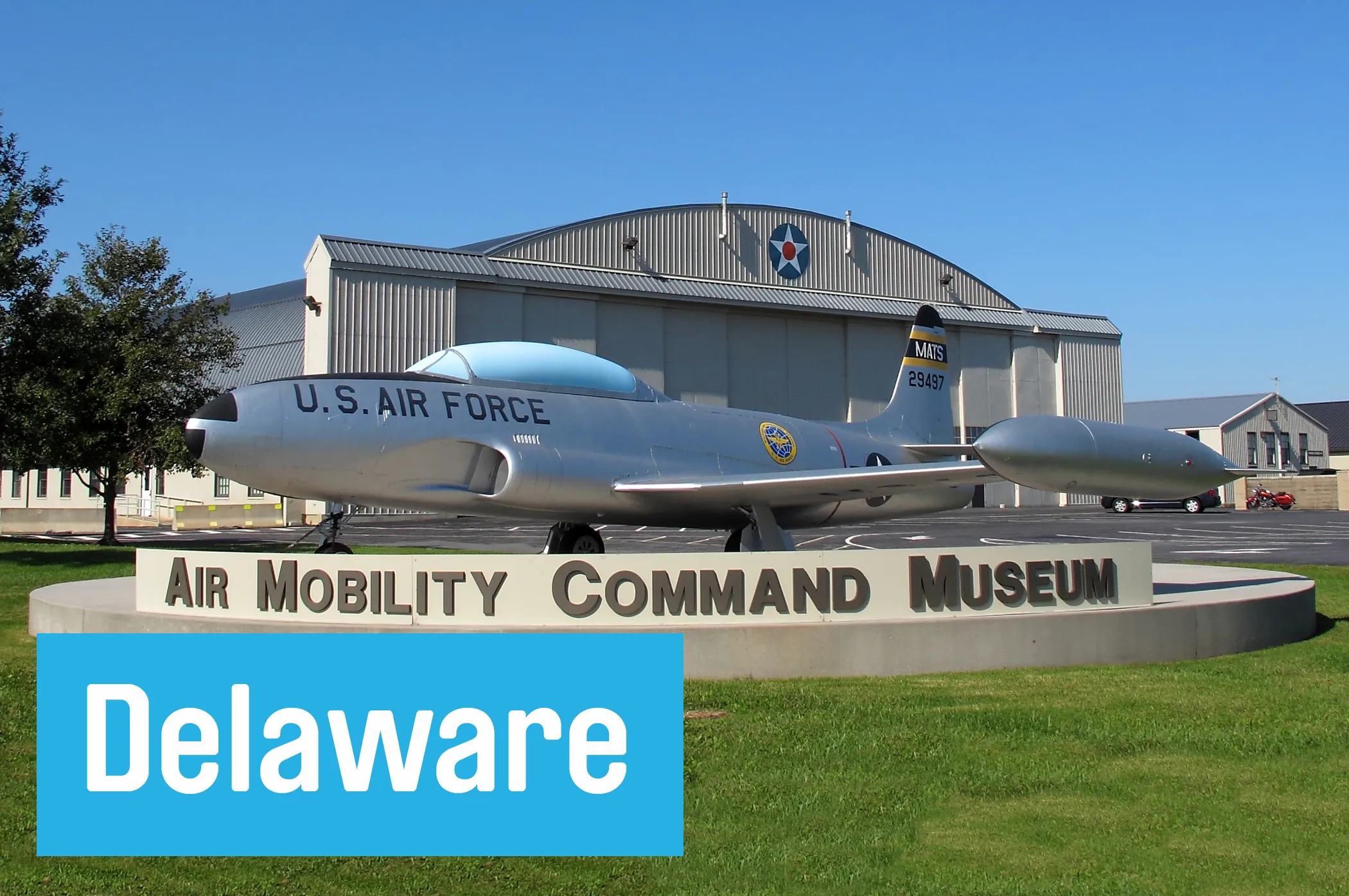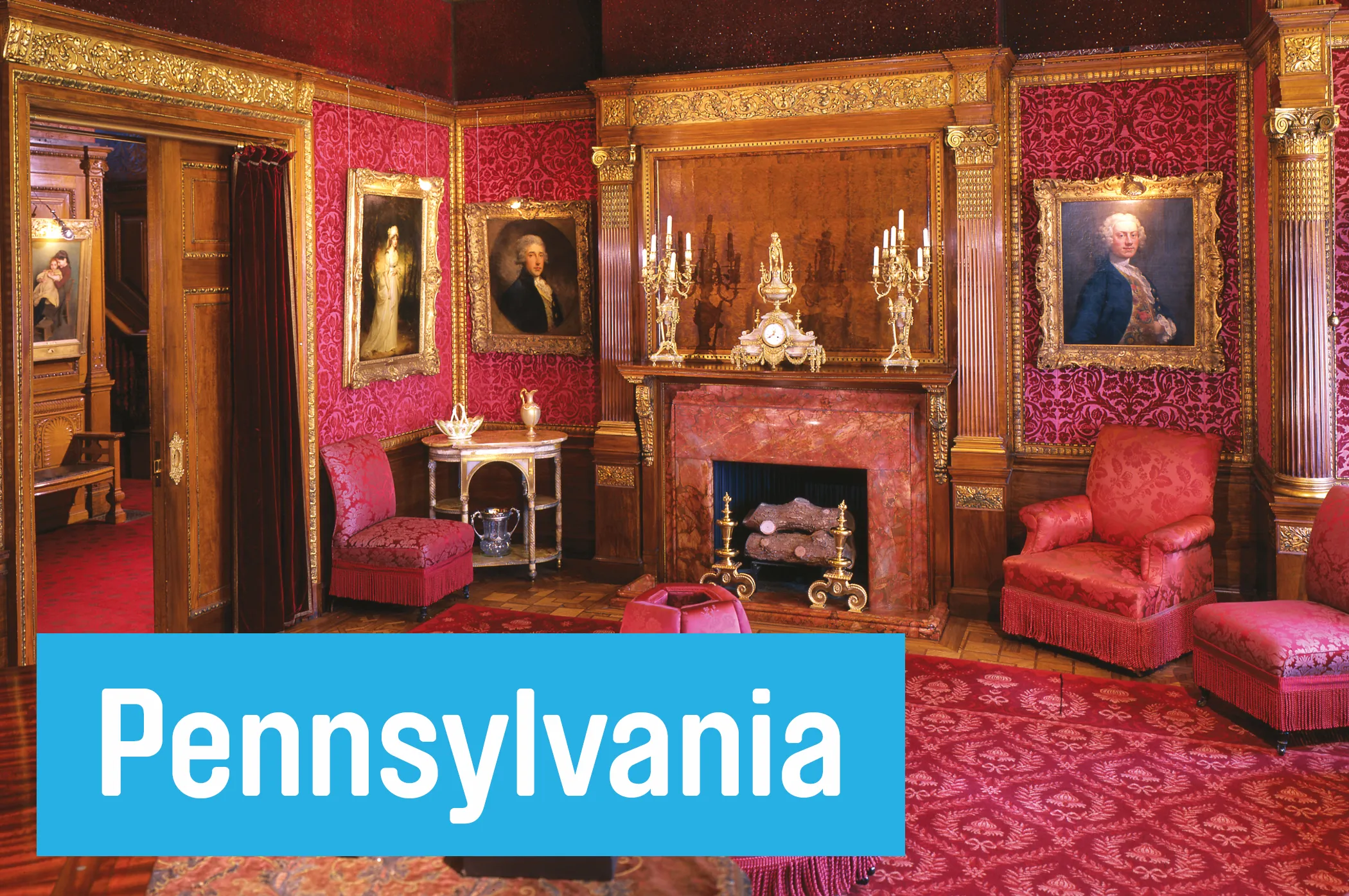 courtesy Frick Art & Historical Center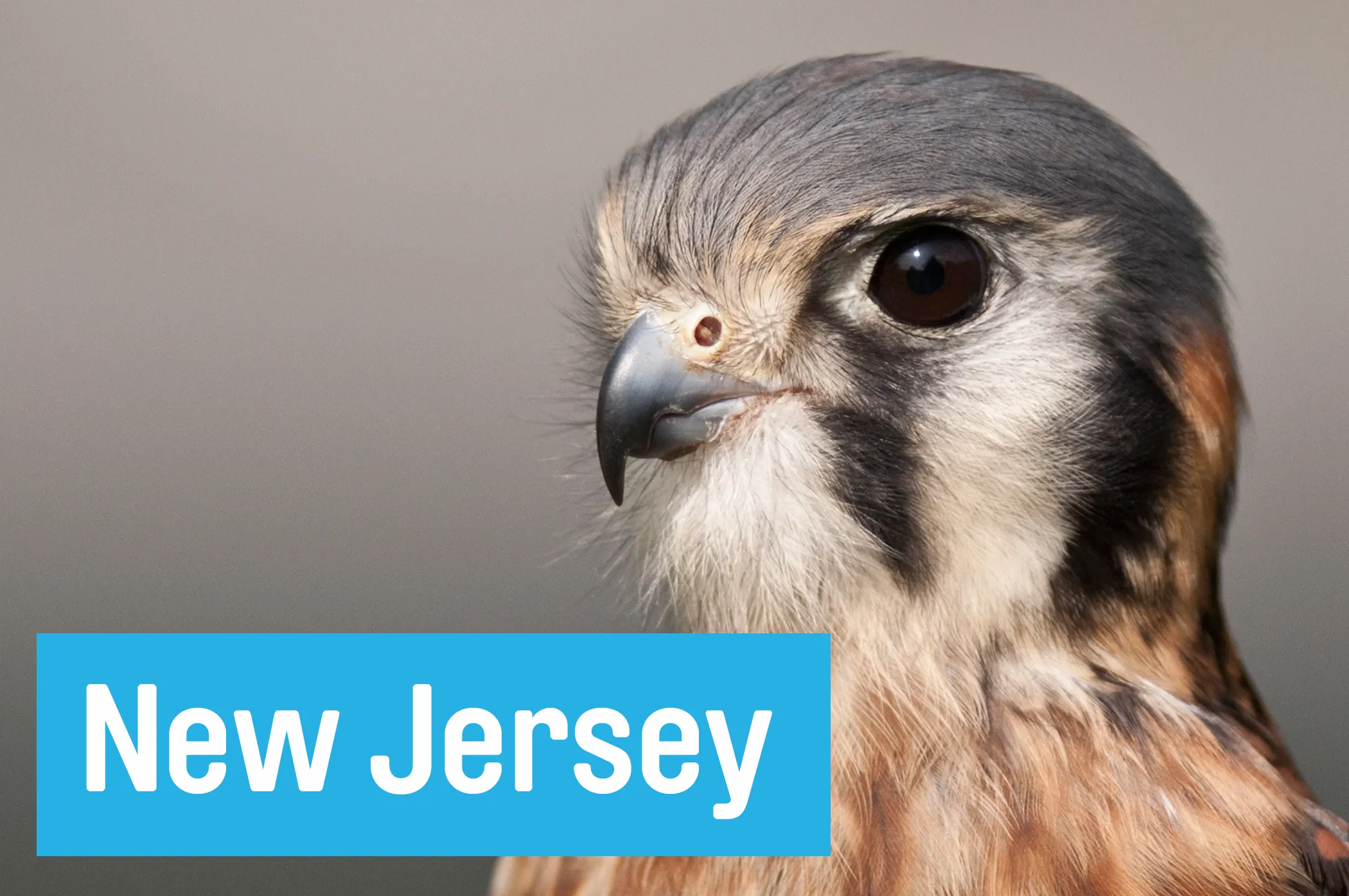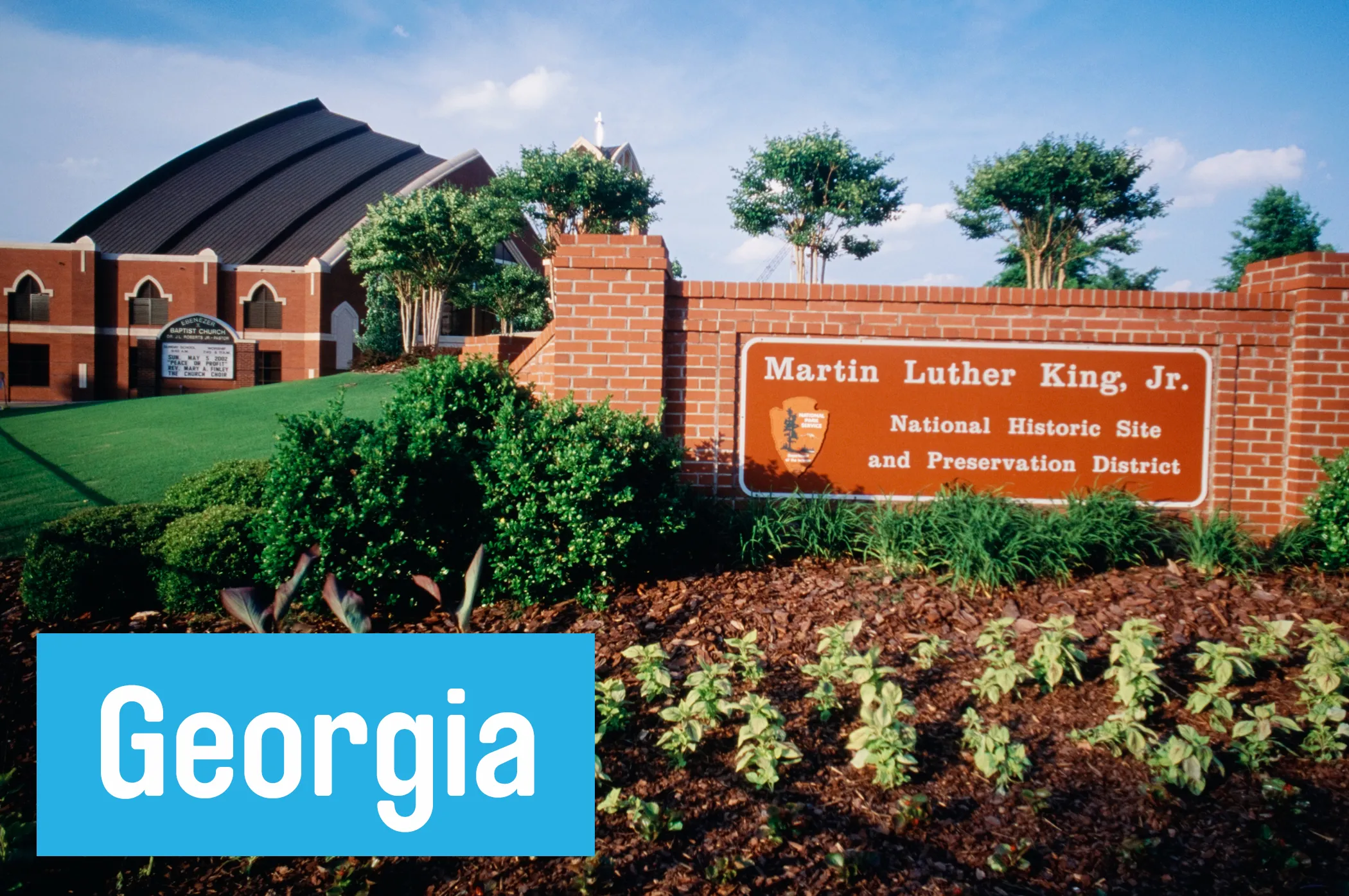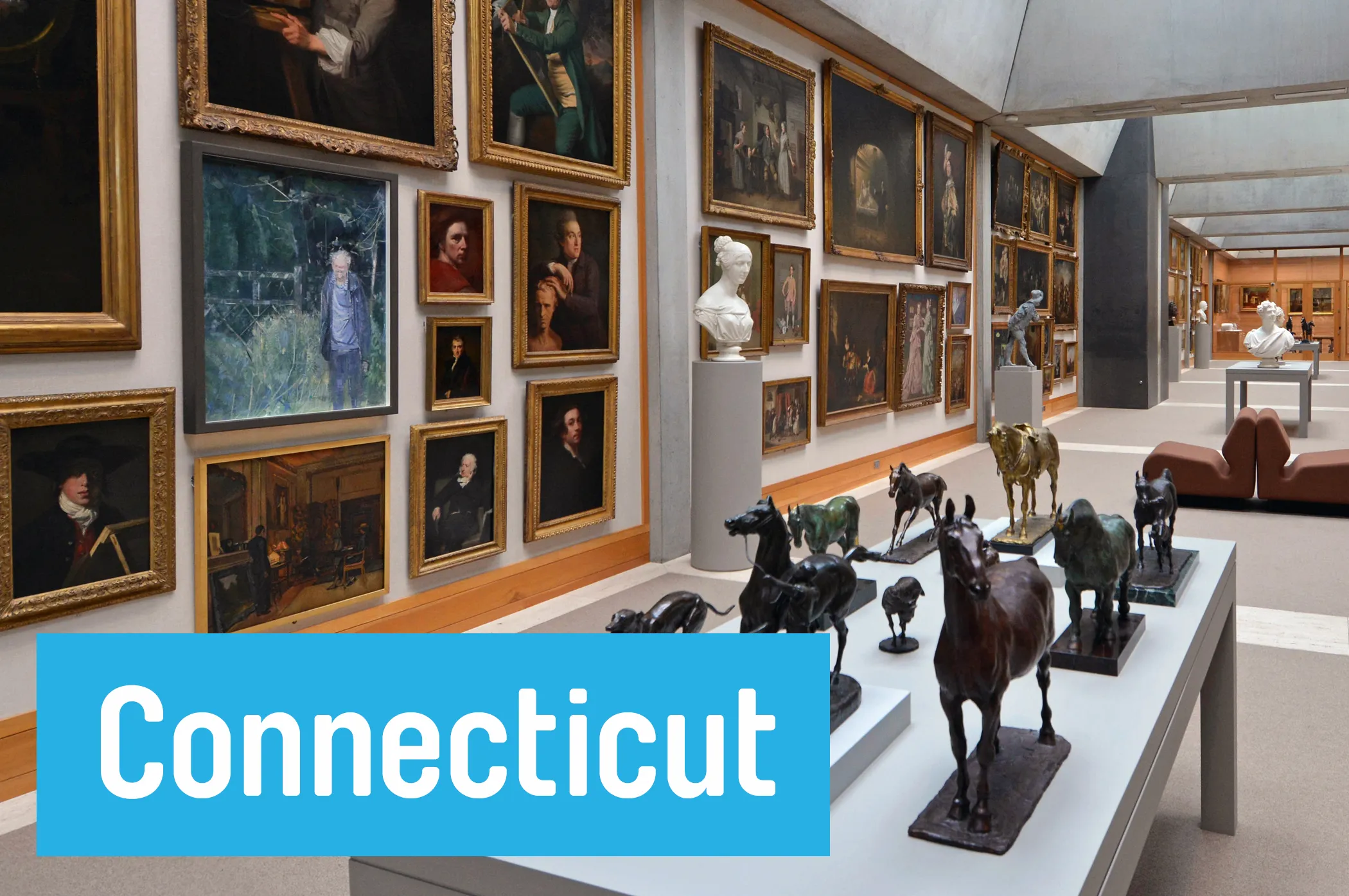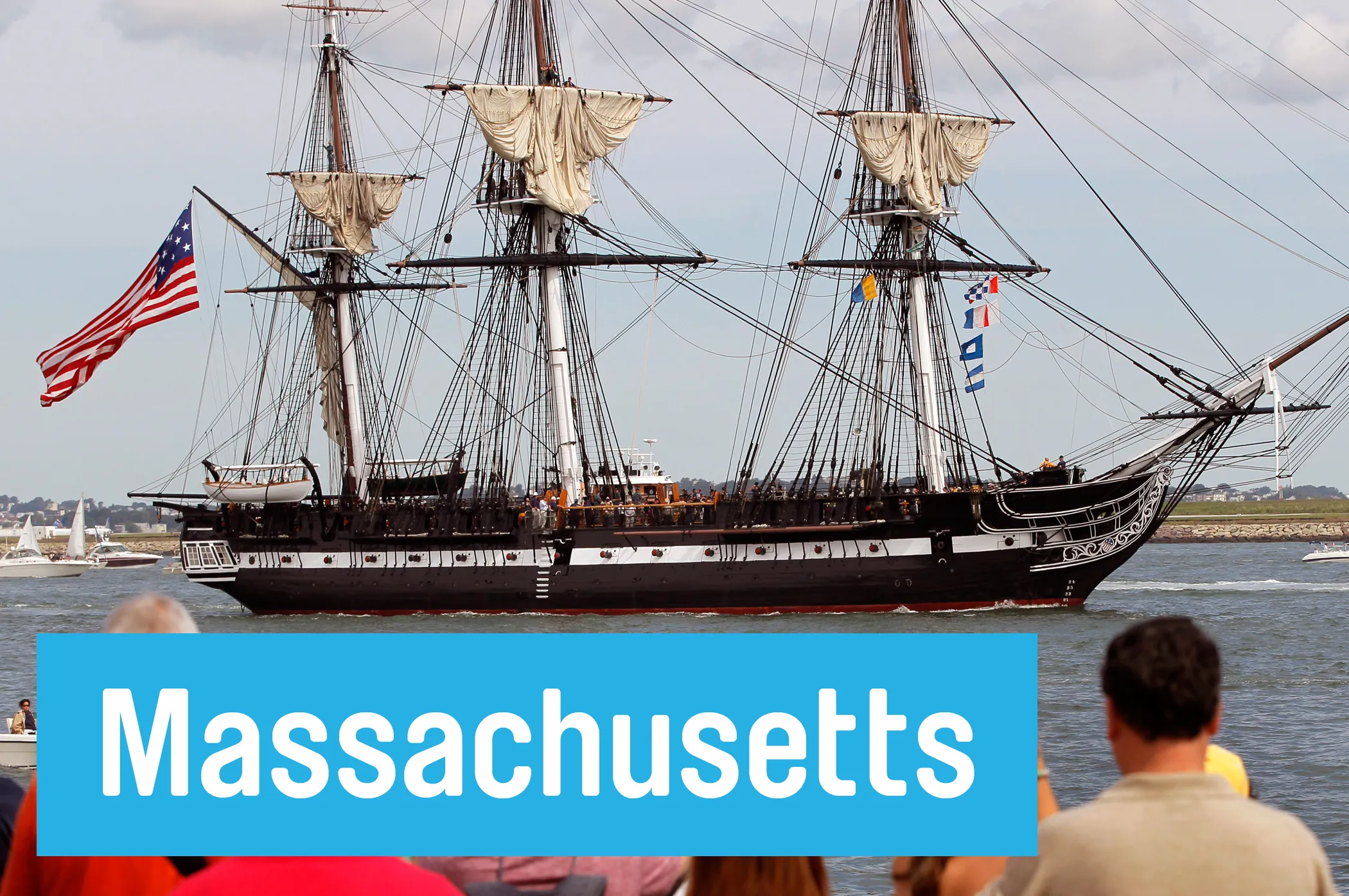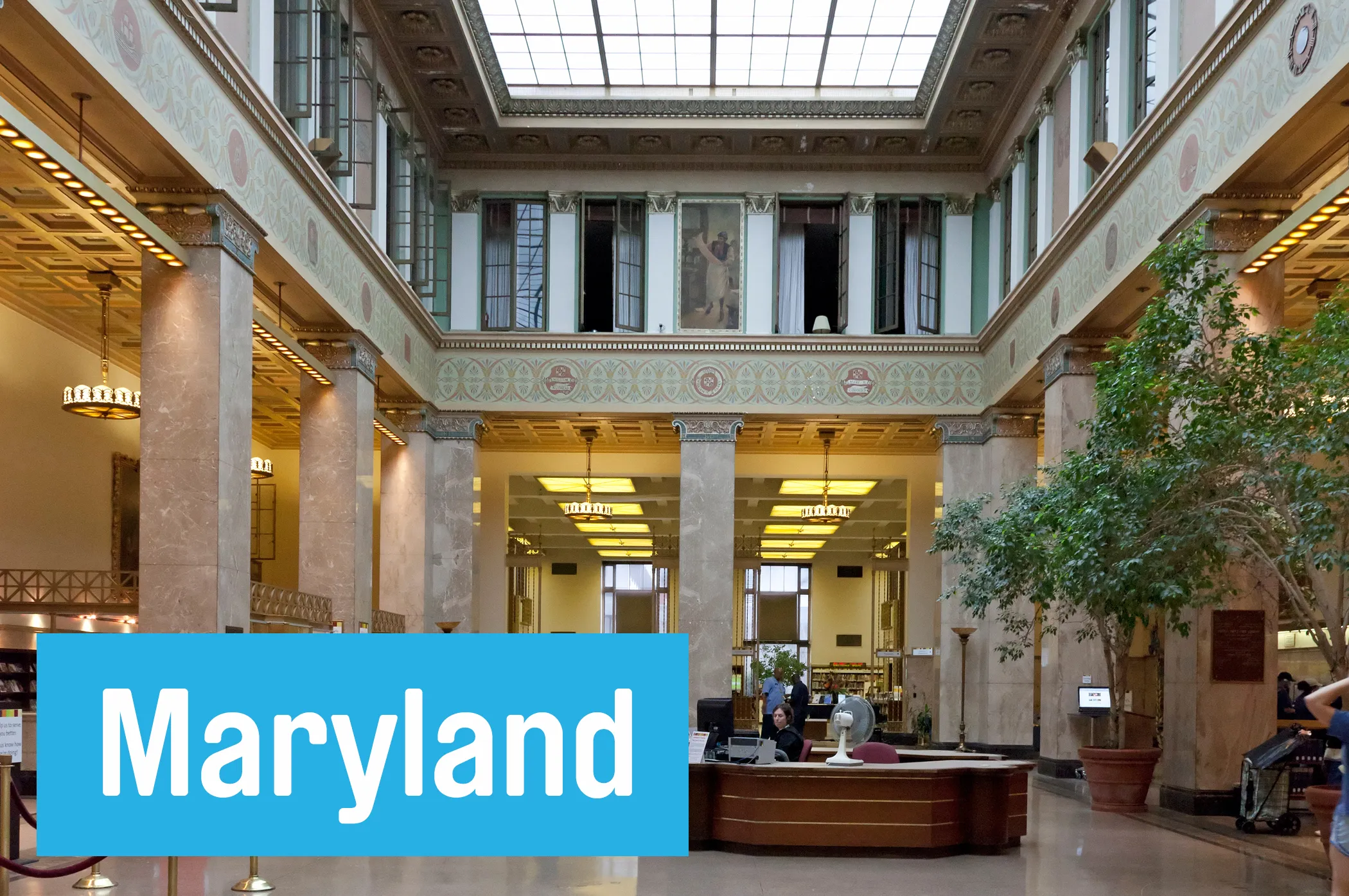 Carol M. Highsmith—Getty Images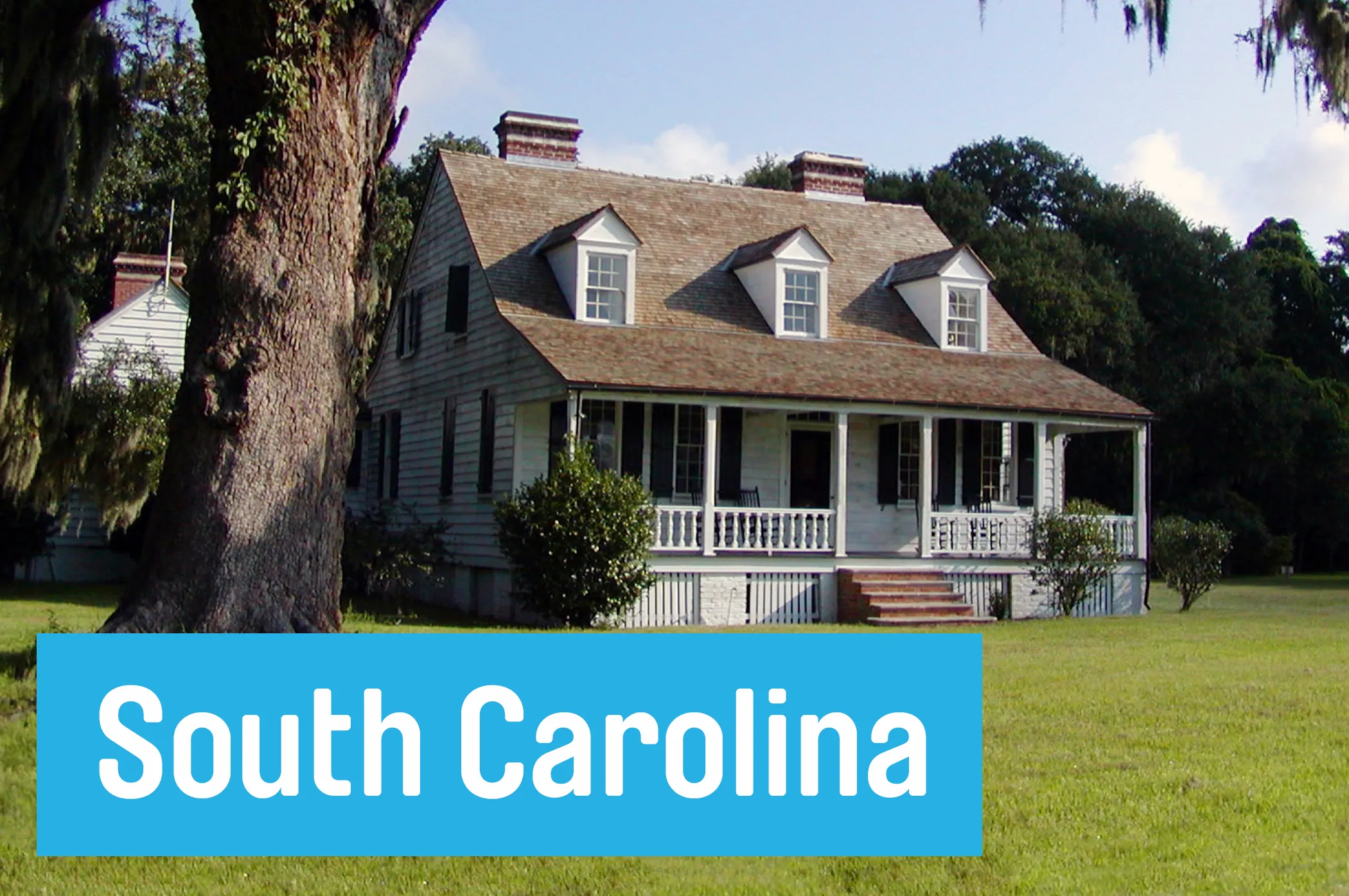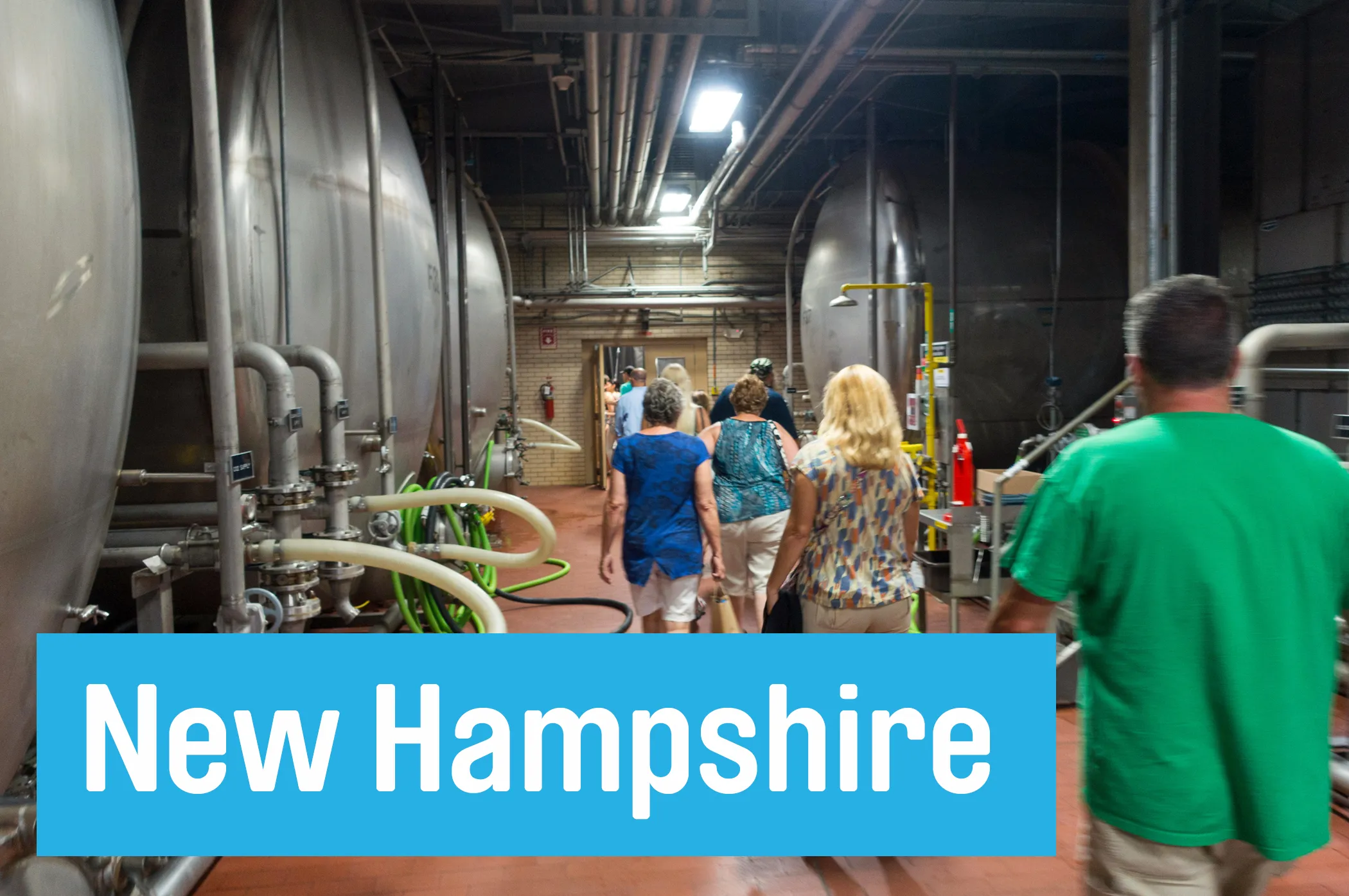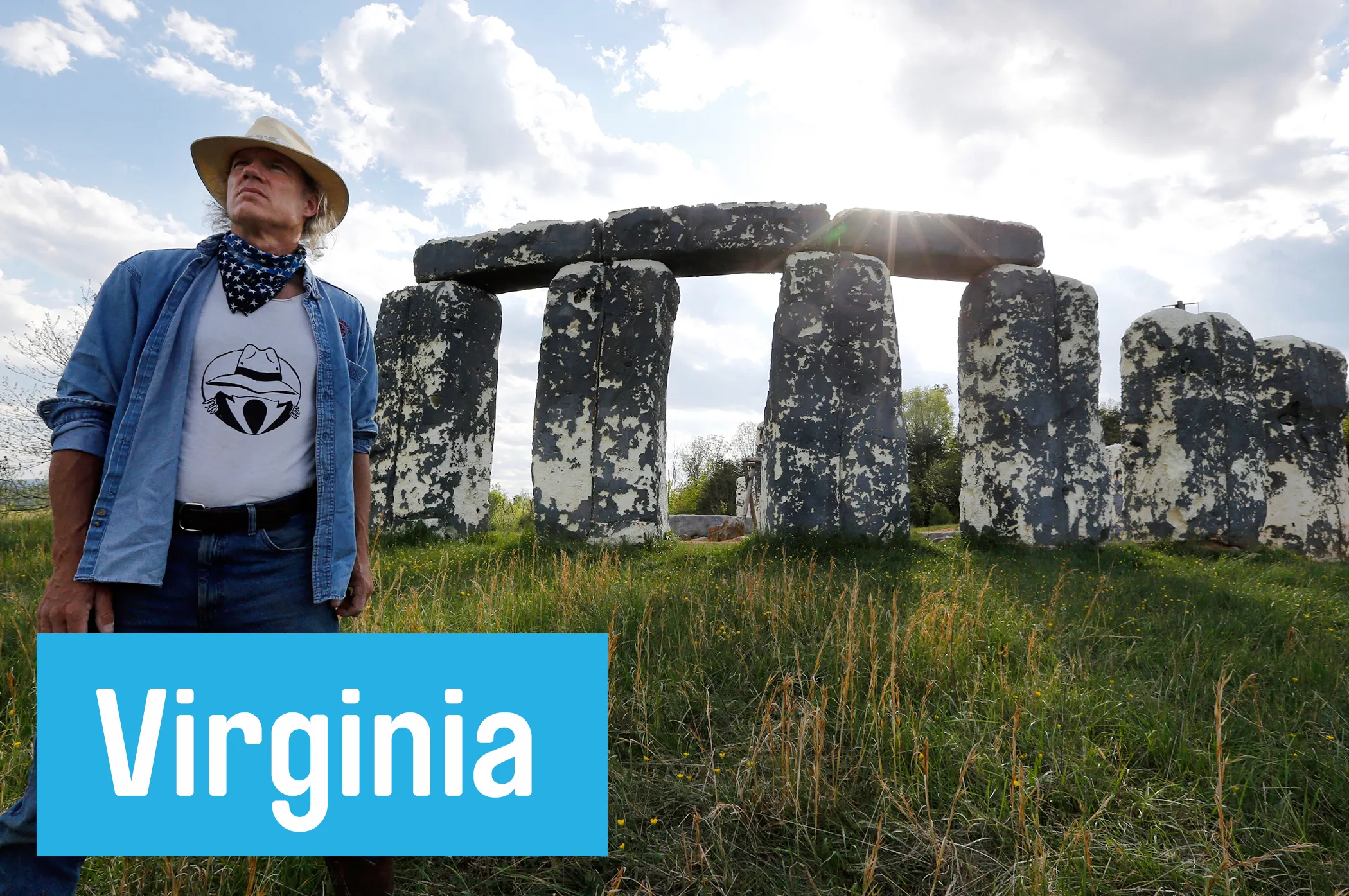 Bob Brown—Richmond Times-Dispatch/AP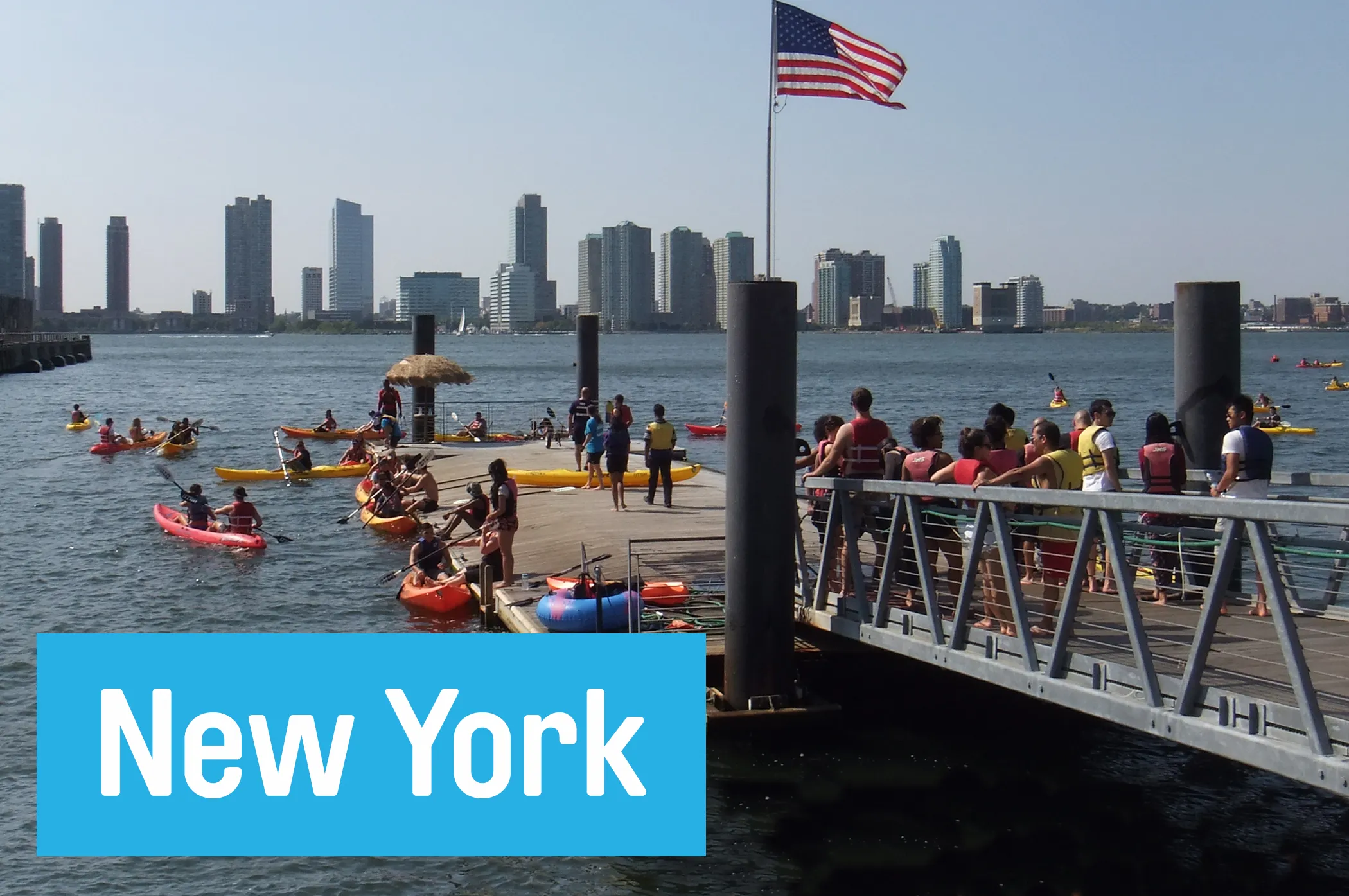 courtesy Downtown Boathouse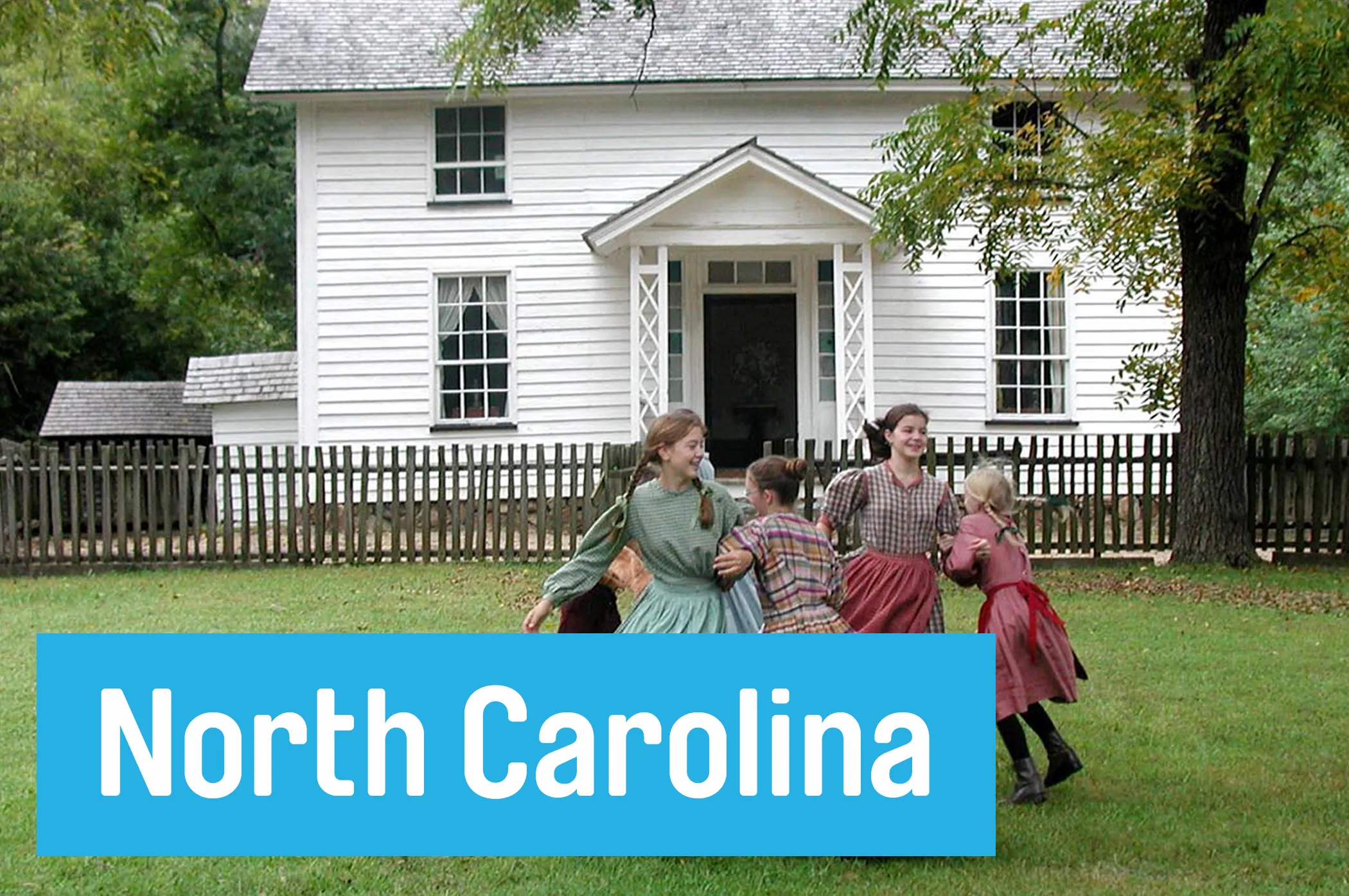 courtesy Duke Homestead State Historic Site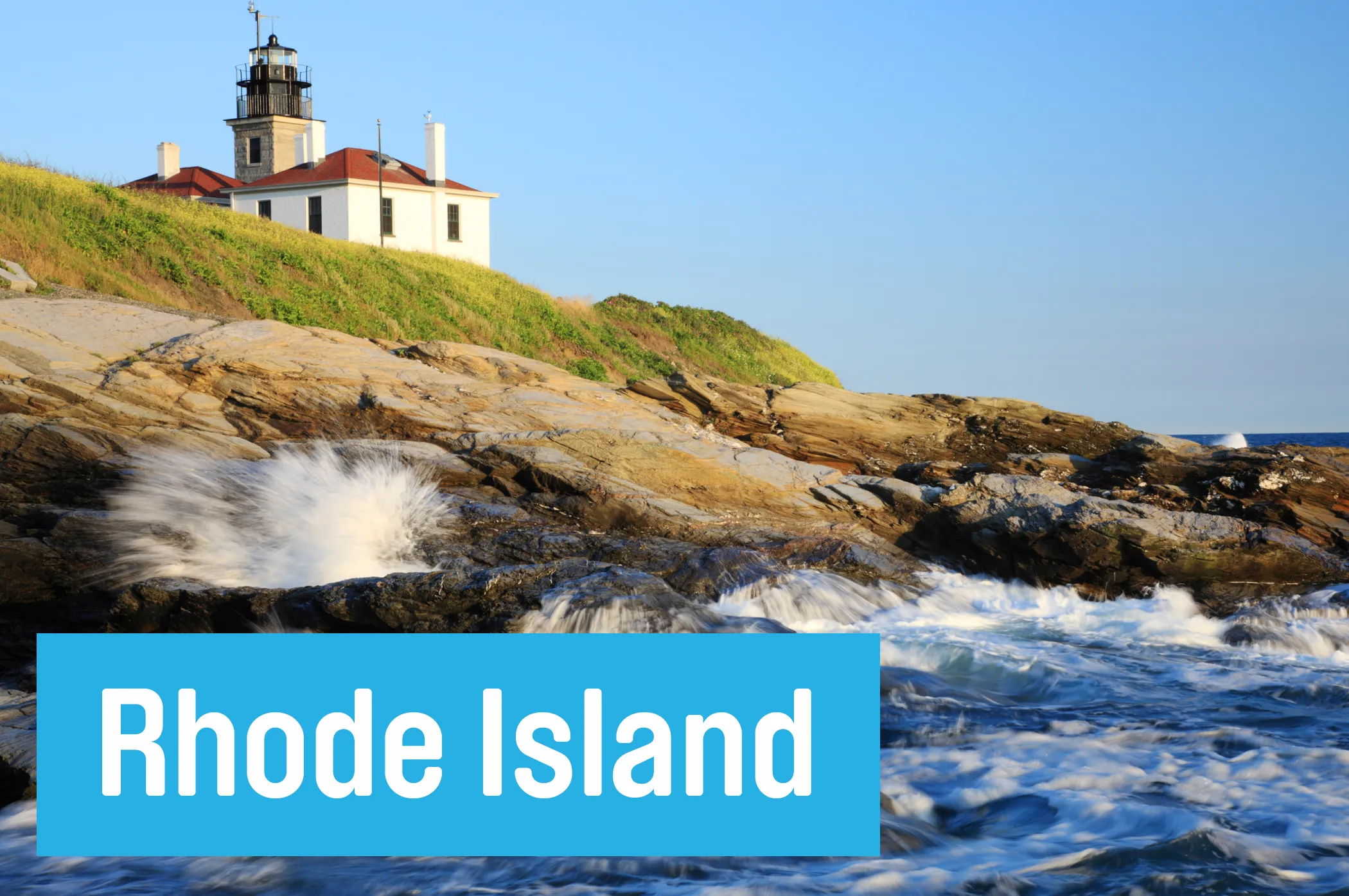 Jeremy Edwards—Getty Images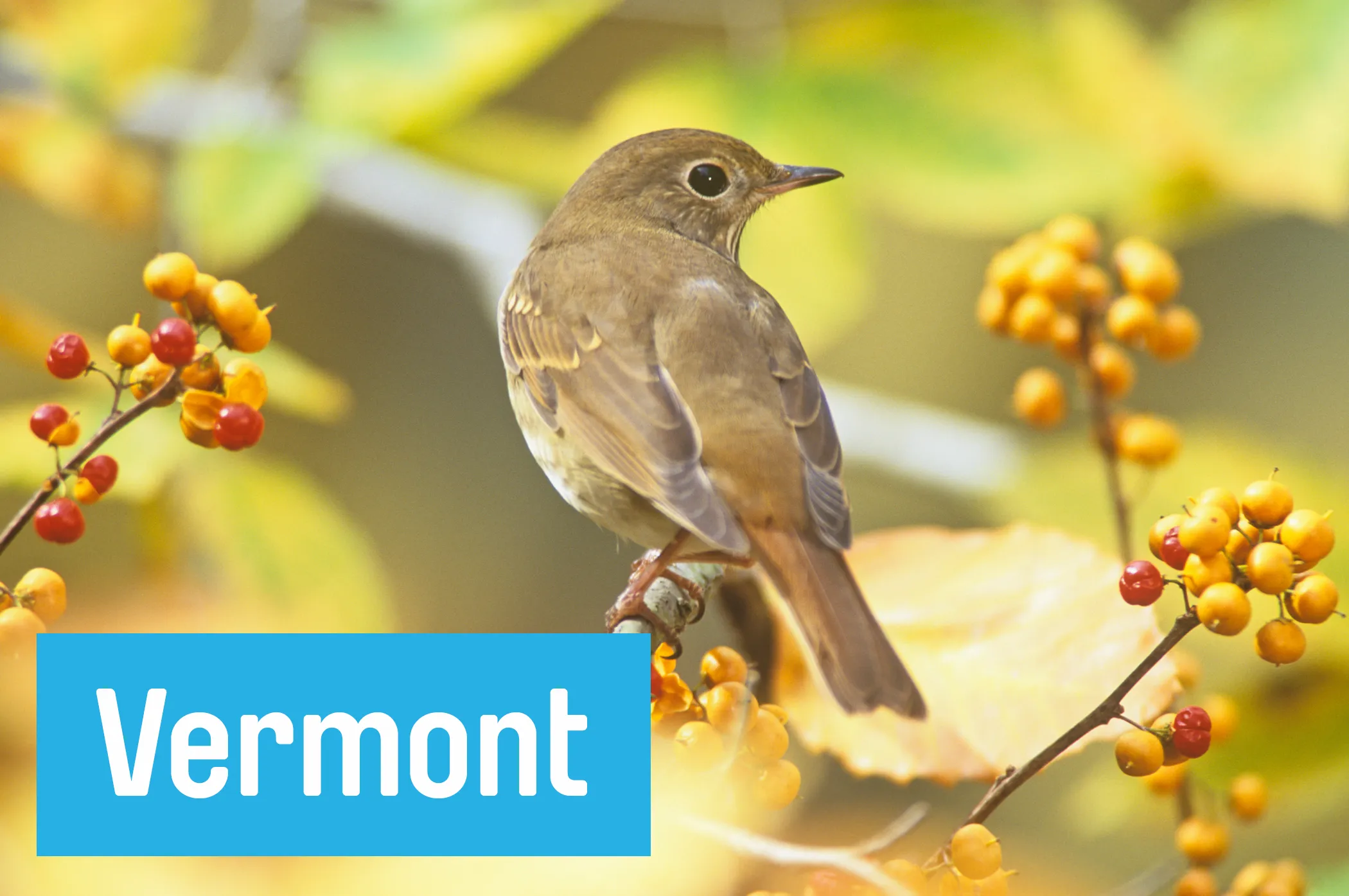 Steve Maslowski—Getty Images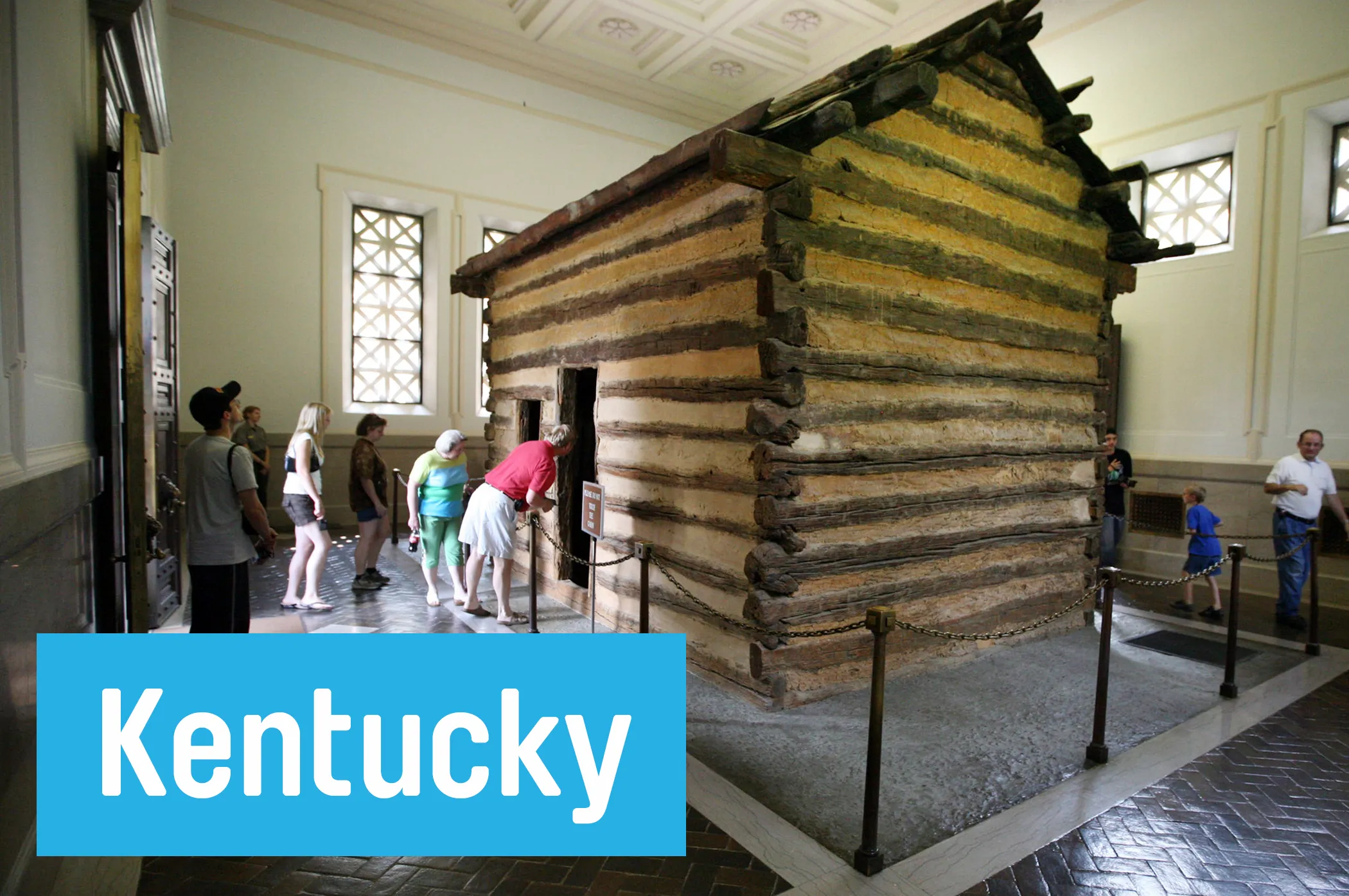 David Perry—Lexington Herald-Leader/MCT/Getty Images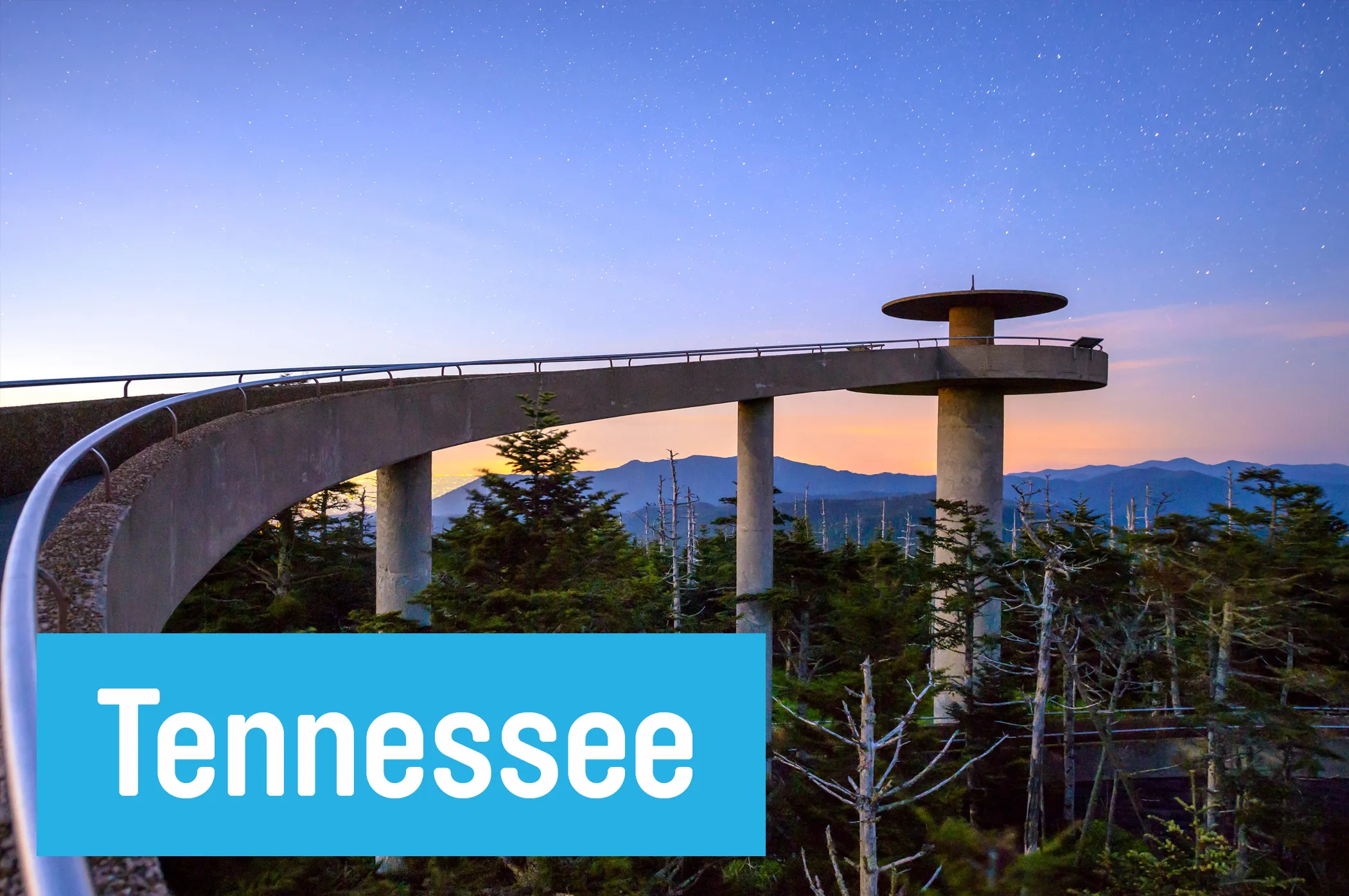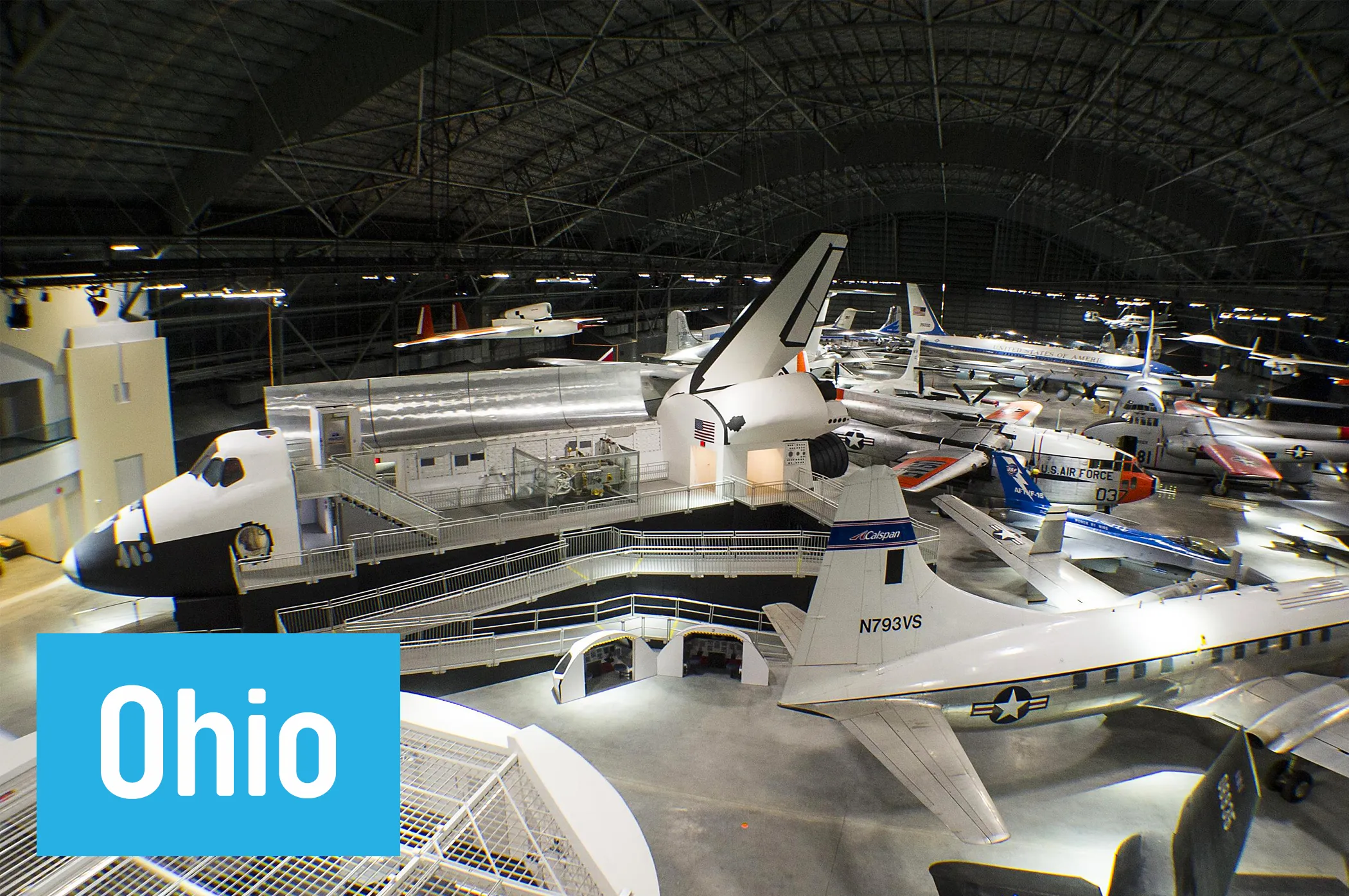 Ken LaRock—U.S. Air Force photo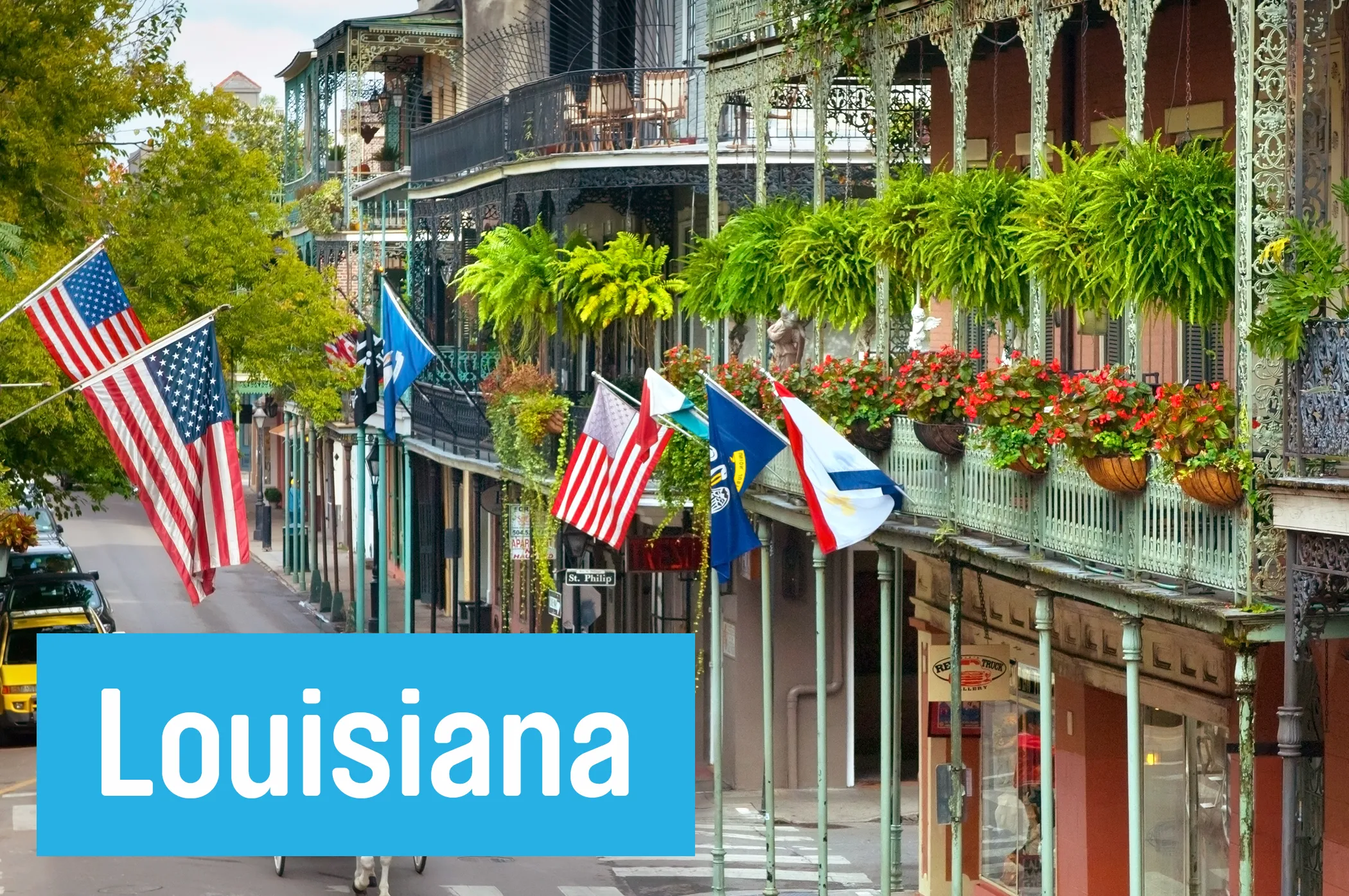 John Coletti—Getty Images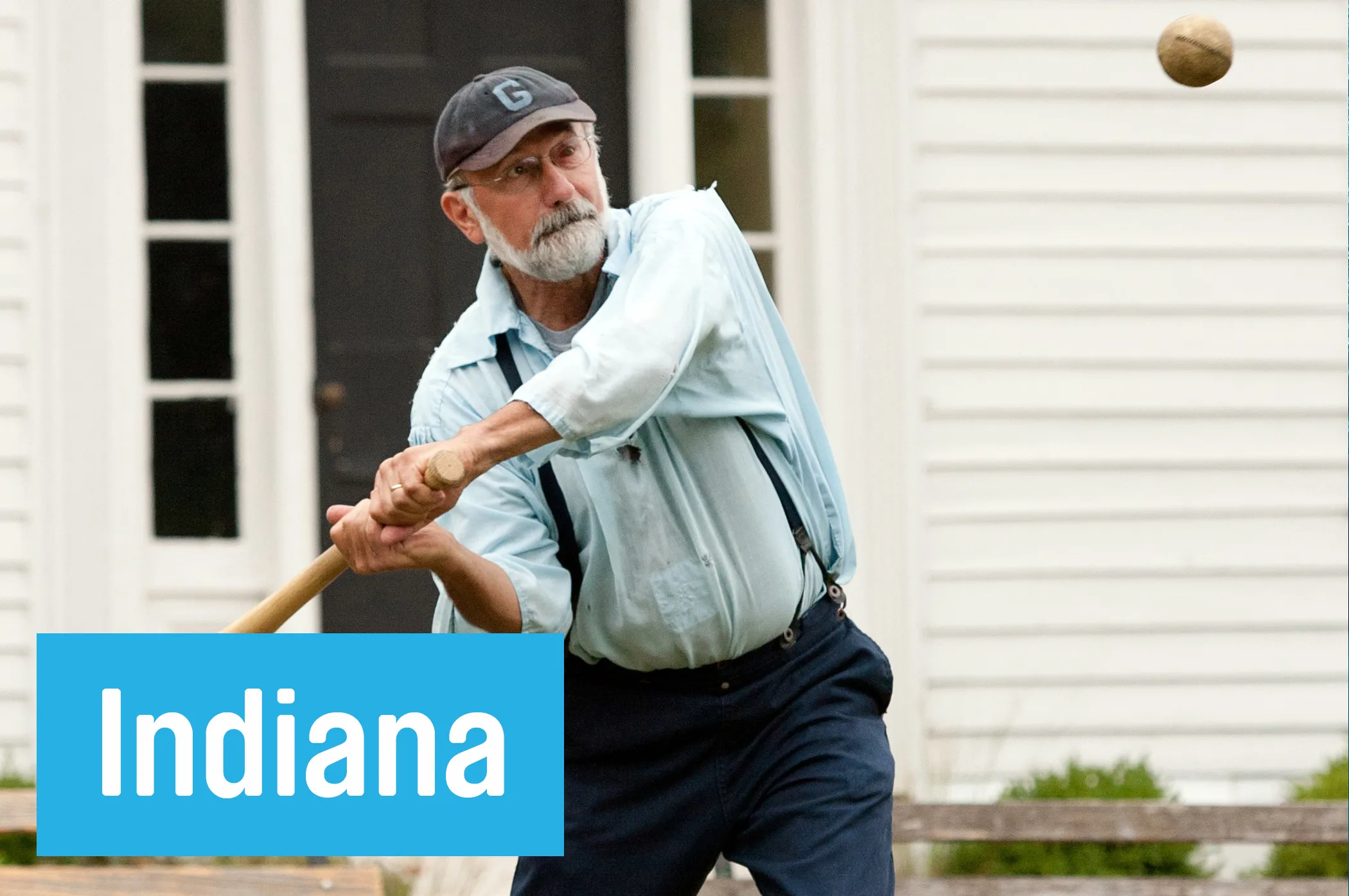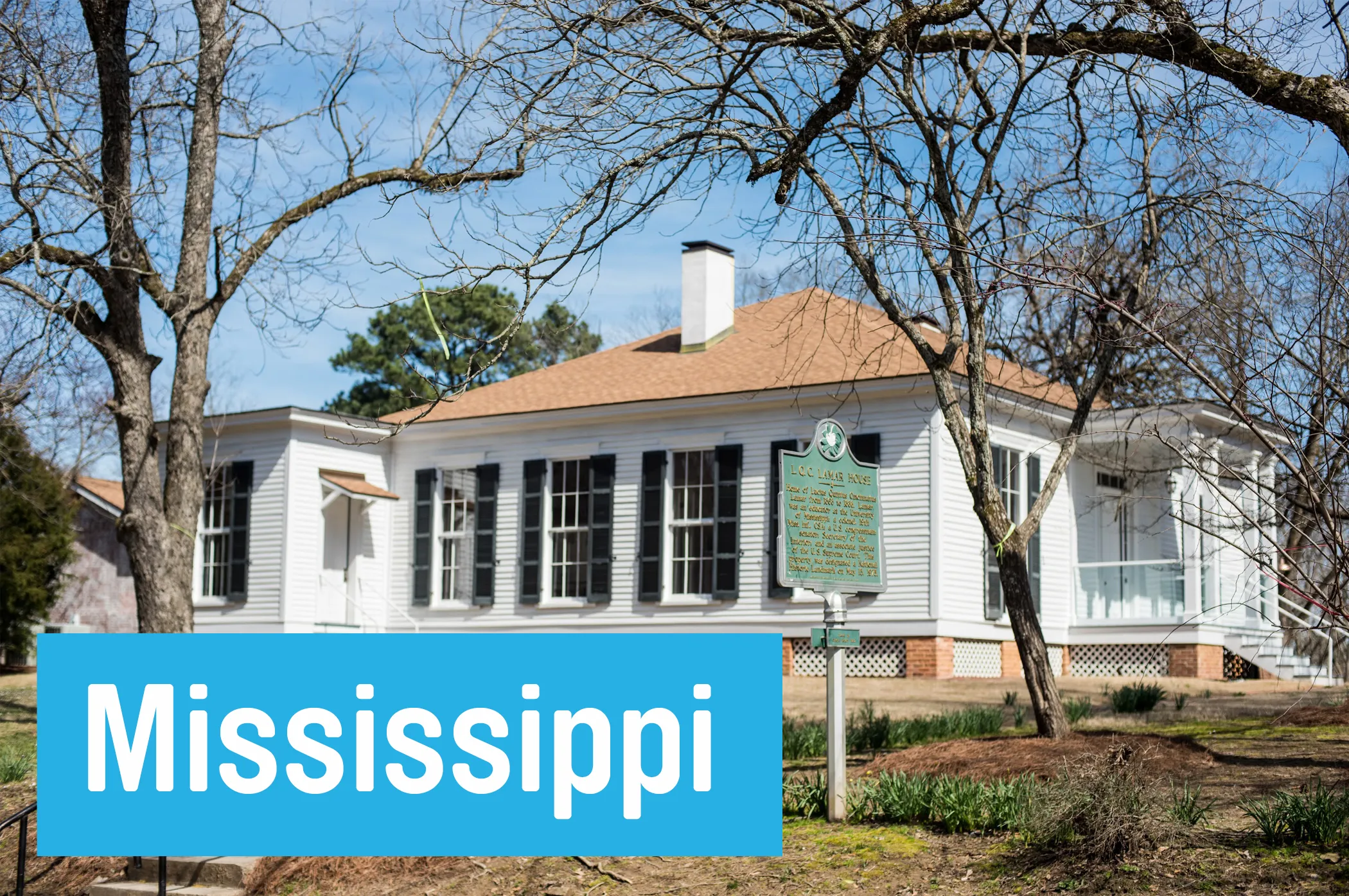 courtesy Visit Oxford Mississippi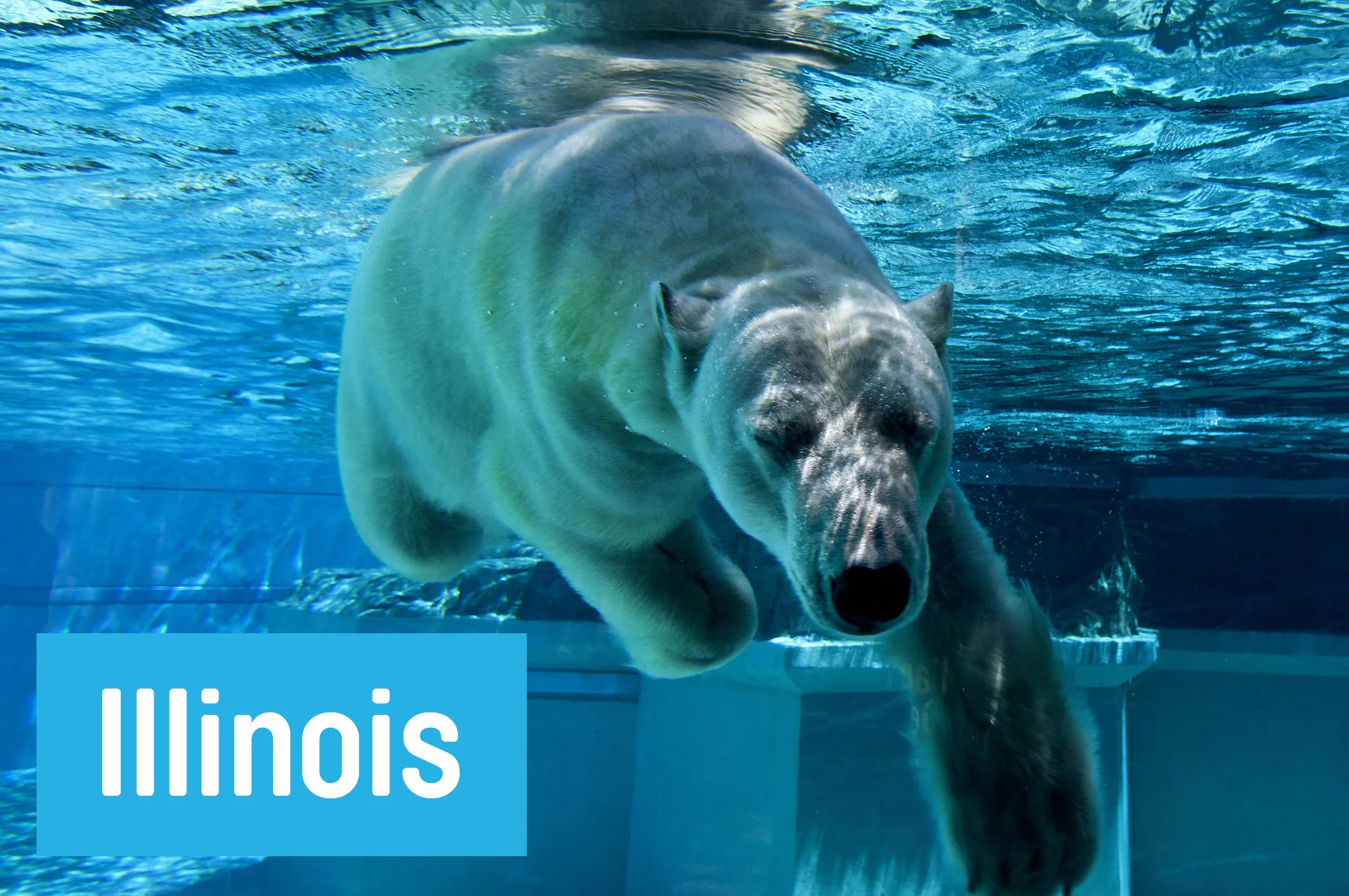 Raymond Boyd—Getty Images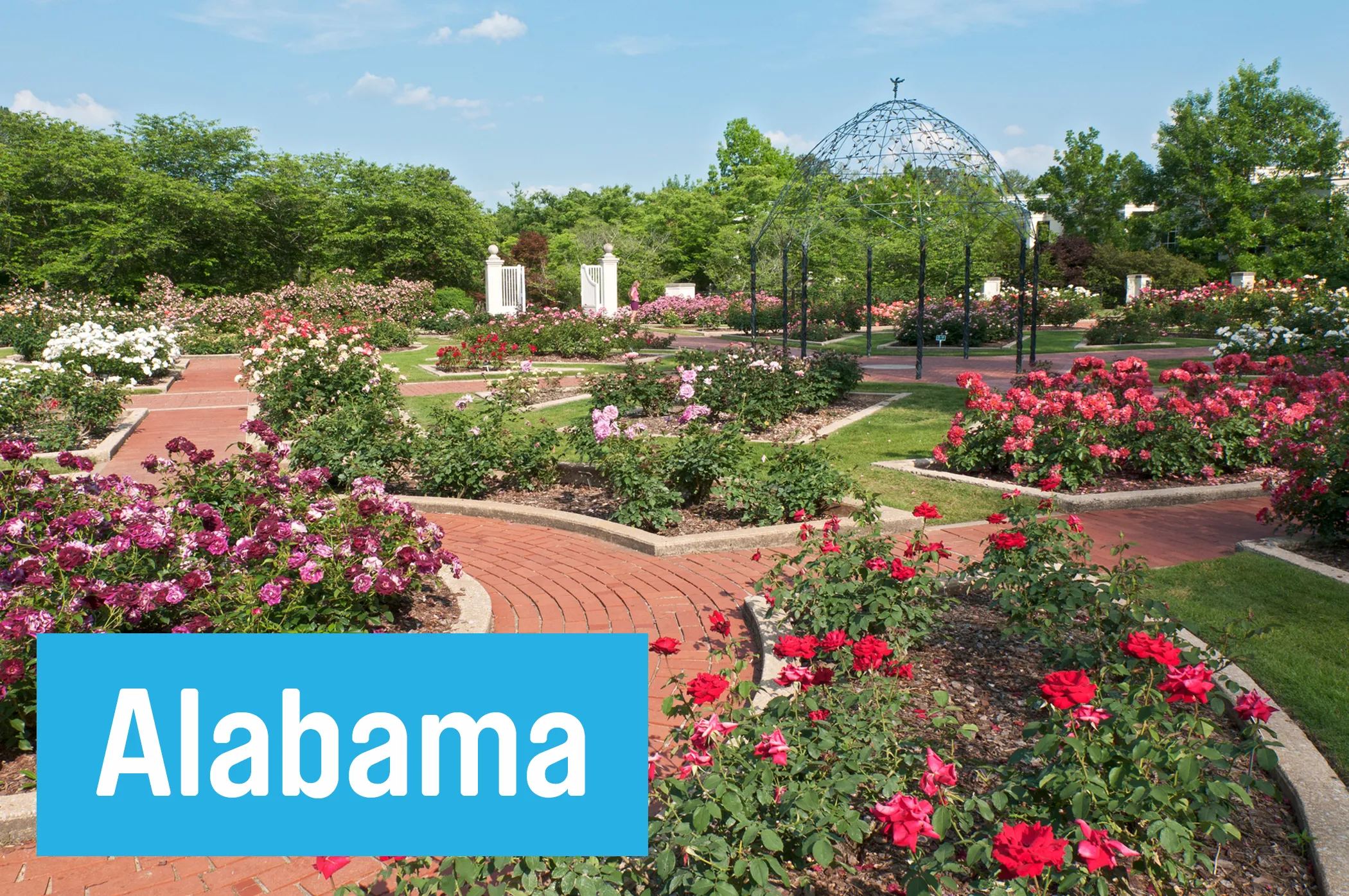 Stephen Saks—Getty Images/Lonely Planet Images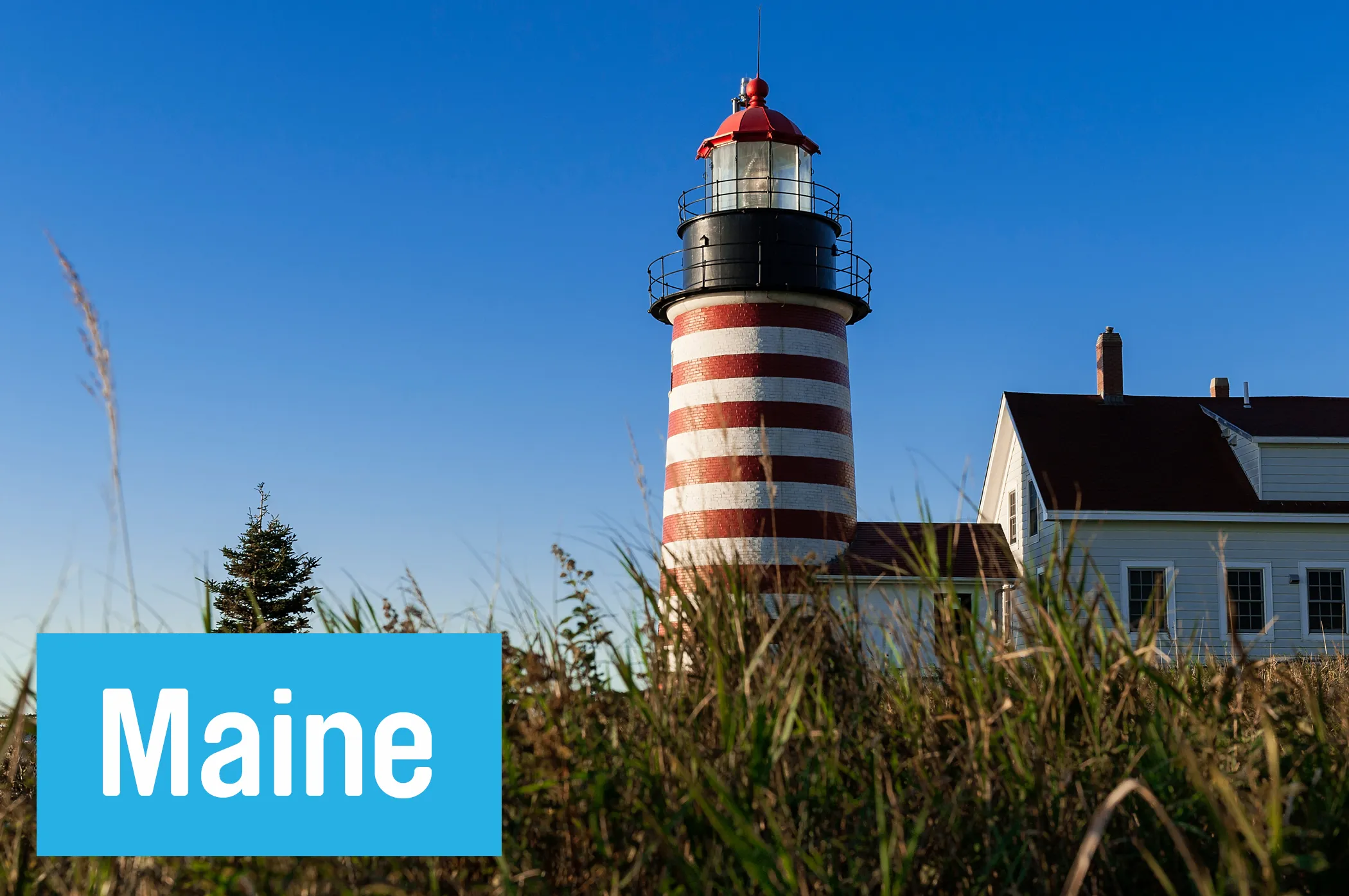 John Greim—LightRocket/Getty Images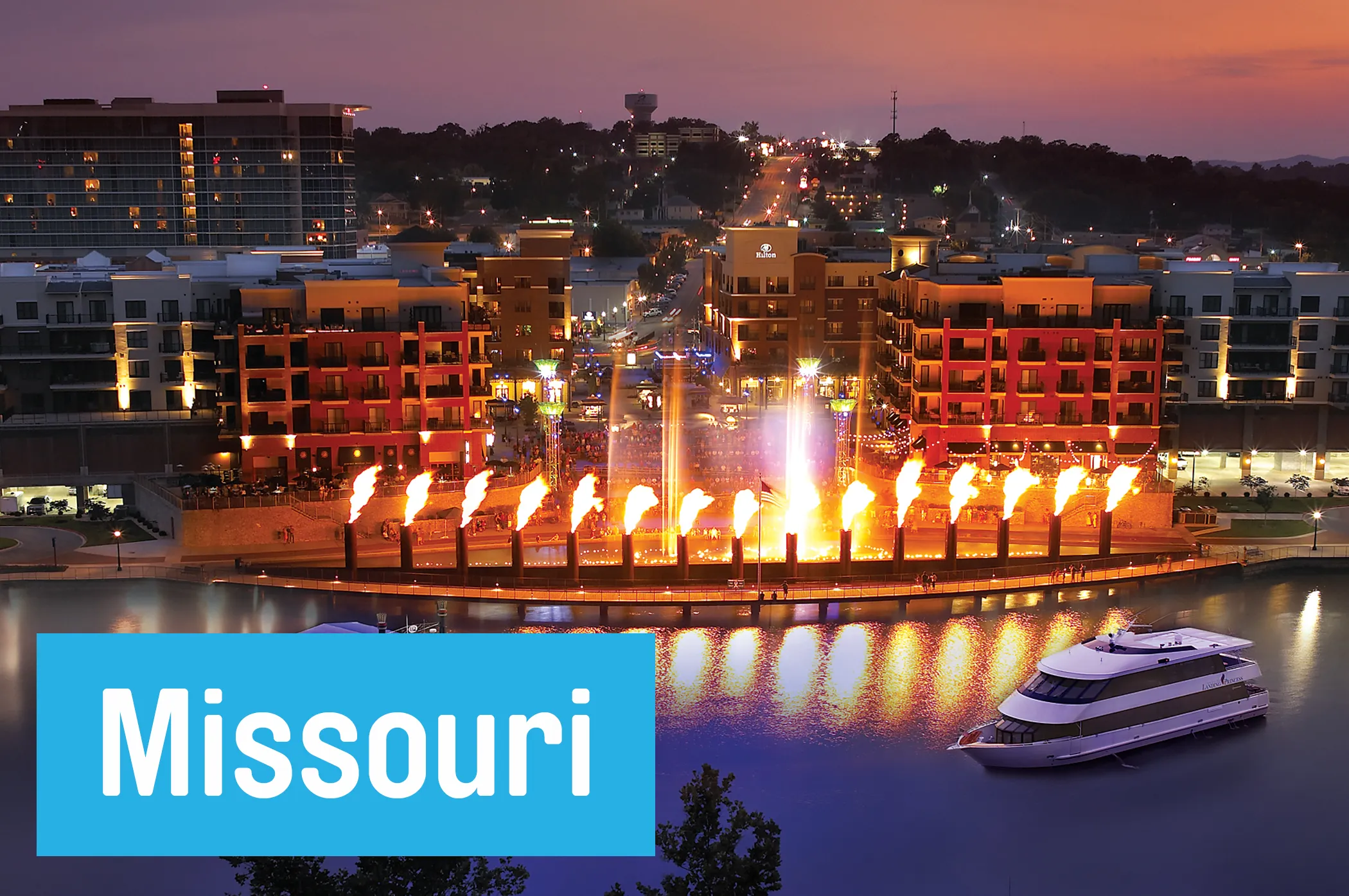 courtesy Branson Landing Light Show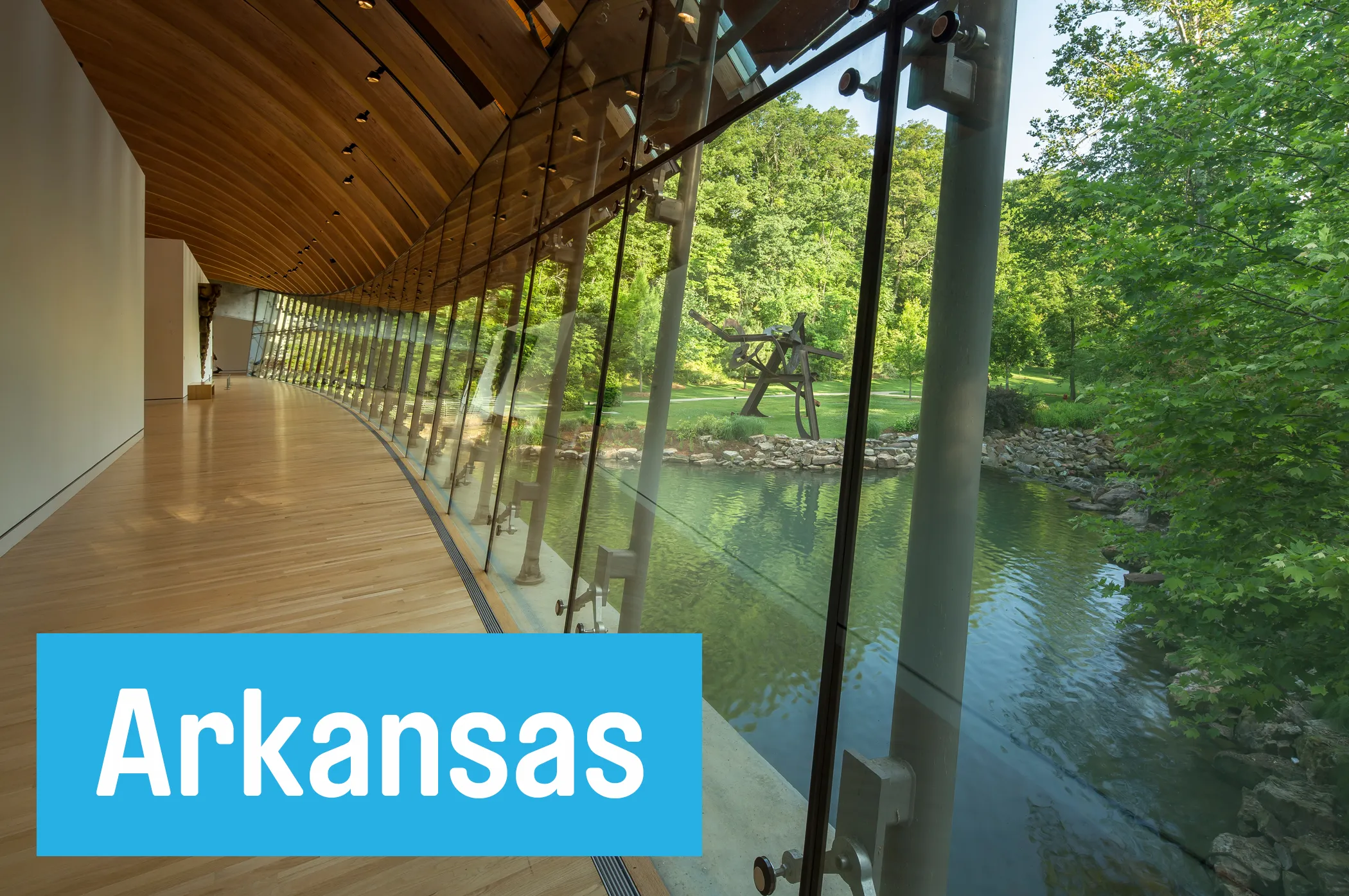 Timothy Hursley—courtesy of Crystal Bridges Museum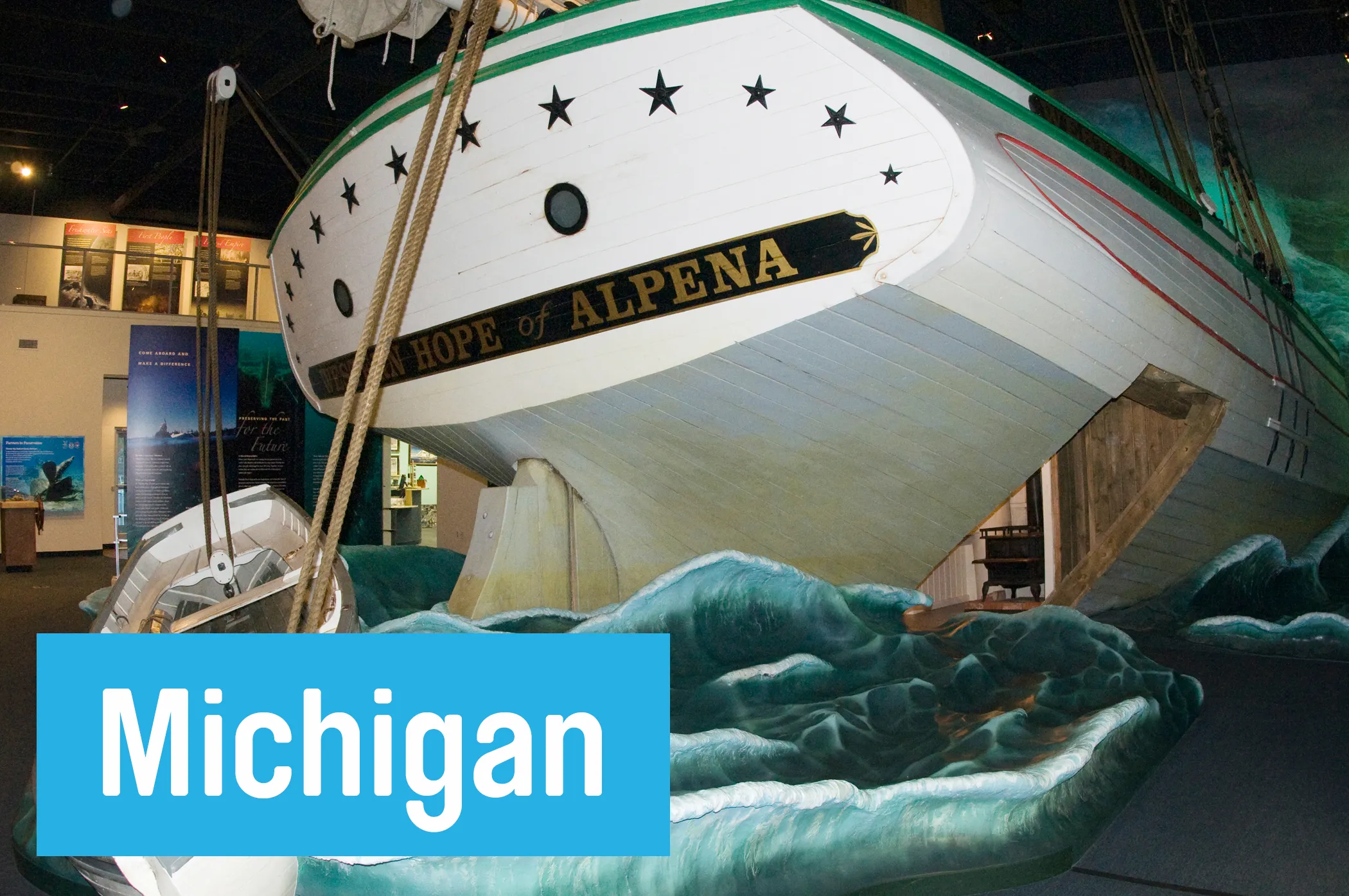 courtesy Great Lakes Maritime Heritage Center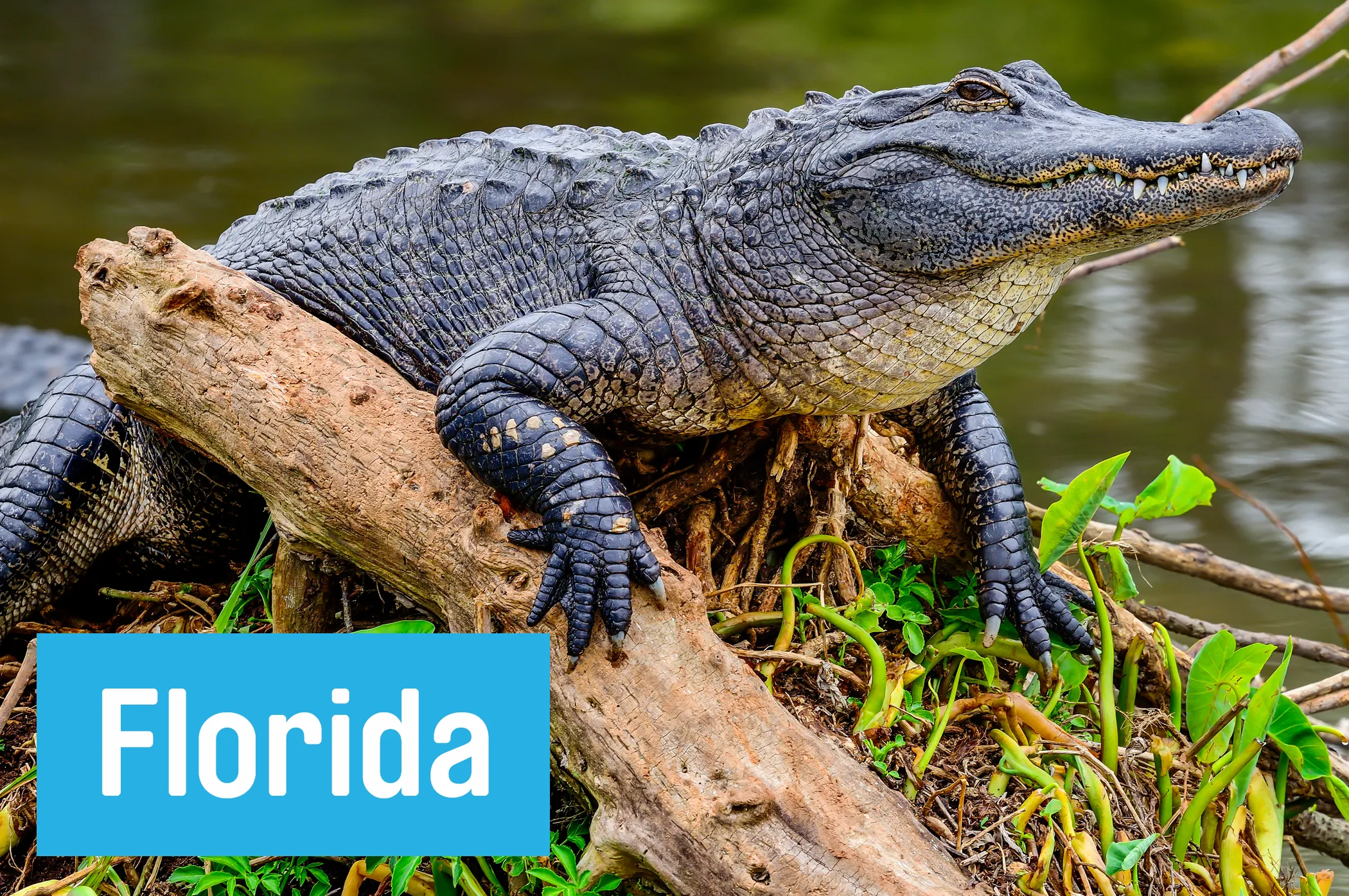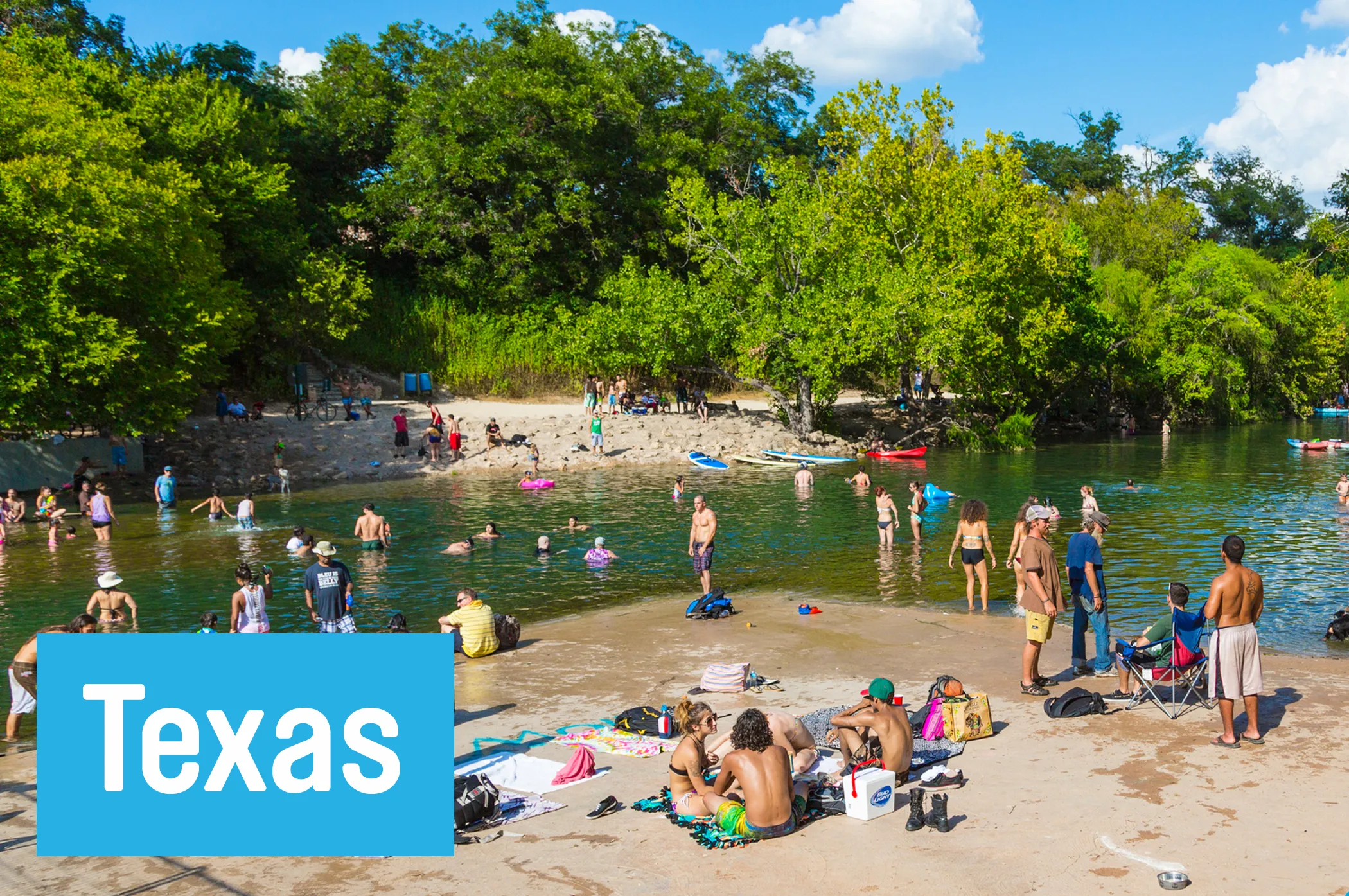 Kyle McLaughlin—Getty Images/Lonely Planet Images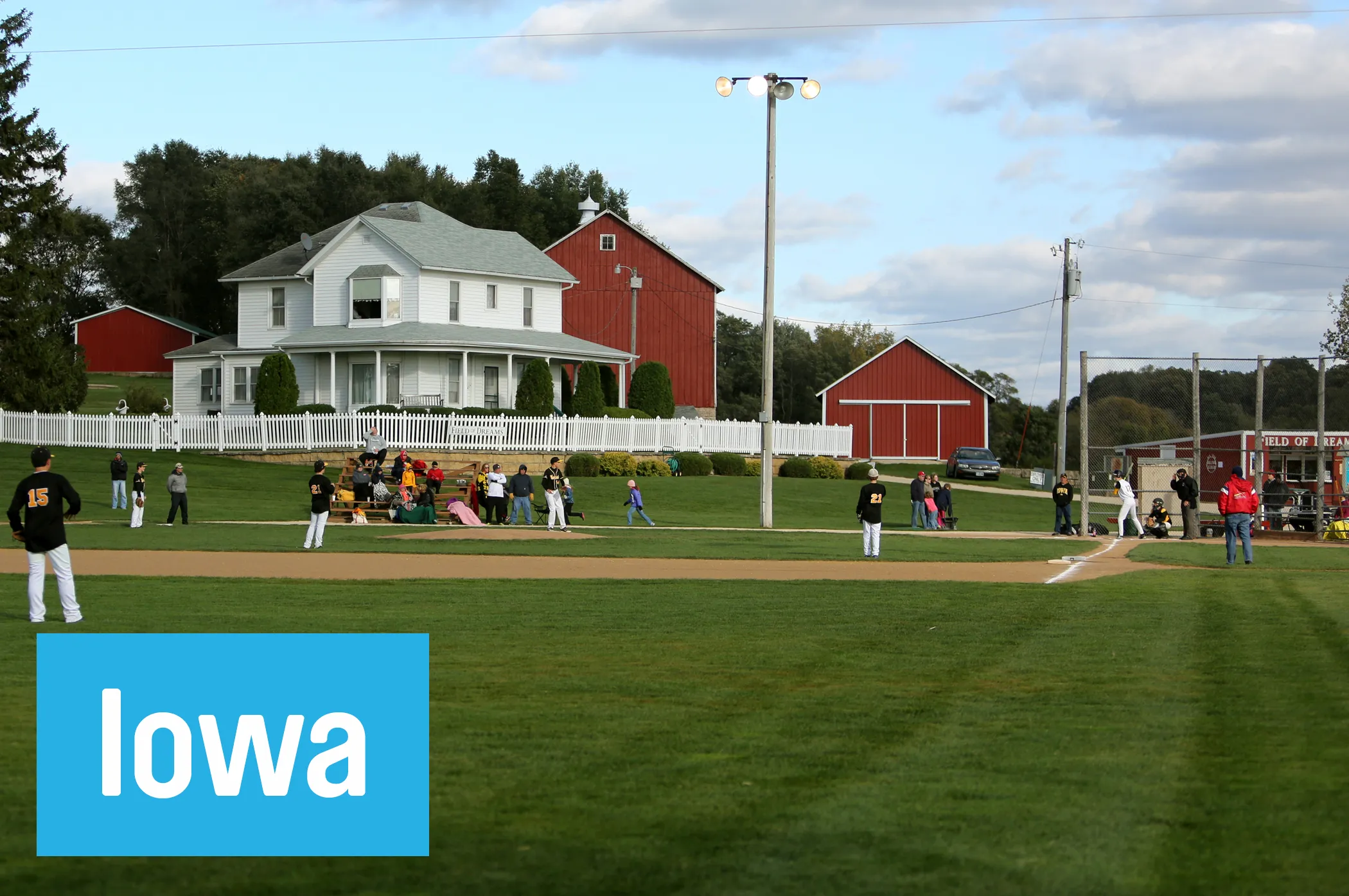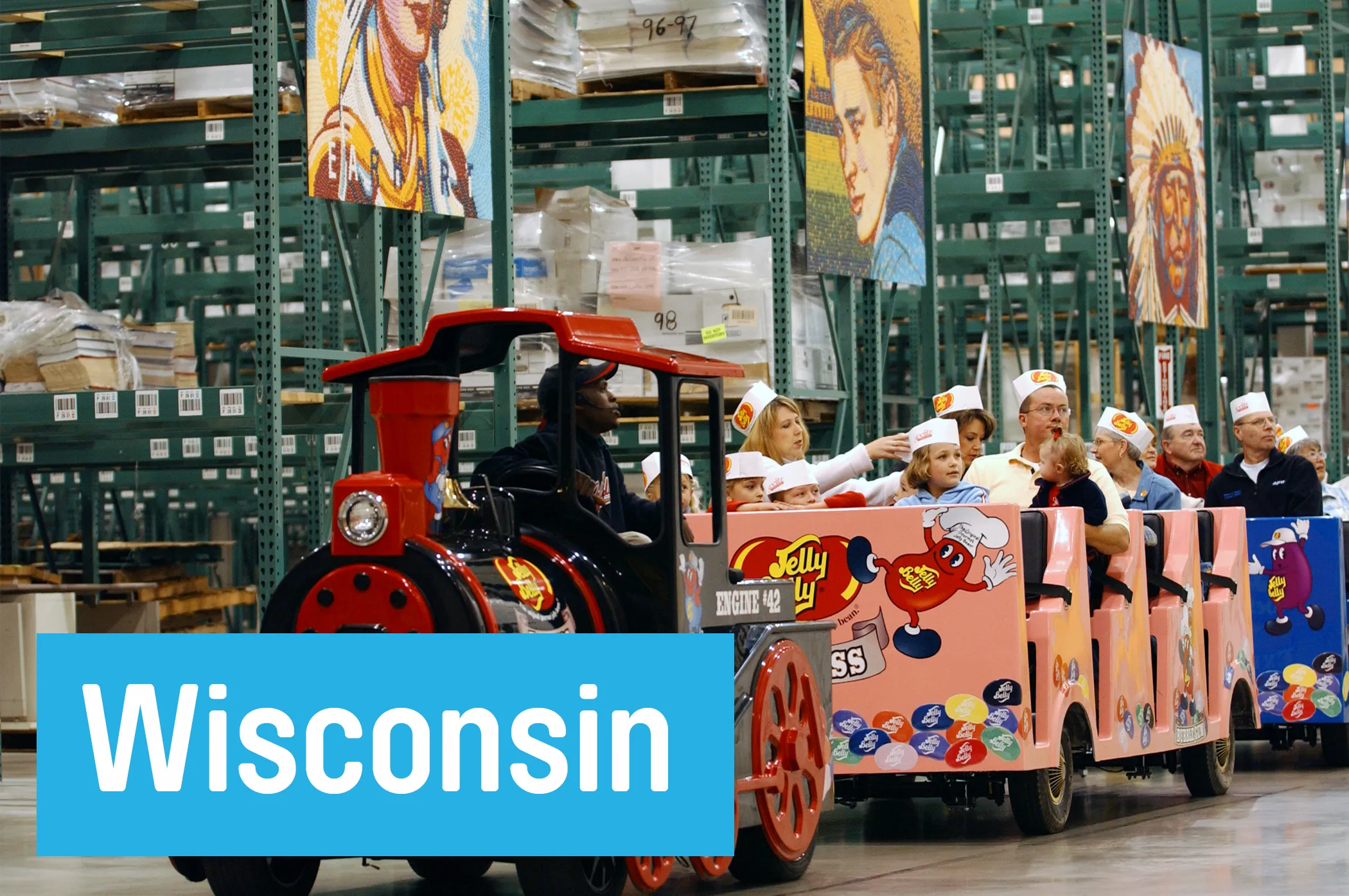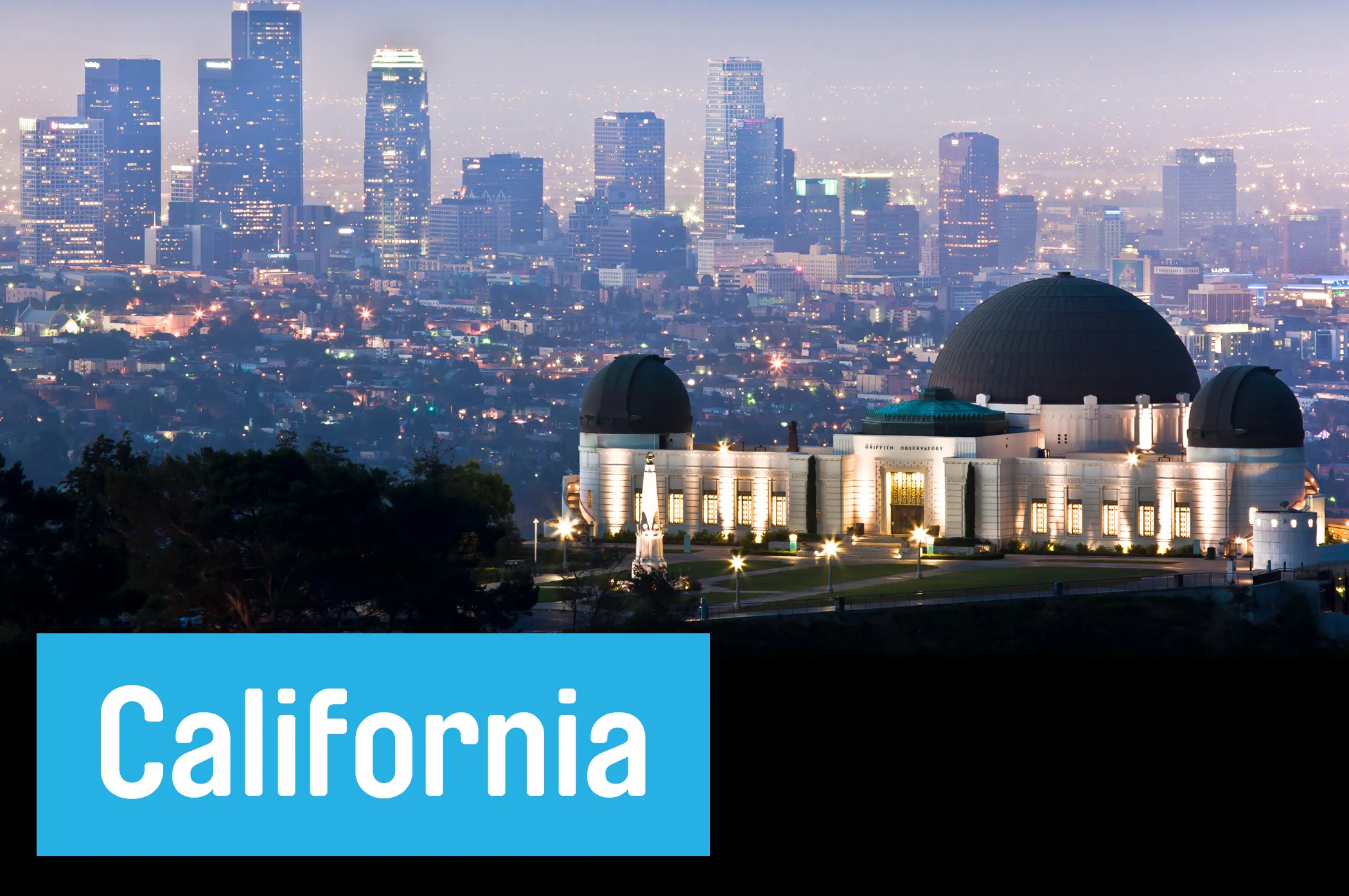 Andrew Kennelly—Getty Images/Flickr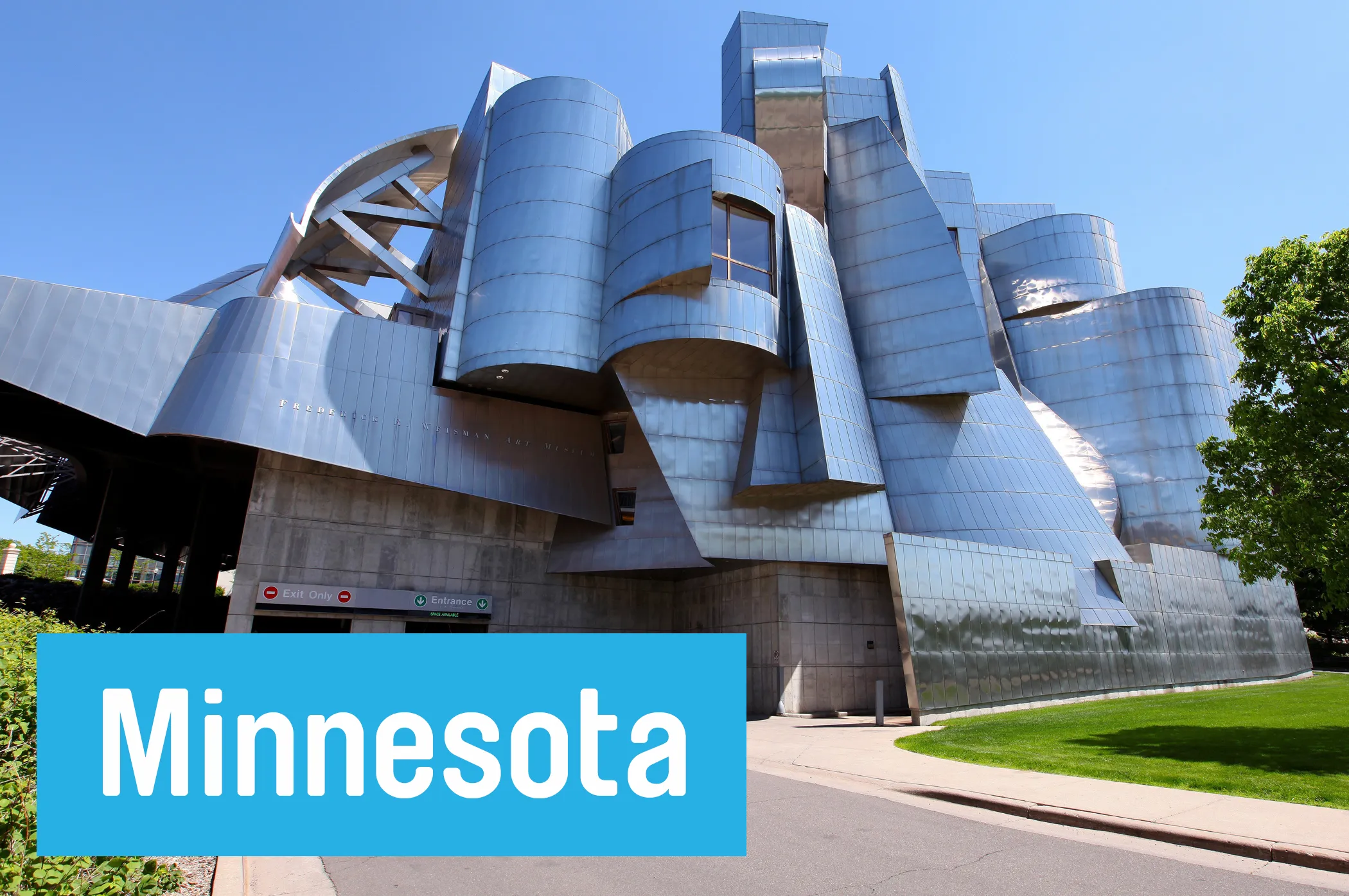 Raymond Boyd—Getty Images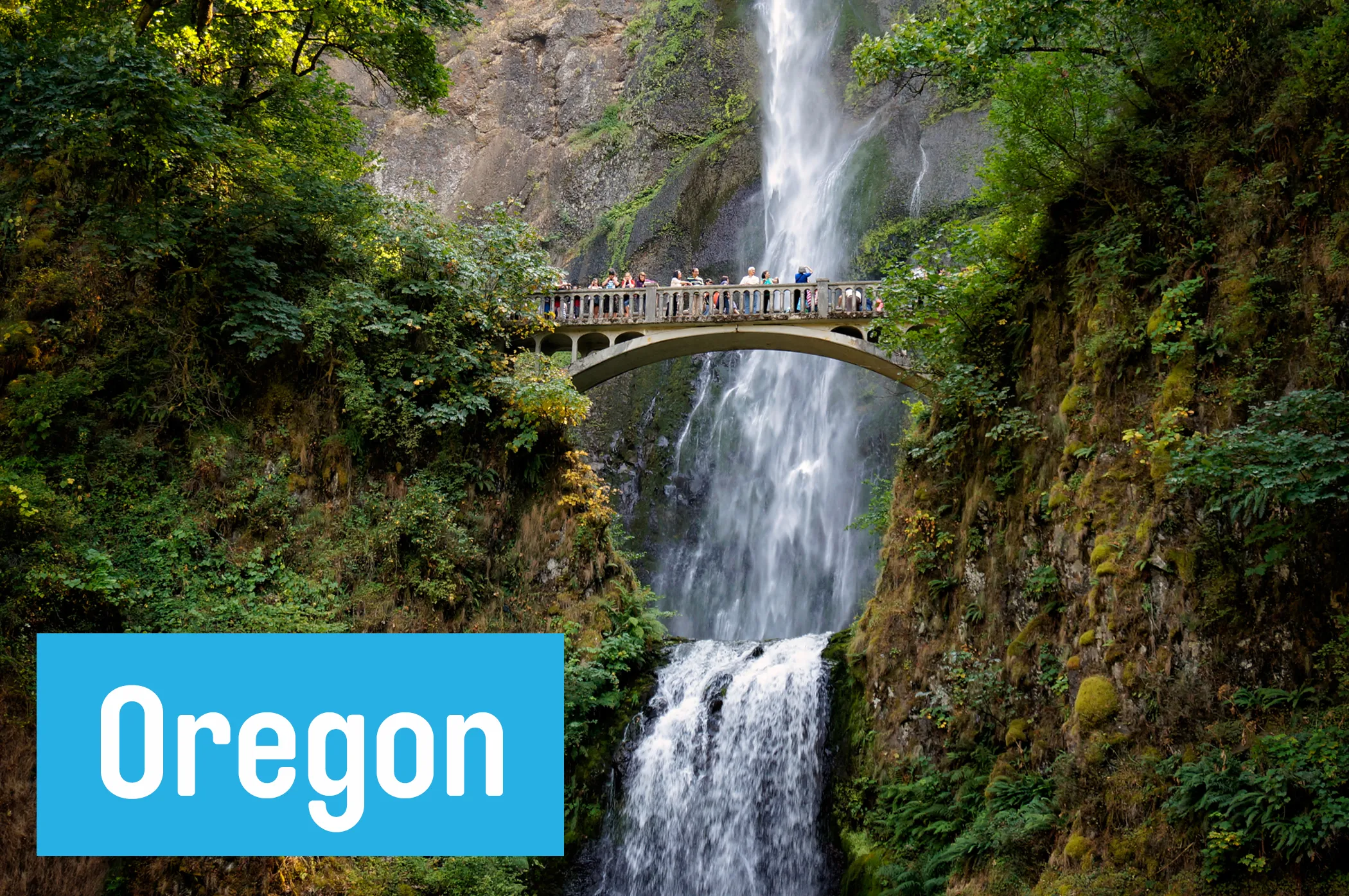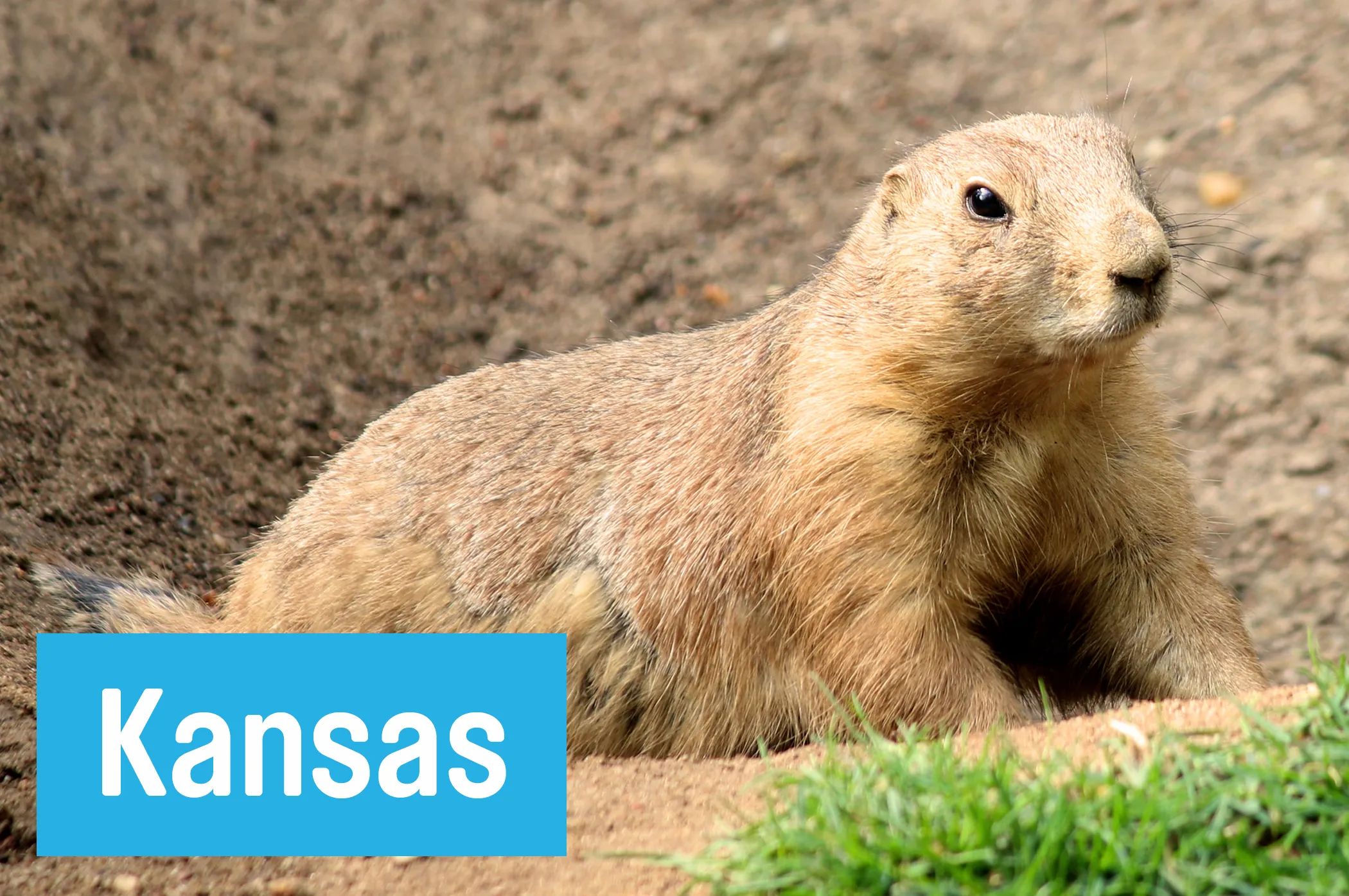 Mirko_Rosenau—Getty Images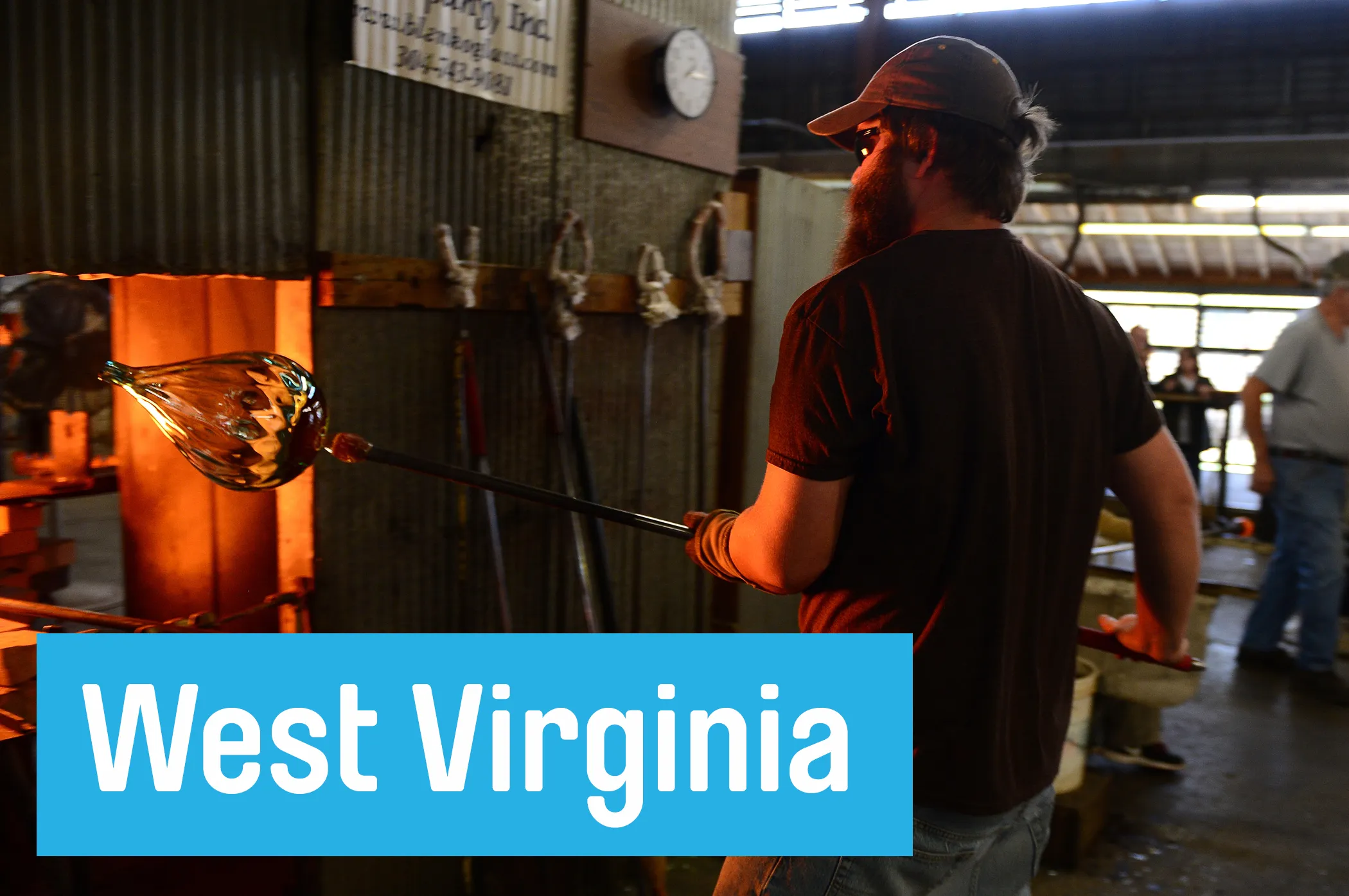 Kenny Kemp—Charleston Gazette-Mail/AP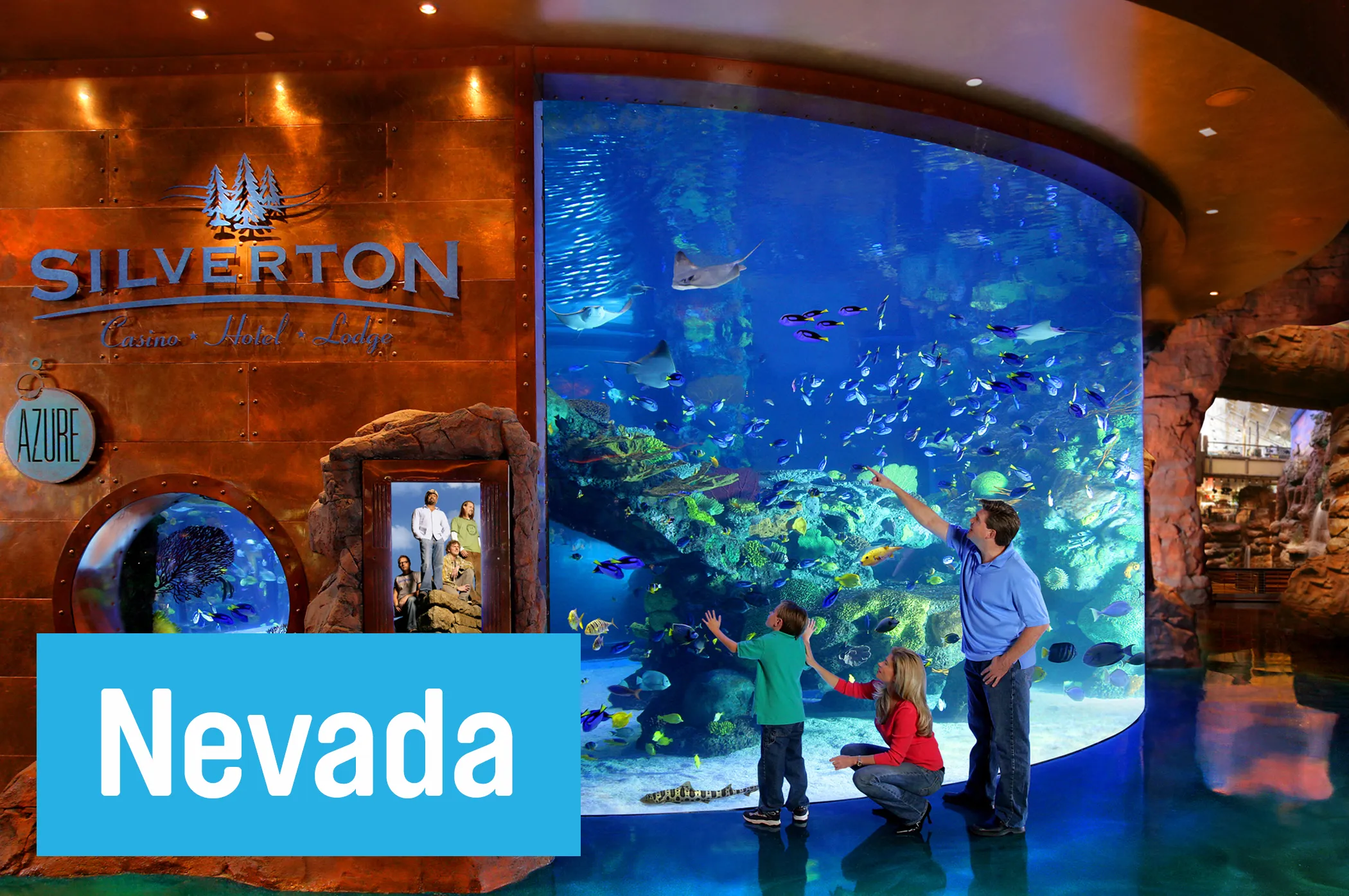 courtesy Silverton Casino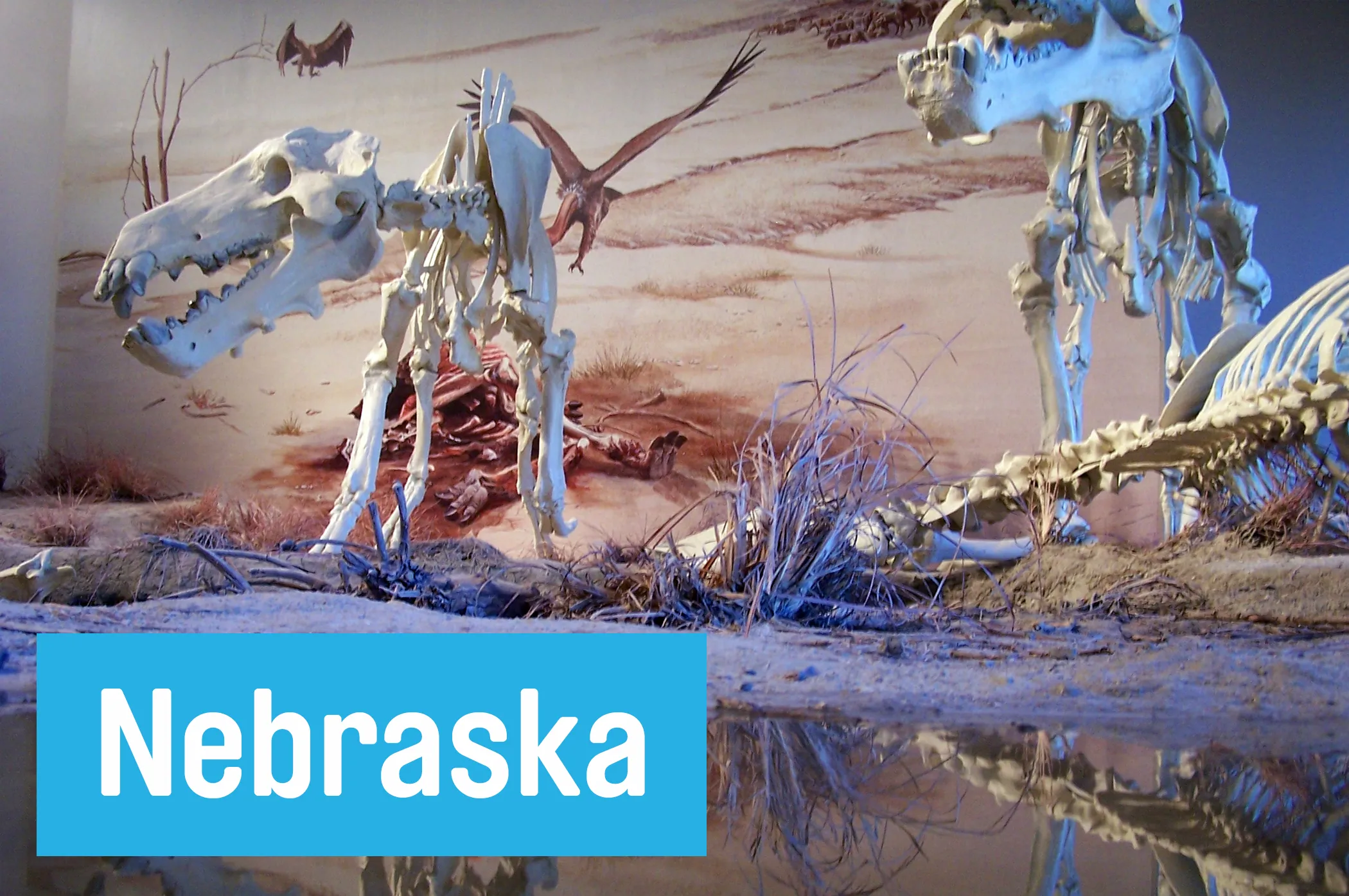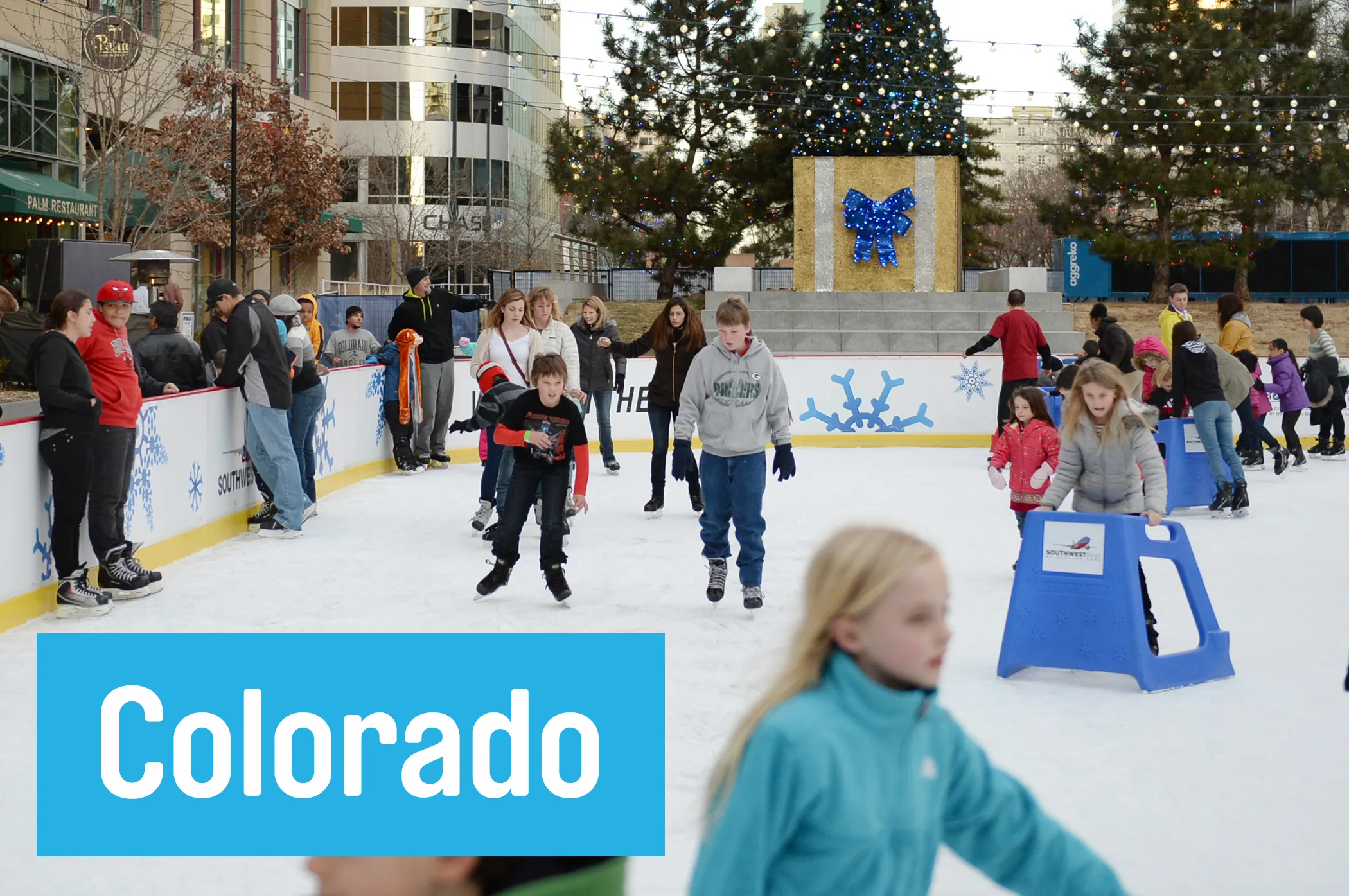 Karl Gehring—The Denver Post/Getty Images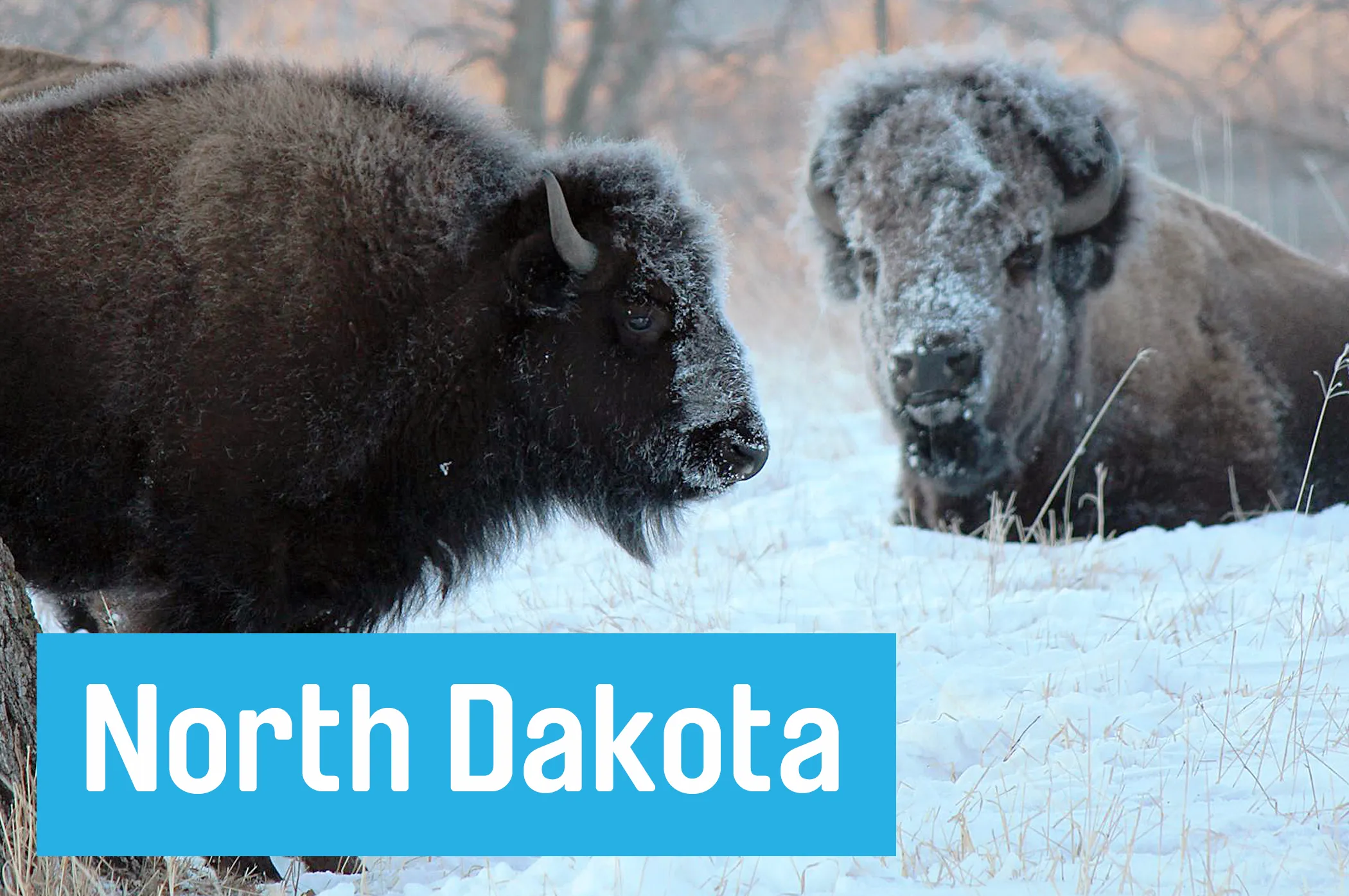 courtesy Sullys Hill National Game Preserve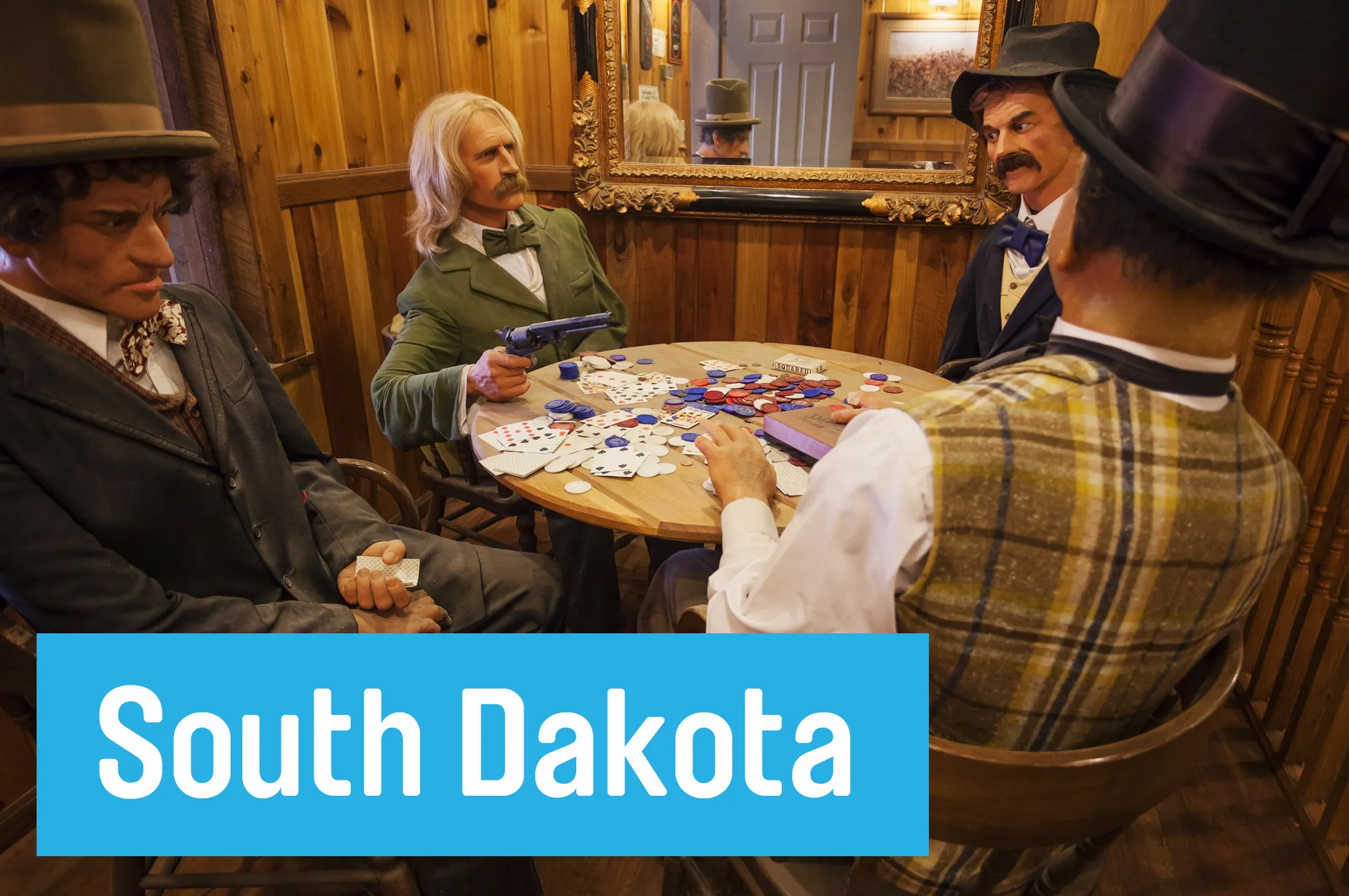 Universal Images Group—Getty Images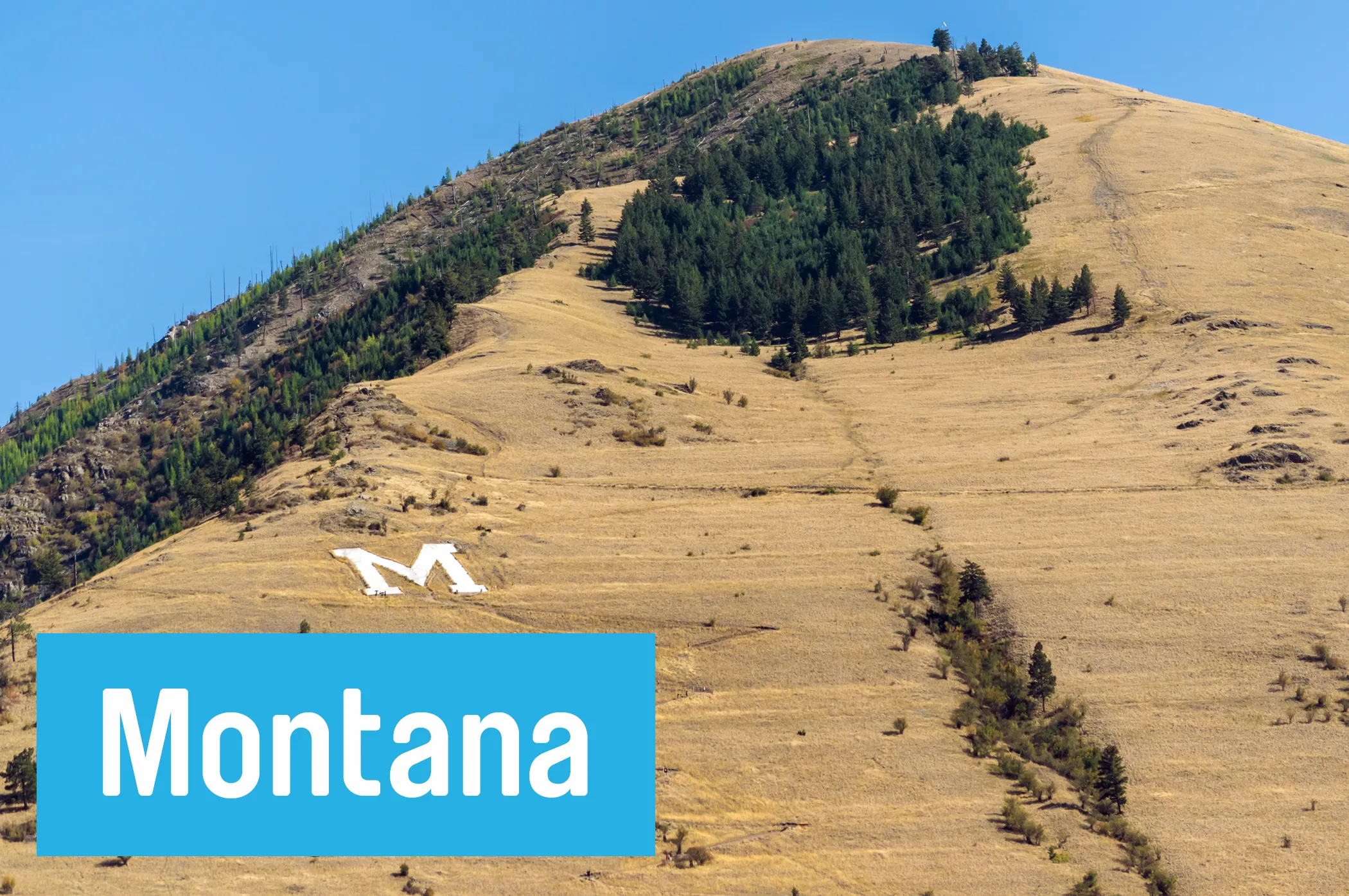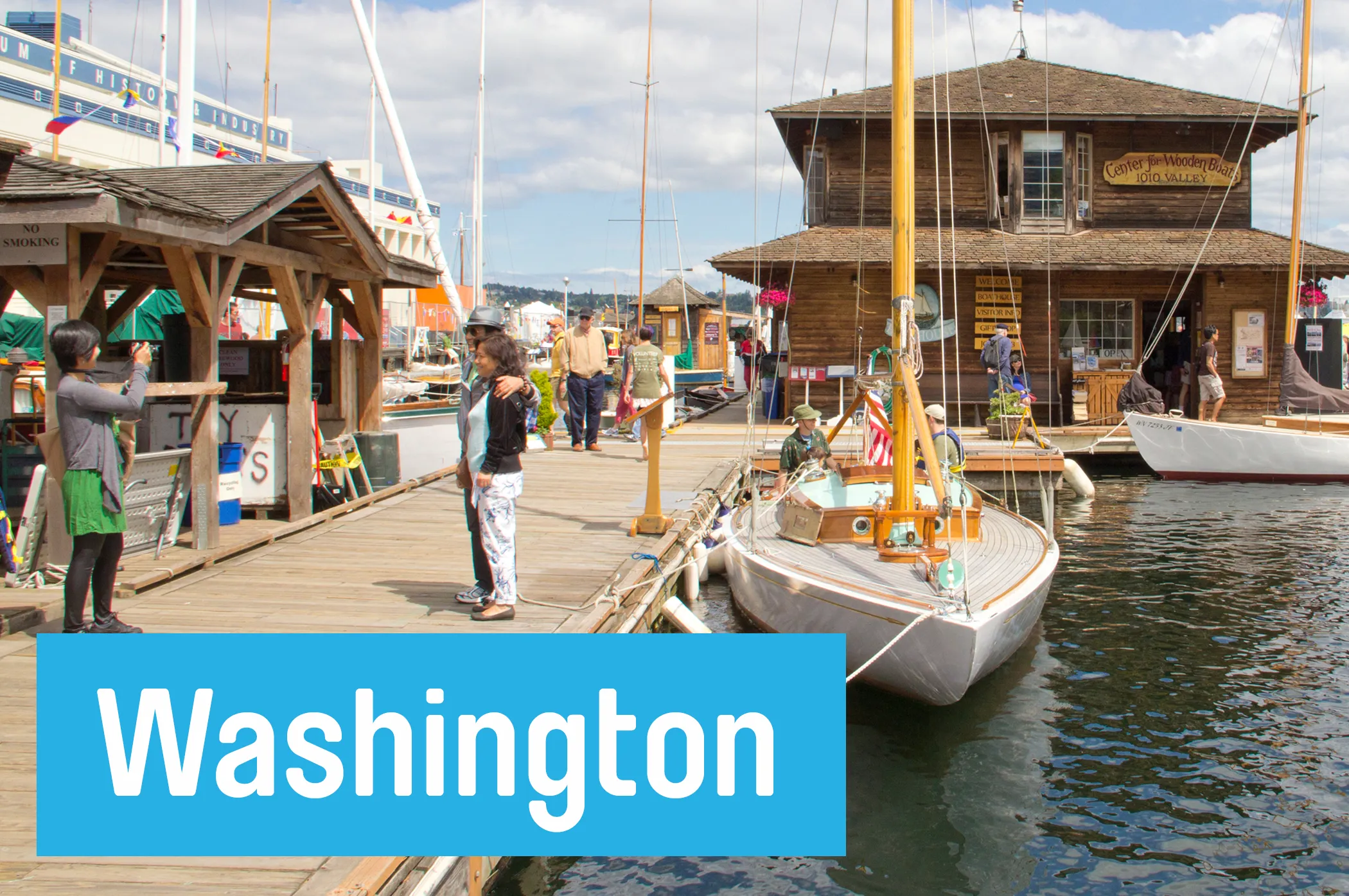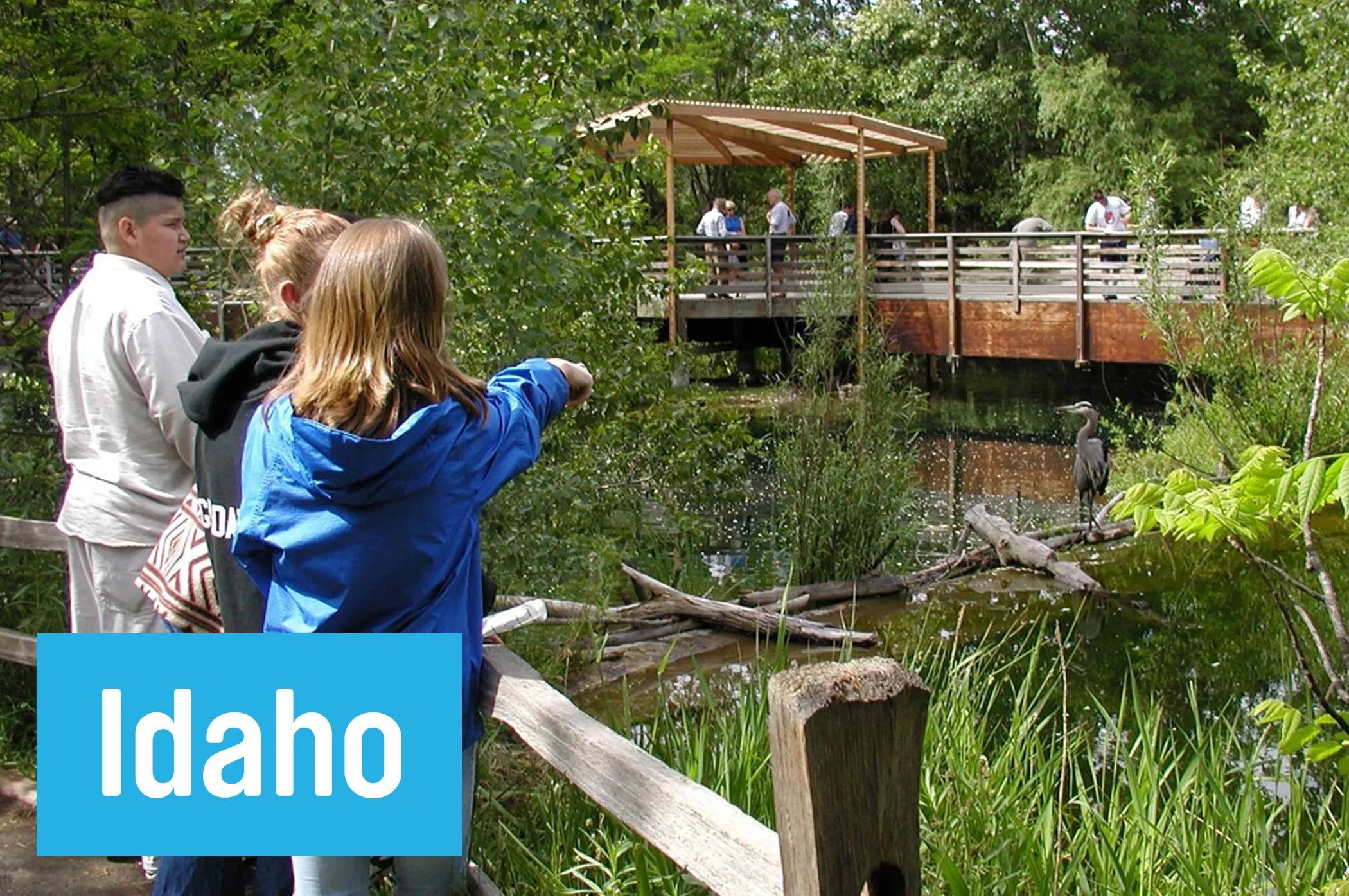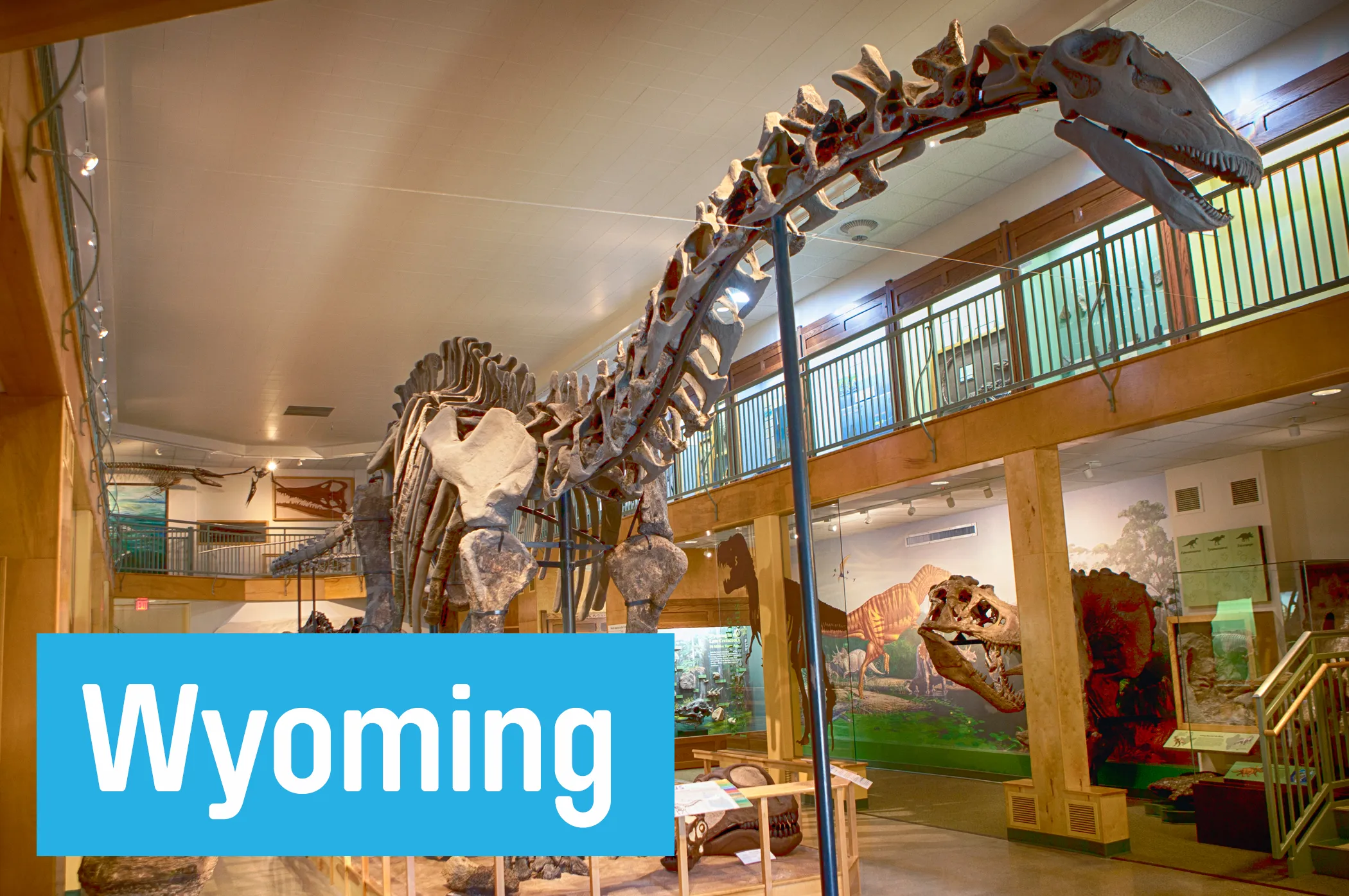 Matt Bilden—U.S. Air Force photo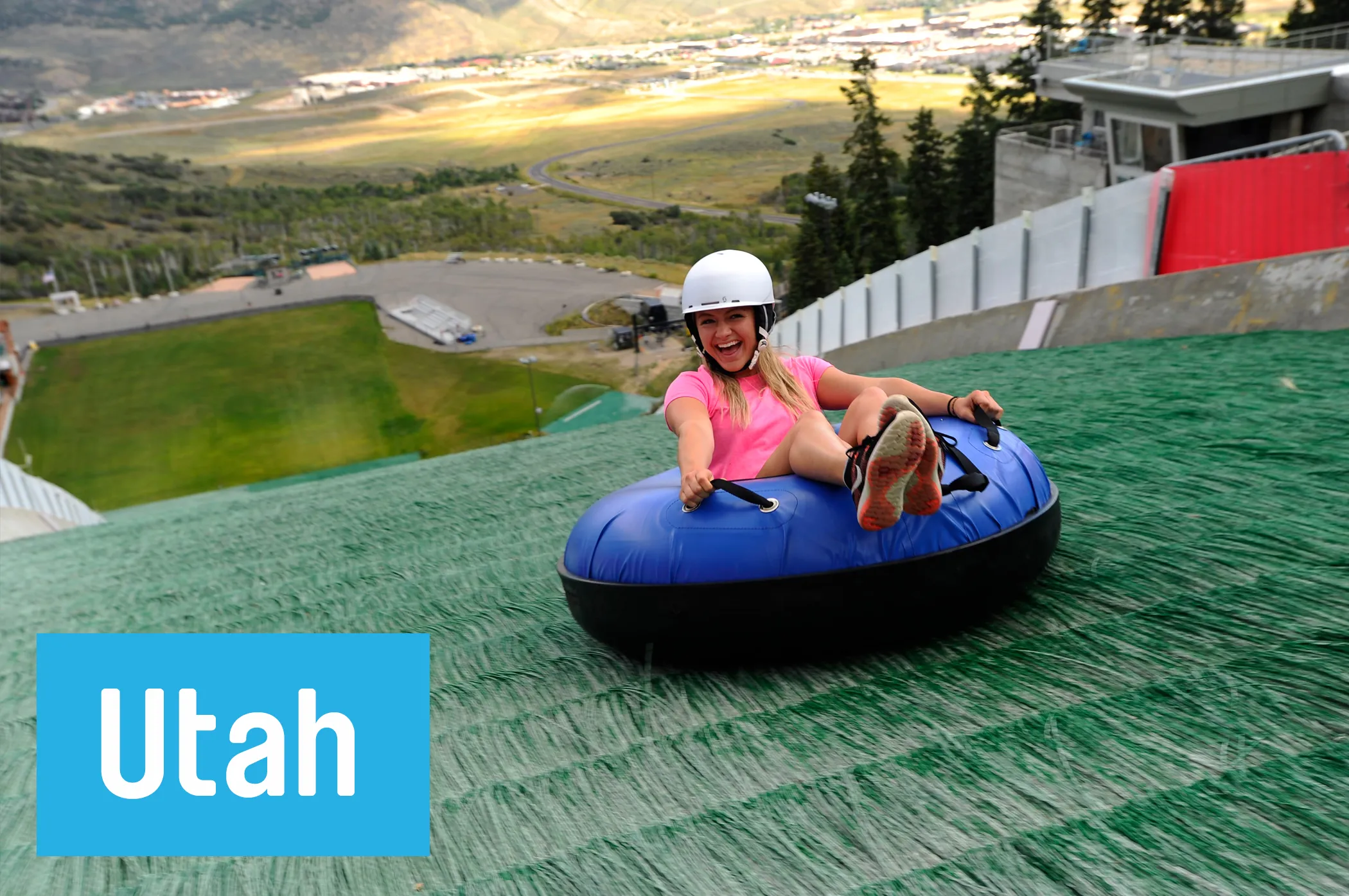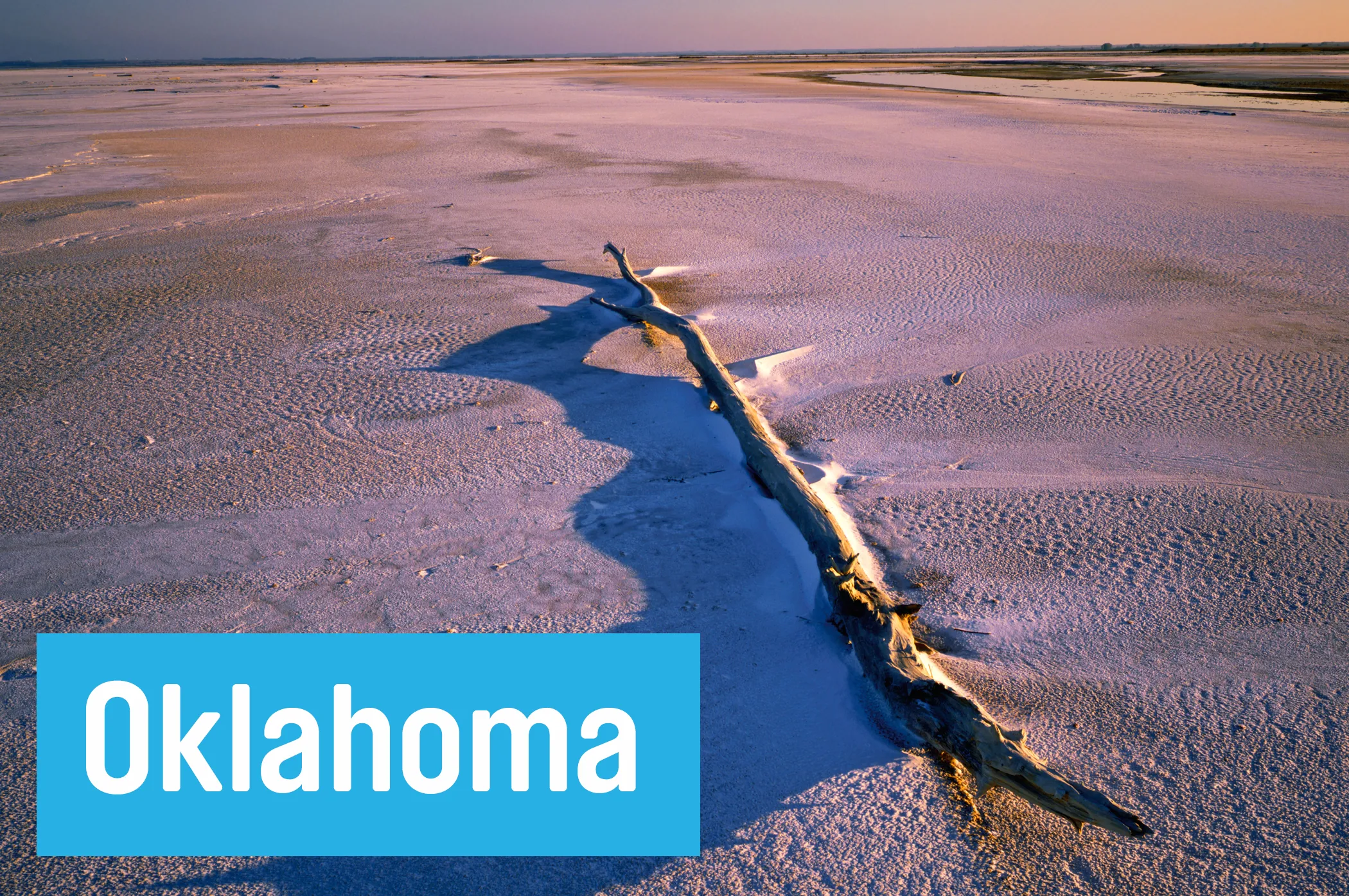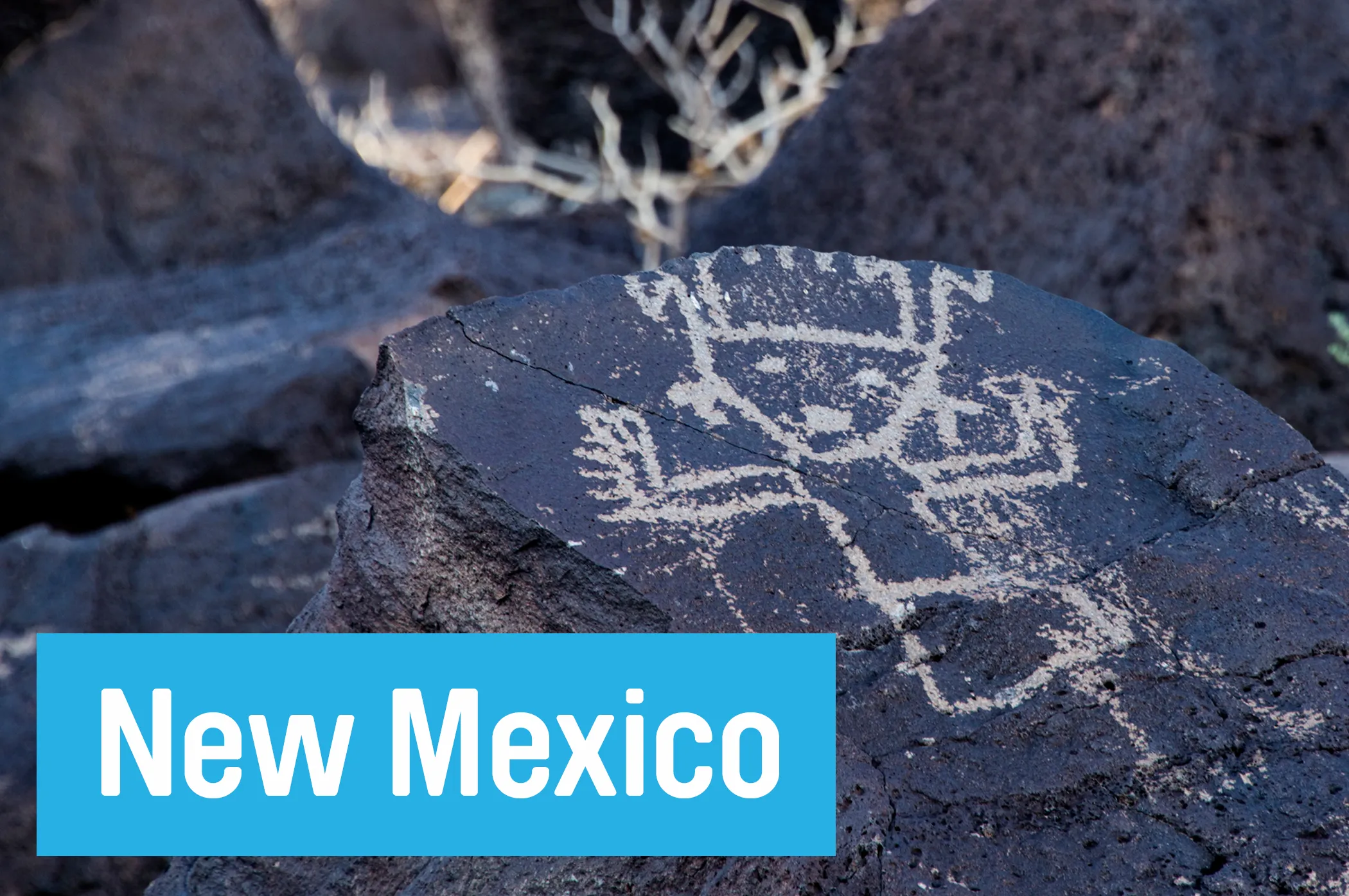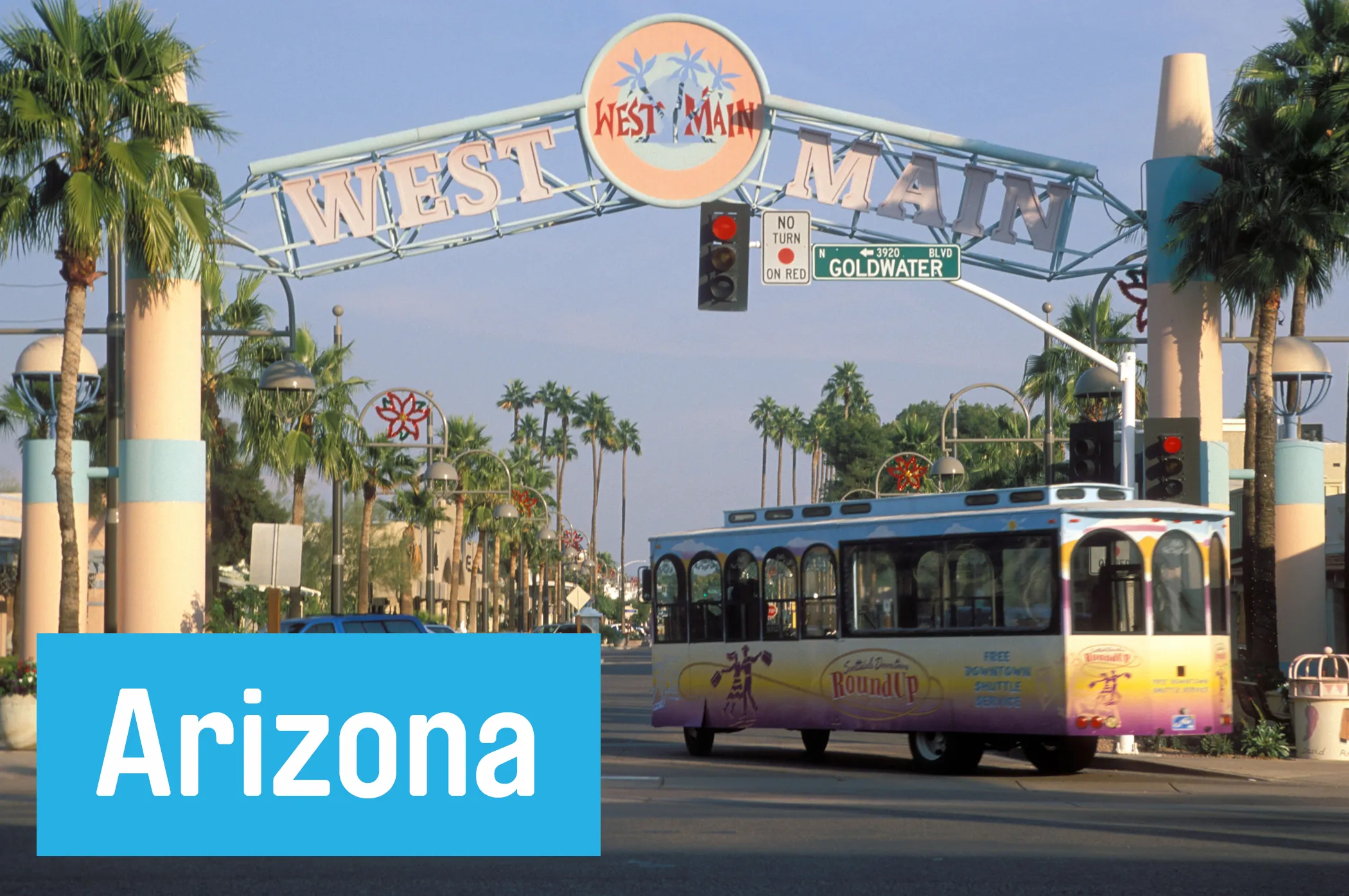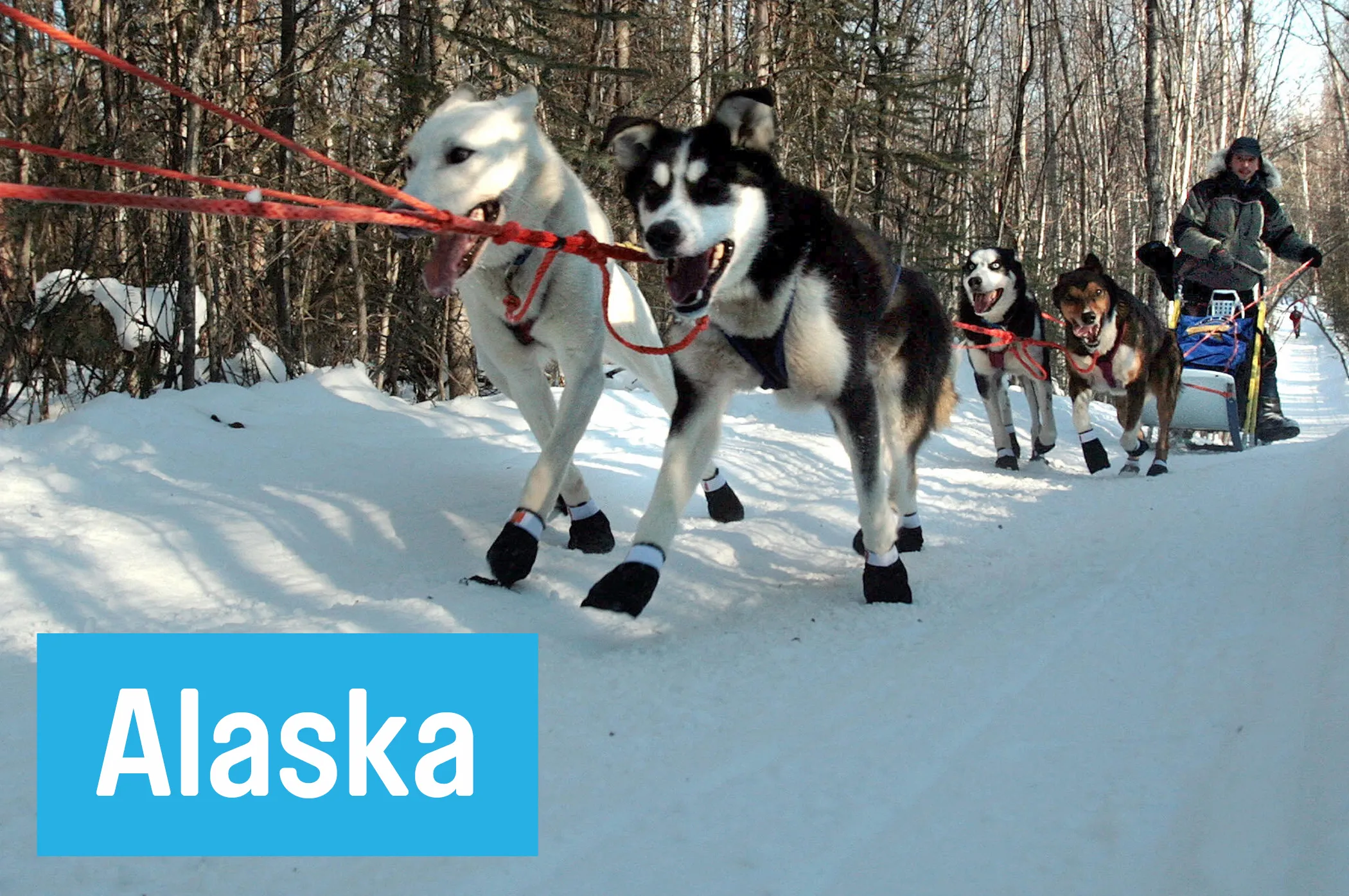 Jim Watson—AFP/Getty Images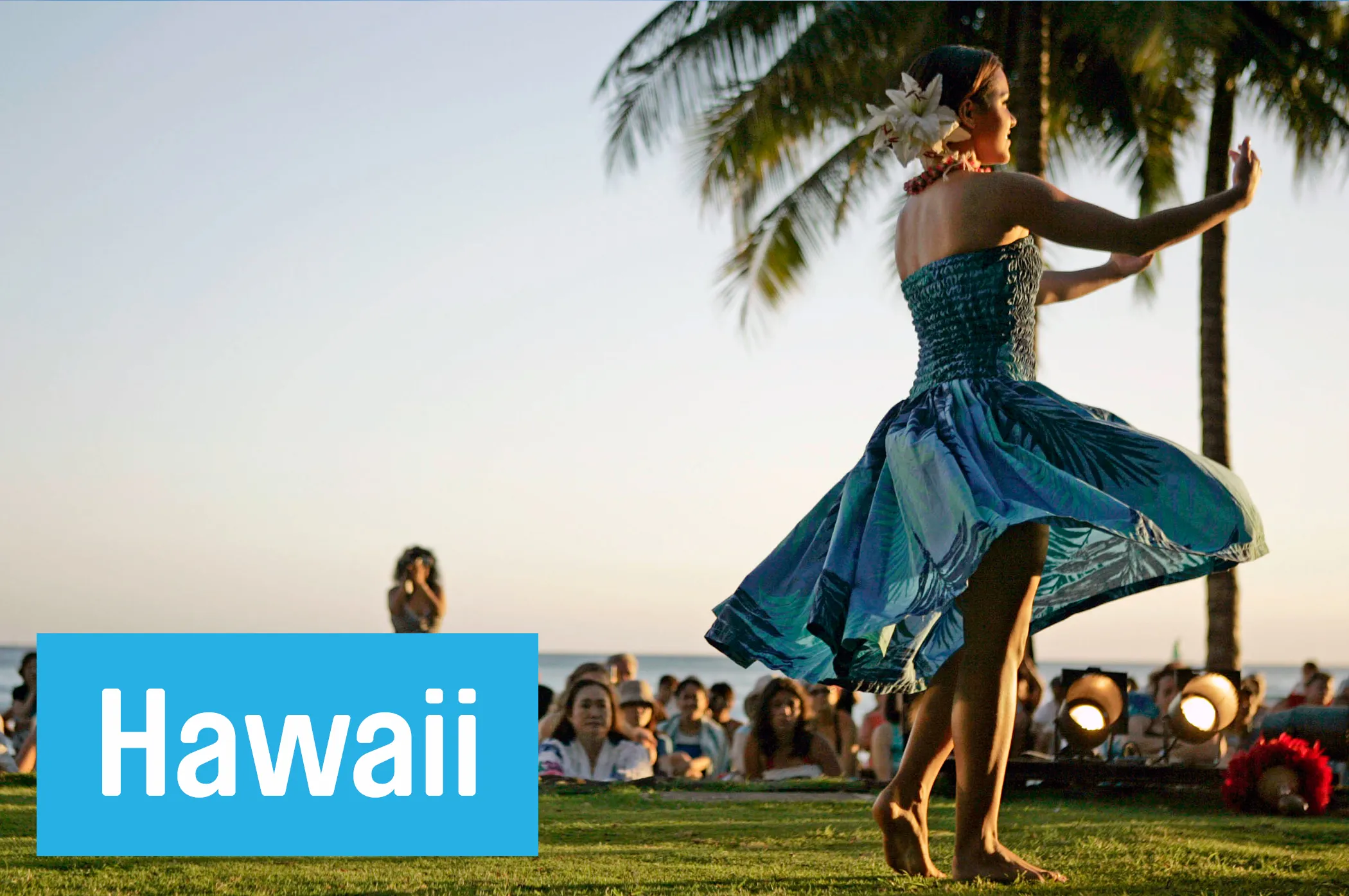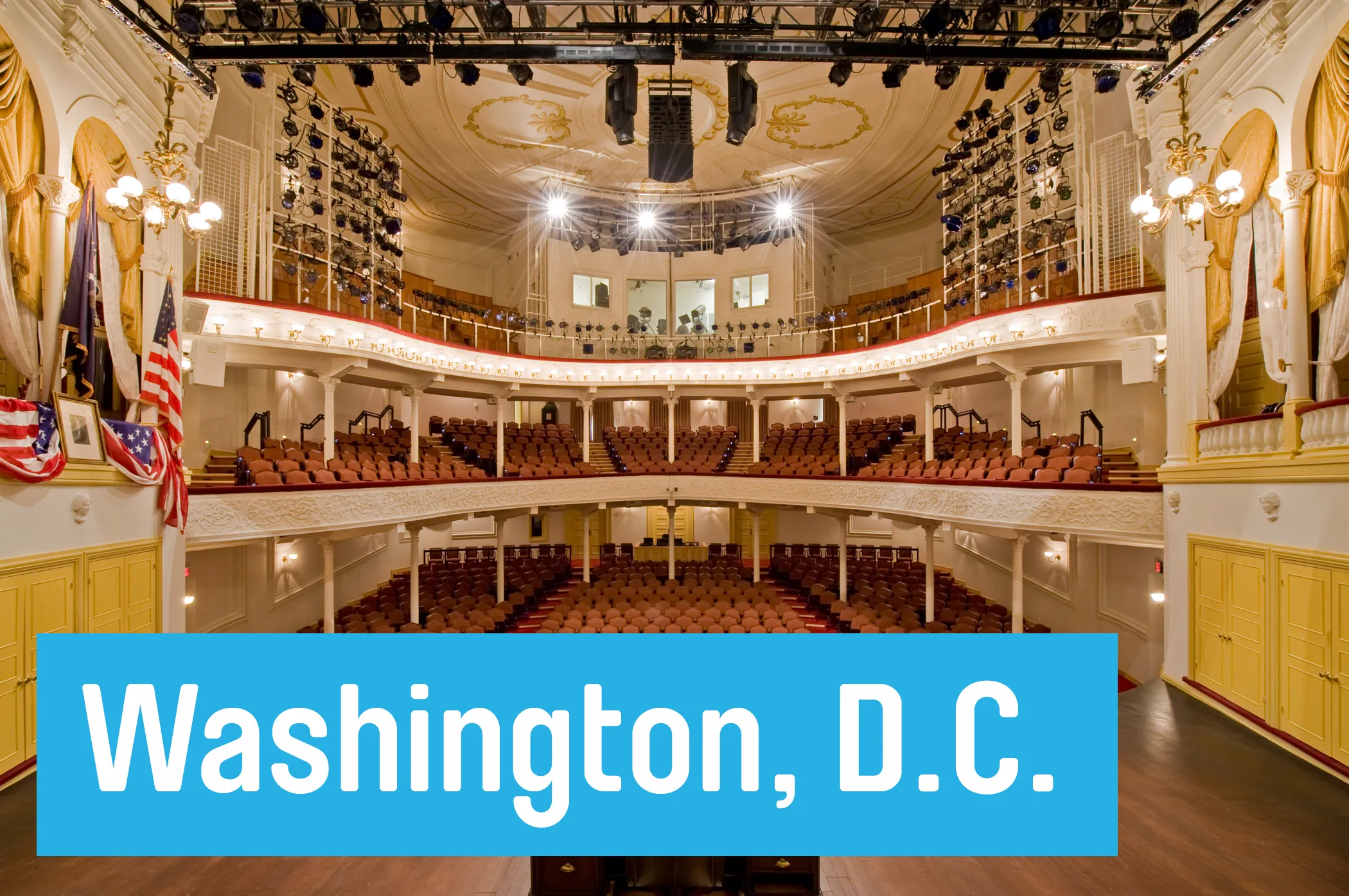 Maxwell MacKenzie—Ford's Theatre Society
Researchers have found that the benefits of vacation evaporate quickly, probably because workers immediately return to the stress of their jobs. To reduce the pain of reentry and keep those good feelings intact, consider coming home a day early to get your chores taken care of before you go back to work. And whenever you need a refresh, trigger memories of your trip by looking at your photos and souvenirs.