More Than 800 College Programs -- Including One at Harvard -- Stick Graduates With Too Much Debt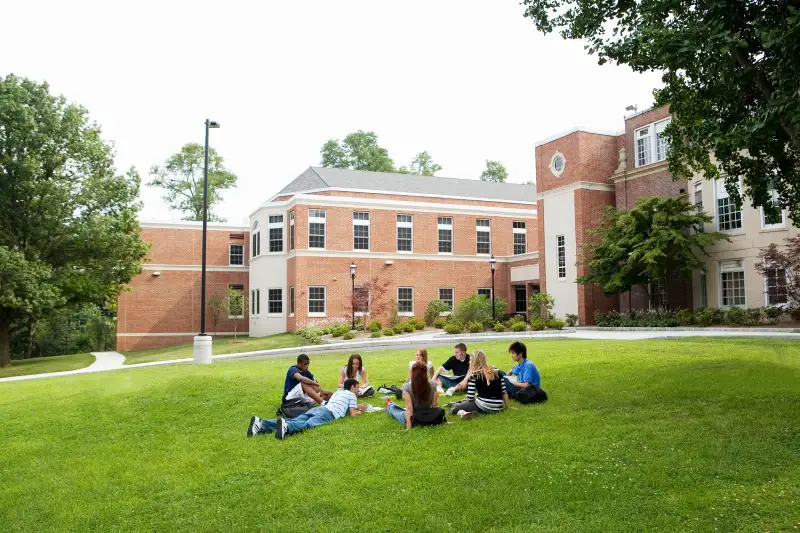 More than 800 career education programs saddle students with debt they can't afford to pay, the federal government said Monday, pointing the finger primarily at for-profit programs, but also at graduate programs in the arts run by elite schools such as Harvard and the University of Southern California.
The U.S. Department of Education released its first analysis comparing the earnings and student loan payments of recent graduates of the more than 29,000 professional and job-training education programs around the country.
The vast majority of the career programs tended to produce graduates who earned enough so that their student loans ate up no more than 8% of their paychecks, the government found. But 803 produced graduates whose student loans typically exceeded 12% of their earnings, which the government deems to be over the affordability line. Those programs received failing grades from the government's new accountability rules for professional education programs.
Under the Obama administration's rules, schools that flunk this new "gainful employment" test will lose the ability to award federal financial aid such as Pell Grants and low-cost student loans. Such a penalty would be a devastating blow to most colleges.
But it's unknown whether the incoming Trump administration will continue enforcing these new rules, or would work to repeal them. President-elect Donald Trump recently settled charges that his now-defunct for-profit Trump University defrauded hundreds of students by falsely implying that it was an accredited university and that Trump would "hand-pick" teachers who would provide special real estate training.
John King, the Obama administration's outgoing education secretary, said he hoped the new administration would continue the gainful employment rules: "Accountability in higher education isn't a partisan issue," he said. "Far too many students are graduating with certificates or degrees with little or no value in the job market. They can use this information to make better decisions."
The new debt-to-earnings data showed that some career education programs are very poor investments for students. The Social Security Administration found, for example, that recent graduates of one for-profit cartooning school averaged earnings of less than $16,000 a year. At the same time, those students typically faced debt payments of more than $7,000, for a debt-to-income ratio of about 45%.
Ninety-five of the programs that flunked were for cosmetology, and 67 trained students to be medical assistants.
The vast majority of the failing programs—787 of them—were at for-profit colleges.
Steve Gunderson, CEO of the largest trade association of for-profit colleges, Career Education Colleges and Universities, said the release of the data was rushed, and didn't give schools a chance to appeal any mistaken calculations. "The Department's decision to publish a list of schools failing their initial calculations before the process is complete makes clear this is all about political motivations and harming institutions," he said in a statement.
More than 100 of the failing programs belong to The Art Institutes, a chain of about 50 colleges belonging to Education Management Corporation. And many belonged to now-closed diploma mills such at ITT Technical Institute.
No public colleges flunked the debt-to-earnings test.
Only 16 of the failing grades went to professional programs at private non-profit colleges. Students who received a graduate certificate in theatre from Harvard, for example, typically earned about $32,000 a year while facing debt payments of about $8,000 a year, for a debt-to-earnings ratio of about 23%. Johns Hopkins and the University of Southern California also received failing grades for graduate certificate programs in music.