CBS Launches New Ad-Free Streaming Service for $10 a Month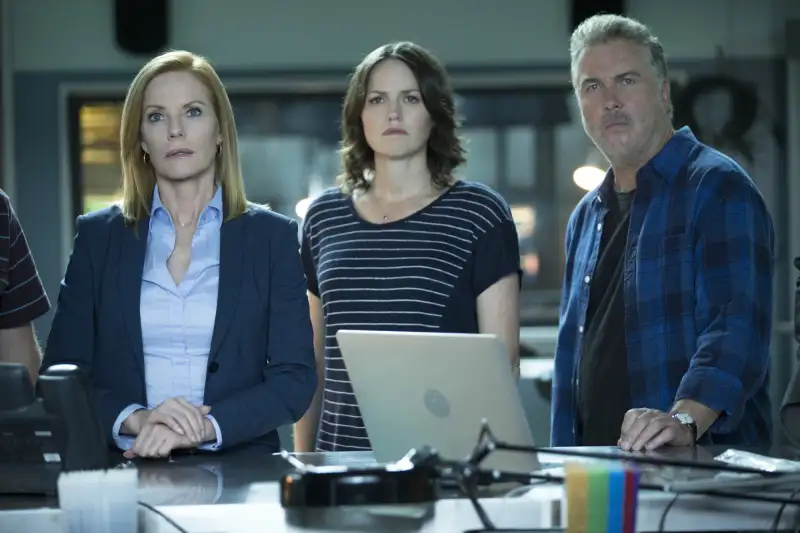 CBS Photo Archive—CBS via Getty Images
CBS is launching a new "commercial-free" version of its online streaming service, CBS All Access, and the cost of enjoying ad-free content will run an extra $4 a month.
The previously existing All Access product, which includes limited commercials and gives subscribers the run of CBS's library of 7,500 episodes of its most popular shows, costs $5.99 per month. Now, CBS is adding an upsell option--a more expensive "commercial free" option for $9.99 per month.
There's a catch, though: The higher-priced option doesn't really eliminate all commercials. Unlike the basic streaming service, the premium option includes access to live program streams. And, just as if you were watching live broadcast TV, the airing of each show "includes commercials" and "promotional interruptions."
As Variety notes, commercials can't "be technically removed from live streams," and previously administered contracts with CBS stations across the country probably necessitate advertisements.
Read: How to Watch All the TV You Want Without Cable
Another difference between CBS's basic and premium streaming services is that only one can be sampled for free. You can sign up for a week-long free trial of the cheaper service, but there is no such free trial mentioned for the $9.99 version. (When you get a free trial and don't think it's worth the money, all you have to do is remember to cancel before you're charged.)