Why Your Cell Phone Bill Should Be Cheaper Than It Was Last Year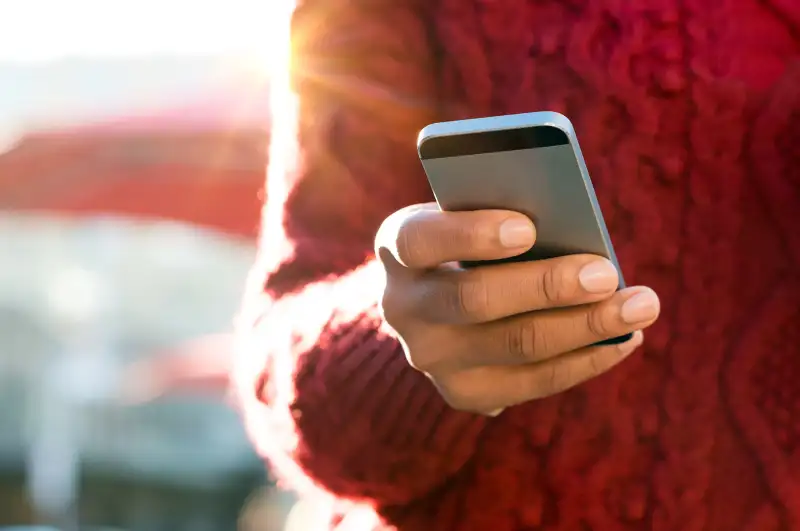 If your cell phone bill hasn't gone down in the past year, you may be doing something wrong.
As competition for wireless customers heats up, growth among the biggest providers has slowed, and the battle for new subscribers has led to increasingly aggressive tactics -- and price cuts.
Verizon Communications Inc., which will announce its earnings Thursday, is expected to report growth of about 1.4 million monthly subscribers in the past quarter—30 percent less than this time last year, Bloomberg reported. AT&T, the nation's second-largest carrier behind Verizon, is expected to have added just 555,000 monthly subscribers, a decrease of 35 percent compared to the previous year.
The wireless giants are trying to stave off competition from T-Mobile and Sprint, both of which are likely to have ended 2015 with subscriber growth that exceeded the companies' expectations. That's good news for customers of all four of the nations's largest wireless carriers, who are benefiting from perks such as price cuts, device financing and free giveaways. The cell phone rivalry also has lowered customers' average monthly bills. All four providers report that average revenue per subscriber declined over the past year, at a clip of roughly $2 to $5 per month.
If you haven't seen your wireless bill go down over the past year, take the initiative to shop around for less expensive options, either from another provider or within your current service. Look into lesser-known carriers for promotions, or consider swapping your plan for a cheaper one to cut costs. For specifics, check out more reasons you should be paying less for your cell phone bill.