Your Verizon Bill Is About to Go Up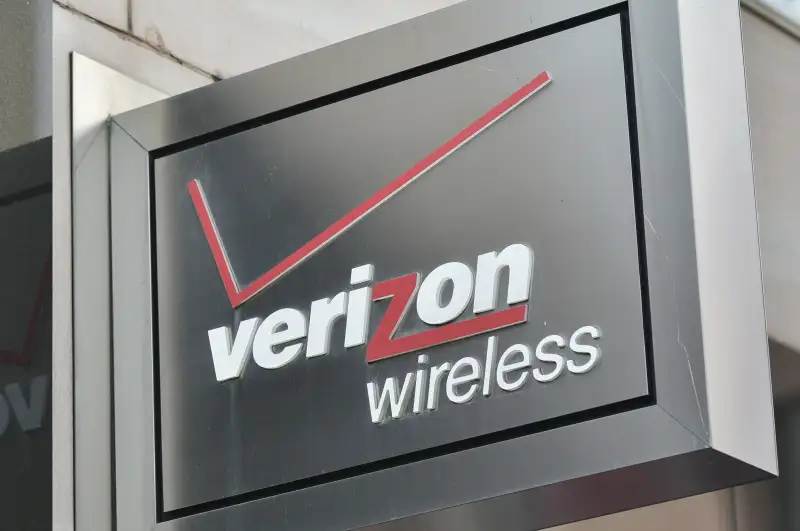 Mandel Ngan—AFP/Getty Images
If you subscribe to the nation's largest wireless carrier, your monthly cell phone bill may be getting a little pricier.
Verizon announced Wednesday that it will hike prices on its plans, but also give customers about 30% more data. For instance, the price of the low-end "S" plan will increase by $5 to $35 a month, but will now include two gigabytes of data, double the amount it offered before. The cost of the next level, the "M" plan will also increase by $5, to $50 a month, while its data will surge from three gigabytes to four.
The price of the remaining plans will increase by $10 a month. The "L" plan now costs $70 a month, and will offer eight gigabytes of data, up from six. The "XL" plan will run customers $90 a month and provide 16 gigabytes of data, rather than 12. And Verizon's largest plan, the "XXL," will cost $110 a month, and offer 24 gigabytes of data instead of 18. However, the cost of data per gigabyte will decrease, said Verizon corporate communications manager Trevor Thomas.
There's also some good news for existing customers: They'll be given the option to switch to the new plans and rates, but they won't be forced to accept them (If you choose to opt out of Verizon as a result of the changes, or you're just wondering how you can save some cash on your monthly cell phone bill, be sure to check out Money'S Best Cell Phone Plans of 2016).
The changes are part of a larger overhaul of Verizon's wireless plans. They also include a program called "Carryover Data" that allows customers to apply unused data from one month to next month, as well as improved service in Canada and Mexico. They're trying to compete with wireless rivals T-Mobile and Sprint, which have offered similar deals that have tempted Verizon customers to switch.
The alterations to Verizon's plan also reflect the fact that customers have expressed their desire to use their phones to watch Netflix or live-stream video on Facebook or Periscope. But with more data usage comes the increased likelihood of going over your monthly data allowance: To that end, Verizon also plans to release an app that will allow you to turn on "Safety Mode," which would prevent you from going over your monthly data limit (It will cost $5 for users on the "S," "M," and "L" plans, while "XL" and "XXL" customers will get the feature for free). Like some of its competitors already do, Verizon also plans to offer an option that would slow your connection for the remainder of the billing cycle rather than charging you an overage fee.
Verizon declined to comment to CNET on the rate hikes, merely hinting at "fireworks" later in the week.