Most Americans Are Crammed Into 3% of the Country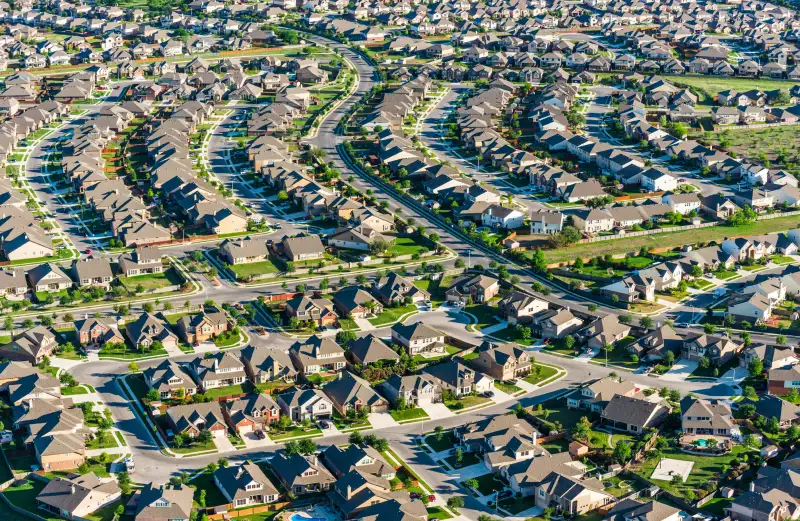 If you're reading this, odds are you're living in one very small portion of the United States. That's because, according to a new Census report, nearly 63% of the population resides in what's known as an incorporated area—we know it as a city—and those cities take up just 3.5% of the country's landmass.
In other words, more than half of the people in the country are crammed into an area a little smaller than the state of Montana.
Not only have most Americans shoehorned themselves into cities, but more people are moving in by the day. The population of incorporated places jumped by 24.1 million between 2000 and 2013, slightly faster than the country's population growth as a whole.
That shouldn't be too surprising, since we know there's a general trend toward urbanization in society, and while not all cities are urban areas, there's some serious overlap. The majority of incorporated places are actually relatively small, but 60% of city folk live somewhere with a population of at least 50,000.
That said, it's worth taking a second to consider how 198 million people, the total number of city residents, are all essentially trying to live on a tiny sliver of the country's total area. New York, the nation's most populous city, alone holds 2.6% of the U.S. population, despite taking up one-fifth the space of Rhode Island, America's smallest state.
So the next time you think your apartment is too small, just remember: there's a whole lot of space out there in the rest of the country. You just don't want to live there.