Why This CEO Pays Every Employee $70,000 a Year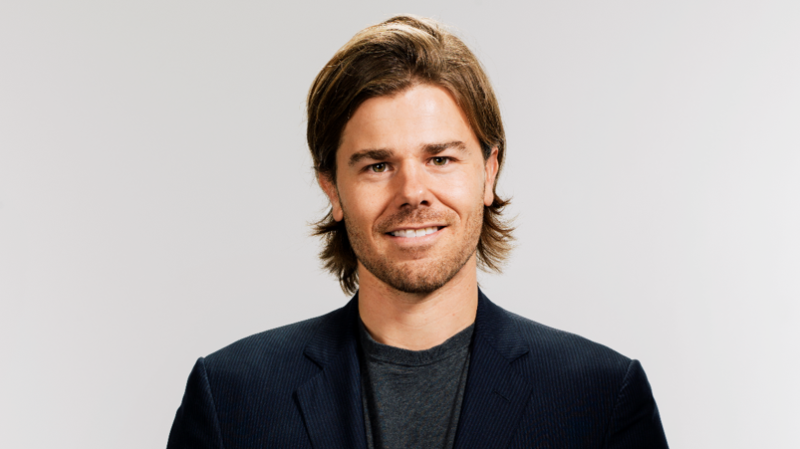 Growing up in rural Idaho, Gravity Payments CEO Dan Price remembers learning that one's values are most sacred.
"My dad would ask me a question…He'd say, 'How much money is your integrity worth?' His point was there's no amount of money that he would be willing to sell his integrity for. And that was ingrained in me at a very, very young age."
Fast forward to today, the 30-year-old CEO is staying true to those principles. Just last week he announced he'd be taking a $930,000 pay cut to help afford raising the minimum wage at his Seattle-based credit card processing company to $70,000. This means that out of the 120 employees, 70 will be getting raises and 30 will see their incomes double.
For Price, this will also mean reducing his $1 million annual salary to $70,000. "I may have to sell my house, to be honest," he told me.
I spoke with Price on my daily podcast, So Money, about how he arrived at choosing $70,000 as the company's starting salary and how he'll be measuring the success of this bold decision. While Price's move was born out of a desire to bring more income equality to his workforce, he'll be looking to his customers to learn if, in fact, he made the best decision.
Farnoosh Torabi: You were inspired to raise the minimum wage because of a well-known Princeton study that found that emotional well-being rises with income—but only to an extent, which is around $75,000 dollars. Was it just the study that was the game changer for you? The numbers also had to make sense for the business, right?
Dan Price: To me, once you know the right thing to do, and it's the right thing for everybody involved and it's going to be beneficial to everyone, it becomes a moral imperative to actually do it. In the past, as much as I would have wanted to do something like this, it wasn't practical, it wasn't the right timing. And so, with that Princeton study, one of the other aspects that really hit home with me was, "The dollars that you're making underneath that amount are causing harm to your well-being." And that, to me, is powerful stuff. And we only get to live this life once. And I want everybody that I'm partnered with at Gravity to really live the fullest, best life that they can. And so, that was a big part of it. And to be honest with you, all of those studies and stuff, you can throw them out the window. If you just talk to people around Seattle, or really anywhere, and you see how it's impacting them, that's the top thing for me.
The day I decided to do this, I was on a hike with a friend who had her rent hiked up a little bit. And she's incredibly smart, very hard-working, and her employer does a great job taking care of her, but market rates being what they are, and living expenses being what they are, it was creating a very difficult, stressful situation for her.
[Editor's note: The cost of living in Seattle is 24% above the national average, according to PayScale, mainly due to the high price of housing. Home prices are 51% above the national average.]
FT: You said from the beginning that this is really just an experiment for now. How will you be measuring its success?
DP: First and foremost will be our client satisfaction. That's what we've always built the whole company on. In my mind, I am a butler, I'm a servant for our clients, which are amazing independent businesses all over the country, and we help them accept credit cards for less and give them great service. And so, if our clients are more satisfied, that's going to be, for me, the most important bellwether.
We never really had trouble attracting talent because we're very purpose-oriented. We never really had trouble retaining talent because the most important thing we provide our team isn't money, but an opportunity—an opportunity to serve, an opportunity to grow. But I do think that there was some level of distraction, and there must be when you're living paycheck to paycheck. And so, I honestly believe that removing that distraction will significantly increase our ability to take care of our clients.
Every day, Money contributing editor Farnoosh Torabi interviews entrepreneurs, authors, and financial luminaries about their money philosophies, successes, failures and habits for her podcast, So Money—which is a "New and Noteworthy" podcast on iTunes.
More from Farnoosh Torabi:
How to Raise Kids Who Aren't Obsessed With "Stuff"
Self-Help Guru Tim Ferriss Confesses His Biggest Financial Mistake
How I Conquered My Fear of Going Broke