Self-help Guru Tim Ferriss Confesses his Biggest Financial Mistake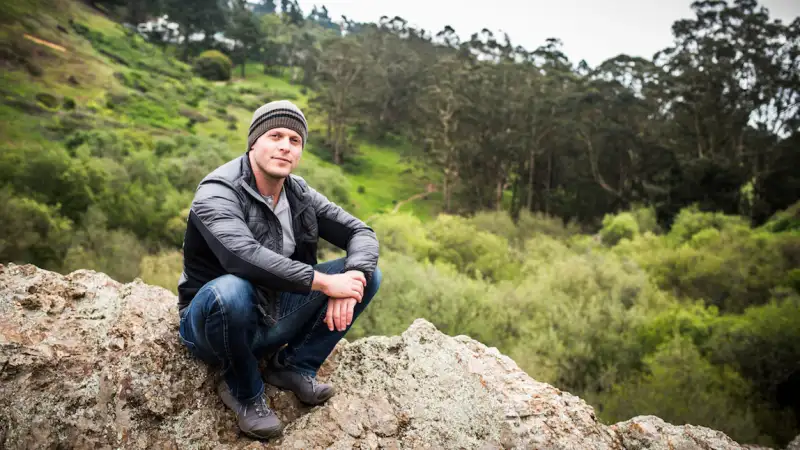 Tim Ferriss knows a thing or two about how to launch a product: His books, starting with The Four Hour Workweek, have become multiple bestsellers. His podcast is often ranked #1 in Business on iTunes.
But to enjoy the success he has today, Ferriss has had to suffer some mistakes. He shared with me one big product failure he experienced early on his career and what he learned on my podcast So Money.
His Biggest Financial Failure
What He Learned
Every day, Money contributing editor Farnoosh Torabi interviews entrepreneurs, authors and financial luminaries about their money philosophies, successes, failures and habits for her podcast, So Money—which is a "New and Noteworthy" podcast on iTunes.
More from Money.com:
The 5 Best Antennas for Watching Free TV
Why Many Middle-Class Households are Outsaving the Wealthy