"I Made $6 Million at Age 26—and Lost It by 28"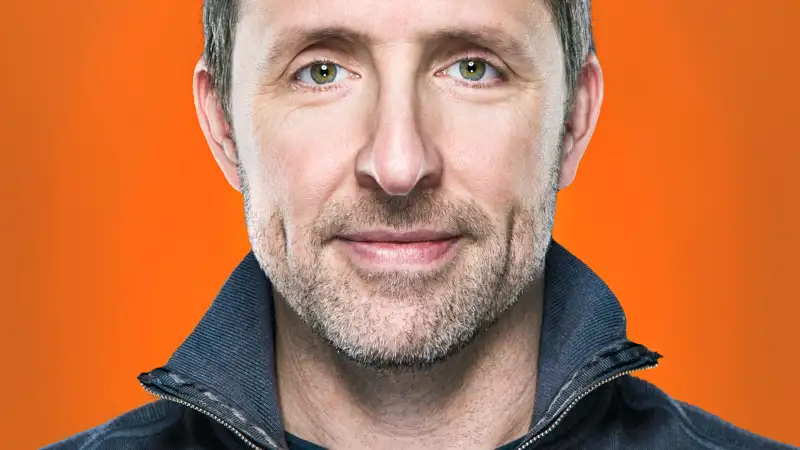 Not only is Dave Asprey the author of the recent New York Times bestselling book The Bulletproof Diet, he's also a Silicon Valley investor and tech entrepreneur. His biggest financial fail, he admits, was being too greedy in his 20s and failing to get professional help with investment decisions. "I made $6 million when I was 26," he says, "And I lost it when I was 28."
Here's how it happened, as told to me on my new podcast, So Money:
Every day, Money contributing editor Farnoosh Torabi interviews entrepreneurs, authors and financial luminaries about their money philosophies, successes, failures and habits for her podcast, So Money—which is a "New and Noteworthy" podcast on iTunes.
More by Farnoosh Torabi: