The Mistake That Cost Me $100,000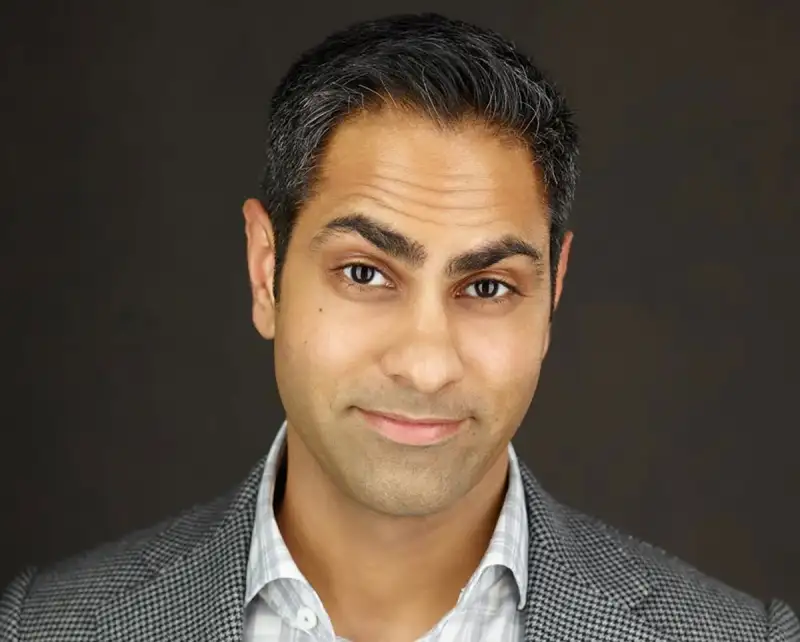 Ramit Sethi's career took off in 2009 with the release of his New York Times bestselling book, I Will Teach You to Be Rich. Since then, the man Fortune magazine called the "new finance guru on the block" has built an impressive online community and business that engages with more than half a million monthly readers. On his website, Sethi covers psychology, personal finance, careers, and entrepreneurship. He also teaches courses on how to earn more and launch a business.
But his rise to success didn't happen without a few bumps in the road, both personally and professionally. He spoke candidly with me about these failures, and the expensive lessons he learned, on my daily podcast, So Money.
On the Value of Failure
His Earliest Financial Fail
How He Lost 100 Grand
What He Learned
Every day, Money contributing editor Farnoosh Torabi interviews entrepreneurs, authors, and financial luminaries about their money philosophies, successes, failures, and habits for her podcast, So Money, which is a "New and Noteworthy" podcast on iTunes.