New Chase ATMs Won't Require a Card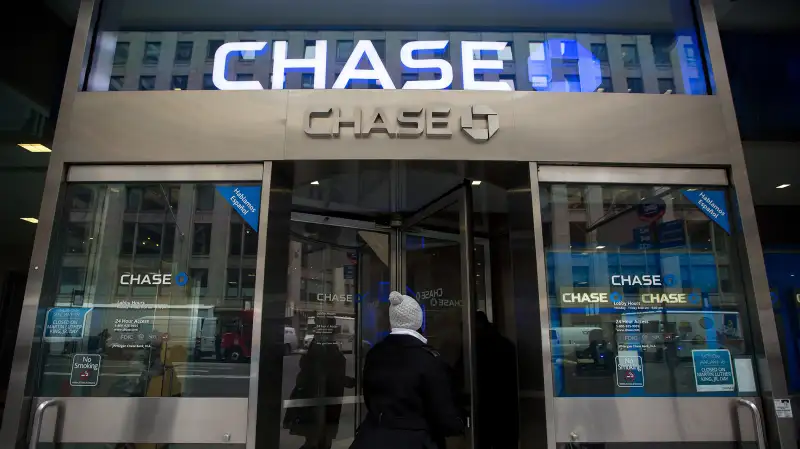 Michael Nagle—Bloomberg via Getty Images
Mobile banking just got even more attractive, as JPMorgan Chase is rolling out new ATMs that won't require a card to access, the AP reports.
Instead, customers will be able to use their cellphones to withdraw cash, by typing a code from their mobile Chase app directly into the ATM machine, CNBC reports. That code will enable them to cash checks, and pay Chase credit card bills and mortgages, all at the ATM as well.
The withdrawal limit will also be increased to $3,000, and new denominations of bills — including $1, $5, and $100 in addition to $20 — will be available.
The move is part of a larger effort by the bank to replace human tellers in bank branches. The eATMs will allow customers to access their accounts via a mobile app, Michael Fusco, a JPMorgan spokesman, told the New York Post, and the higher-withdrawal eATMs will be available only inside Chase branches. Other ATMs will also be updated but will stay at their current withdrawal limits ($1,000 in New York, $500 elsewhere.)
The new eATMs will start rolling out later in the year.
Read next: Money's Best Banks in America
When it comes to ATM convenience, it's hard to top Chase, which Money ranked as the bank with the most ATMs available. And you'll want to remember where the new eATMs are located, as the bank charges a steep $2.50+ each time you go outside the network.