Janelle Monáe's Secret Makeup Tip Will Save You Tons of Money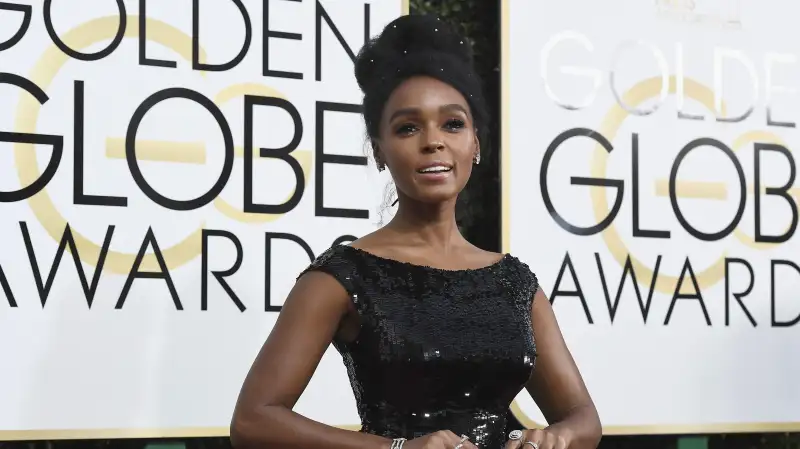 Kevork Djansezian/NBC—NBCU Photo Bank via Getty Images via Getty Images
It's no surprise that makeup can be expensive.
According to a 2013 study from Mint, the average woman spends about $15,000 in her life on makeup, which is the equivalent of an inexpensive new car, several fancy cruises, or a nice engagement ring. But makeup doesn't have to cost a fortune. Drugstore brands offer cheaper alternatives to the more expensive brands that line the walls of Sephora.
Just take it from actress and singer Janelle Monáe, who used only makeup from a drugstore to achieve her Golden Globes look this year. Using Monáe as inspiration, there are numerous alternatives to high-end makeup that won't make a significant dent in your next paycheck. Some of the products include a liquid eyeliner for only $2, three tubes of lipstick for $7 and an eye makeup palette that rivals Urban Decay's for just $12.
Watch the video above to learn what products will give you more bang for your buck.