Stuff Really Is Cheaper Online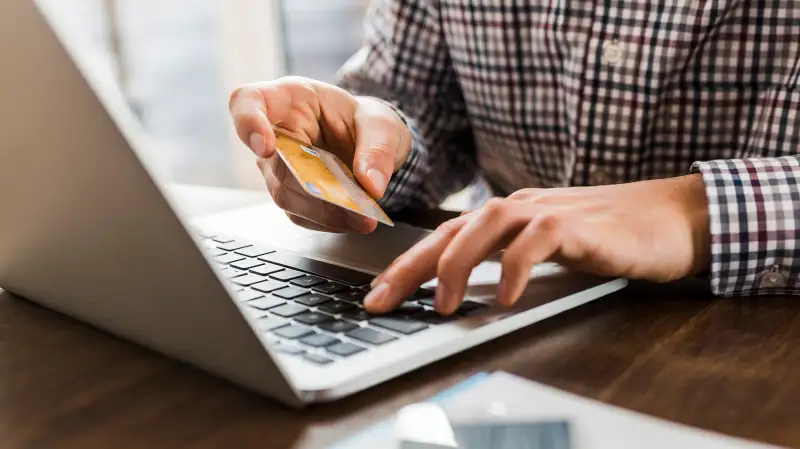 When it comes to electronics and appliances, it pays to shop online, according to new data out this week that was analyzed by the New York Times.
Consider televisions. While data from the new Adobe Digital Index shows that the cost of televisions bought online dropped 20.3% over the course of a year, data collected by the Bureau of Labor Statistics shows the cost of televisions bought in-store falling just 15% during that time, the Times says.
Refrigerators, dishwashers, furniture and bedding also saw bigger price drops online versus in-store, the Times found. (Online groceries, on the other hand, rose in price while in-store groceries got cheaper.)
"Large parts of the economy, a fast-growing part, is now e-commerce-oriented," Austan Goolsbee, a former economic adviser to President Obama and currently working with Adobe, explained to the Times. "And Amazon's prices are much cheaper, and if everybody's doing their shopping on Amazon, then that should properly be taken into account in the inflation rate in a way it isn't now."
The takeaway for shoppers is that it's worth doing some web browsing for big purchases. But even if you shop online, you could still be overpaying. Some websites show different prices for identical searches, based on factors like a user's browsing history, type of computer, and location.
Here's Money's advice about how to outsmart the websites: