How to Beat Online Price Discrimination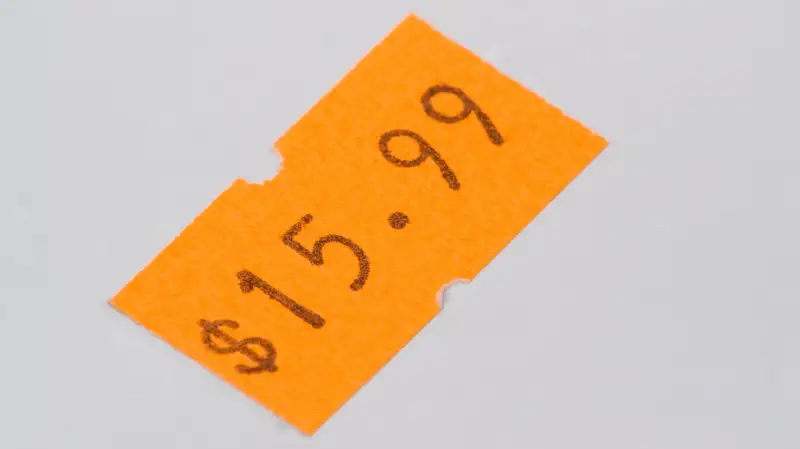 Do you think you can find the lowest prices by shopping online? Think again.
A new study by researchers at Northeastern University confirmed the extent to which major e-commerce websites show some users different prices and a different set of results, even for identical searches.
For instance, the study found, users logged in to Cheaptickets and Orbitz saw lower hotel prices than shoppers who were not registered with the sites. Home Depot shoppers on mobile devices saw higher prices than users browsing on desktops. Some searchers on Expedia and Hotels.com consistently received higher-priced options, a result of randomized testing by the websites. Shoppers at Sears, Walmart, Priceline, and others received results in a different order than control groups, a tactic known as "steering."
Overall, the study confirmed what we've known for a long time: Online prices are all over the map, even for the same products. Search results can be influenced by a whole bunch of factors, including your search history, what kind of device you're using, and where you're located. For example, two years ago Orbitz was found to be "steering" Mac users towards more expensive hotels. Staples charged different prices for staplers based on where the shopper lived.
A majority of Americans think this kind of price discrimination is illegal. Sorry, it's not.
Rather, as the Northeastern researchers explain, it's a bedrock economic principle: Merchants should always try to establish "perfect price discrimination," whereby a customer is always charged the absolute most he is willing to pay for any given product. Some customers are "elastic," meaning they have very high price ceilings; others are "inelastic," and if the price of a product increases just a little bit, they won't bite.
In brick-and-mortar days, retail assistants might have profiled well-dressed customers as price-elastic and subtly directed them toward more expensive merchandise. Coupon-clippers might have received different treatment. Now, thanks to the Internet, retailers can make much more accurate guesses about how much different customers might be willing to pay, by using cookies to track buying patterns across the web.
Of course, retailers say this isn't discrimination so much as using the tools and technologies at their disposal. "Presenting different booking paths and options to different customers allows us to determine which features customers appreciate most," Expedia spokesman Dave McNamee told the Wall Street Journal.
Fortunately, you can play this game too. Here's how to make sure you see the cheapest prices when you shop online.
Delete your cookies. Retailers use cookies to track you and collect information about your preferences. If you want to see unaltered prices, delete cookies by clearing your browsing history.
Browse privately. The problem with deleting your cookies is that information they contain might also work in your favor—remember that users logged into Orbitz or Cheaptickets sometimes saw lower prices than shoppers who were not logged into the site. So look at products using a "private" window, which will not send the website any information about you. See if the price is higher or lower in that mode. (On Google Chrome, go to "File," then "Open Incognito Window.")
Wait. Be inelastic. Put an item in your shopping cart, but don't buy it. Some online retailers will cut the price to close the deal.
Use tools to price-watch. Try CamelCamelCamel.com, which sends you an alert when the price drops on an Amazon product. When Money tried it, the price of a vacuum fluctuated between $212 and $268 over the course of a month.
To bargain-shop like a pro, read Money's feature about how to snag the best deals online.