How to Cheat at HQ Trivia, According to the People Who Made the App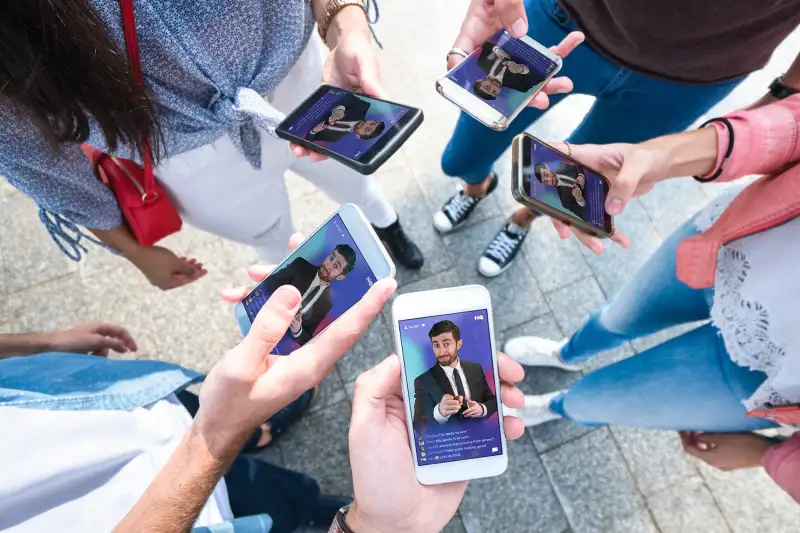 franckreporter—Getty Images
If you've played HQ Trivia, the viral app that lets users participate in a live trivia game, you've probably wondered: Is there a way to cheat the system?
The temptation has become all the more irresistible as the competition has heightened. How can you compete against nearly 2 million other people?
For starters, cheating is taken "very seriously," according to HQ Trivia's official policies.
"Above all, we want the game to be fun and inclusive so fairness is paramount to its success," a company representative told Money.
In particular, "bots and other automated methods of playing are strictly prohibited and against our terms of use," the rep said. Which means this guy who developed a code to "hack" HQ won't be able to collect his earnings if the company finds out.
But HQ is a bit lenient on another shortcut: Googling.
"While we do not consider 'Googling' cheating, it is certainly not as fun as testing your knowledge or playing with people who have complementary areas of expertise," the rep said.
HQ tweeted as much a few days ago:
Some disagreed, saying answers shouldn't count if you are relying on anything other than a human brain.
But, Googling is harder than it looks—you only have 10 seconds to type in the question and analyze the results you get.
Meanwhile, "Quiz Daddy" Scott Rogowsky has stated his own preference for how to work the system.