Chili's Is the Latest Place to Be Hit With a Data Breach. Here's What You Should Know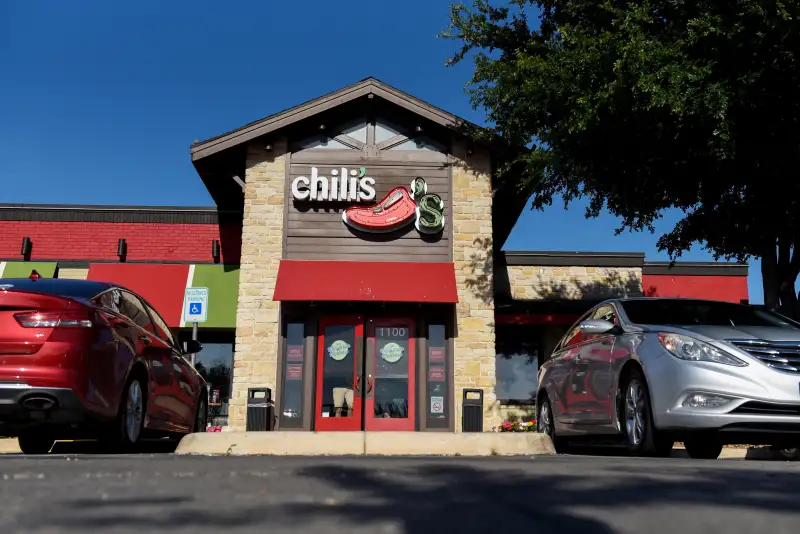 Callaghan O'Hare - Bloomberg/Getty Images
If you ate at a Chili's Grill & Bar sometime between March and April of this year, your debit or credit information may have been compromised in a data breach.
Chili's parent company, Brinker International, announced last week that "some Chili's restaurants have been impacted by a data incident, which may have resulted in unauthorized access or acquisition of your payment card data," according to a statement on the company's website.
It is unclear which locations, or how many of the more than 1,600 Chili's locations worldwide, were affected by the data breach, but Brinker said it "currently believes" the timeframe was limited to those two months. The number of customers affected by the security breach is also unclear. Chili's said it was working with a third-party company to investigate the full scope of the breach.
"We believe that malware was used to gather payment card information including credit or debit card numbers as well as cardholder names from our payment-related systems for in-restaurant purchases at certain Chili's restaurants," Brinker said.
As more information is discovered about the breach, the company said it will update Chili's customers on Brinker's website.
Chili's is just the latest in a wave of companies that have been affected by data breaches recently. Millions of people have had their personal information jeopardized by data breaches at companies like Saks Fifth Avenue and Lord & Taylor, Sears, Kmart, Delta and Best Buy.