Chipotle Tried to Cover Up Food-Borne Illness Outbreak, Lawsuit Says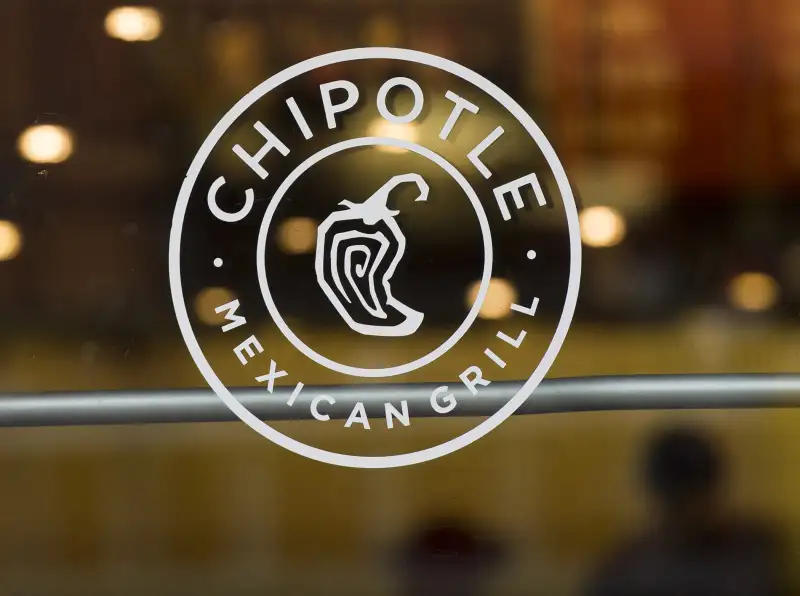 Saul Loeb—AFP/Getty Images
Not only is Chipotle facing a criminal investigation in relation to a food-borne illness outbreak, but now the fast casual burrito chain also is being accused of trying to hide the evidence.
A civil lawsuit accuses the chain of "concealing all evidence of the outbreak" in its Simi Valley, Calif. location before contacting public health officials, Buzzfeed News reported.
The kitchen manager started showing symptoms of illness on August 18, 2015, but did not stop working till Aug. 20. At that point, the restaurant closed, but placed a sign on the door saying the closure was due to a staffing shortage, according to the lawsuit. The restaurant hid all traces of the norovirus outbreak by "disposing of all food items, bleaching all cooking and food handling surfaces and replacing its sick employees with replacement employees from other restaurants," the lawsuit claims.
Chipotle did not contact county health officials about the outbreak until Aug. 22. In the meantime, more than 200 Chipotle employees and customers reported to the Ventura County Environmental Health Division that they suffered from gastrointestinal illness that week.
The outbreak has caused Chipotle's sales, stock prices and reputation to all take a hit. The restaurant has already closed restaurants across the country, including 43 in the Pacific Northwest, in order to completely sanitize them and dispose of potentially bacteria-affected food. And it has announced that it will shut its doors at all its restaurants for a few hours on Feb. 8 to hold a staff-wide meeting to address the health issues. In the meantime, the chain is offering a promotion for the Super Bowl on Feb. 7, offering $50 off catering orders to the first 1,500 customers.