Chipotle Is Facing a Mysterious New Outbreak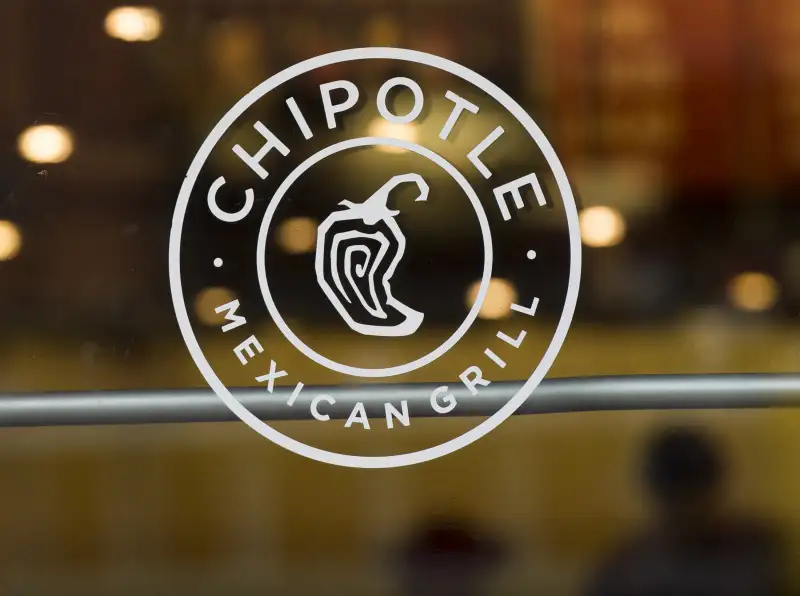 SAUL LOEB—AFP/Getty Images
Nearly 700 people have contacted the health department after reports of an outbreak of food-borne illness at a Chipotle outside Columbus, Ohio.
But tests for the usual culprits – salmonella, E. coli, shigella and norovirus – all turned up negative, health officials said. They are currently conducting additional testing to attempt to figure out what could be afflicting the Chipotle customers.
The Chipotle in question, at 9733 Sawmill Parkway in Powell, Ohio, was closed on Monday, but was open on Tuesday after health officials found "no reason for the facility to not reopen."
The website Iwaspoisoned.com has been collecting unverified reports of symptoms from the restaurant. One user said they had eaten a chicken burrito on July 29. The following day, they said, "I woke up feeling horrible, I have nausea, vomiting, cramping and diarrhea."
Chipotle has been troubled by food safety scandals in the past. In late 2015, an E. coli outbreak sent share prices tumbling and led to the temporary closure of 43 restaurants in Oregon and Washington state.
Shares fell by around 7% on Tuesday in response to the latest scare, but had regained most of their value by close on Thursday.
Local health officials are requesting anybody who ate at the restaurant between July 26 and July 30 who is experiencing vomiting, nausea or diarrhea to report their symptoms to the health department.