Uber Charged This Passenger $15,000 for a 20-Minute Ride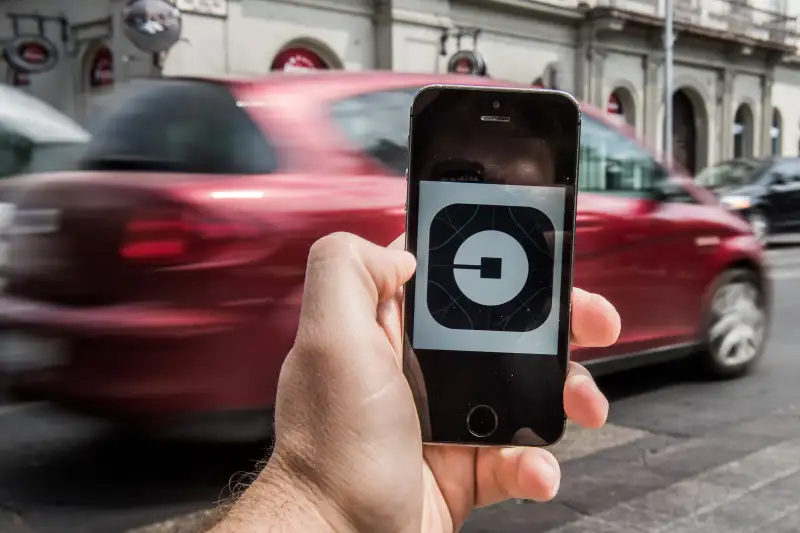 Akos Stiller—Bloomberg /Getty Images
Uber apologized to a Toronto man who was accidentally charged more than $14,000 for a 20-minute journey.
Hisham Salama was expecting to pay around $20 for the ride last Friday, which he said he was taking to visit a friend in hospital. Instead, he was hit with a bill for $18,518 (in Canadian dollars), which is about $14,420 when converted to U.S. dollars.
"My first reaction was to just laugh," Salama told Vice. However he soon realized it was no joke when Uber initially refused to refund him. A customer support officer reportedly told him: "I can confirm that based on the pickup and drop-off locations of the trip you took, this fare is correct."
But Salama refused to accept that response, and took to social media. "Obviously, no 20 min fare is $18,500," he tweeted at the company.
His tweet received more than 400 retweets, and eventually Uber backed down. "There was an error here and it has been resolved," an Uber spokesperson told Slate. "We have provided a full refund to this rider and apologized to him for this experience. We have safeguards in place to help prevent something like this from happening, and we are working to understand how this occurred."
Salama thanked everyone who had retweeted his tweet the following day.
The news of the accidental high-price Toronto journey comes as Uber's rival, ride-sharing provider Lyft, is expanding in the Canadian city.
On Tuesday, Lyft launched in Toronto for the first time. "We believe that we're at parity with the competition in terms of [arrival times] and pricing," Tim Houghton, Lyft's Toronto general manager, told the Toronto Star. "Where we really set ourselves apart is how we treat people. So whether it's a passenger, a driver, or regulators, we really go out of our way to make sure people are treated well and fairly."