There's an 'IRS' Email Scam Going Around. Here's How to Spot It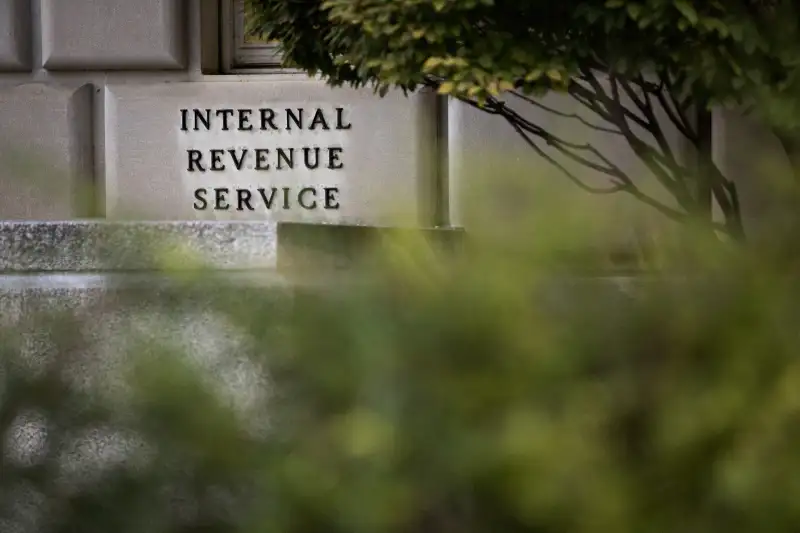 Bloomberg—Bloomberg via Getty Images
A new phishing email scam is targeting Hotmail users, the Internal Revenue Service (IRS) warned on Wednesday, saying it had received over 900 complaints.
The scam comes in the form of an email masquerading as the IRS, which is used to steal taxpayers' personal and financial information.
The subject line of the fake email reads: "Internal Revenue Service Email No. XXXX | We're processing your request soon | TXXXXXX-XXXXXXXX." Clicking the link in the email leads victims to a false Microsoft web page, where they are prompted to enter private information.
The "suspect websites" associated with the scam have been shut down, the IRS said. However it warned all taxpayers to look out for similar schemes.
The IRS advised anyone who had received the email to forward it to phishing@irs.gov, and then delete it. "It is important to keep in mind the IRS generally does not initiate contact with taxpayers by email to request personal or financial information," the agency said.