Apple Has a Different Kind of Deal for Black Friday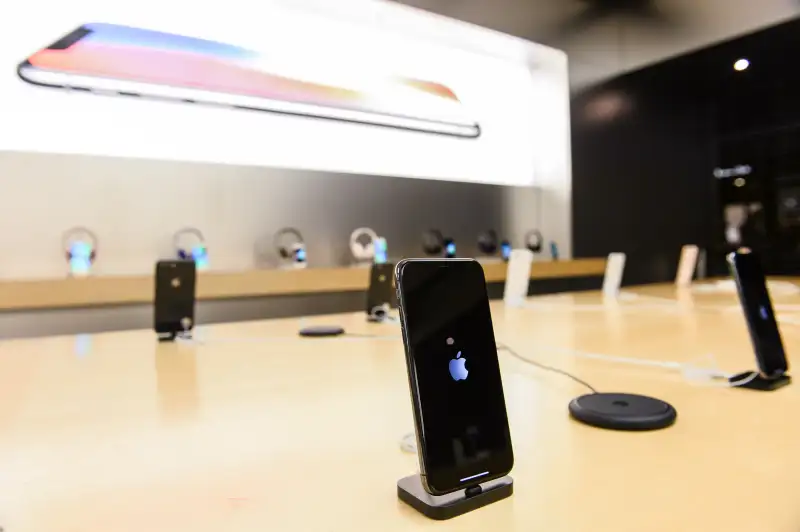 George Pimentel—WireImage
Apple has revealed its own take on Black Friday: it's holding a one-day "shopping event" where instead of slashing prices on goods, it will give shoppers gift cards worth up to $150 with their purchases.
The promotion applies to select Apple products, including certain models in the Apple Watch, iPad, iPhone and Mac series. Many of the products on the list are older models.
The value of the gift card corresponds to the price of the item purchased. Buying an Apple Watch series 1 for $249 will net you a gift card worth $25, while the $999 Macbook Air comes with a $150 sweetener.
If you're hoping to get a deal on an iPhone X, this isn't the sale for you. Only older iPhone models — the SE, 6s, and 7 — are covered by the promotion. The 7 and 6s come with $50 gift cards, while the cheaper SE comes with a $25 version.
The most expensive product in the promotion is the 8-core Mac Pro, which comes with a price tag of $3,999. That qualifies for a $150 gift card, which represents 3.75% of its total value.