Subway Is Giving Away Free Subs in Honor of National Sandwich Day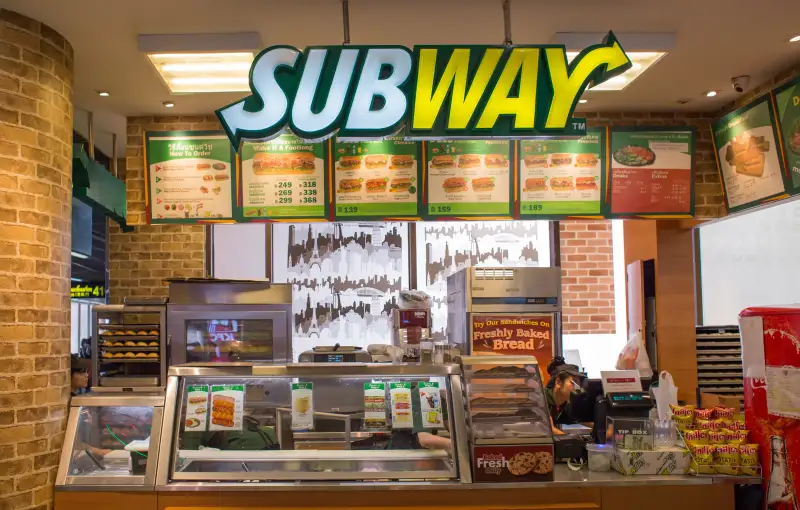 Subway is celebrating National Sandwich Day with a one-day-only offer for a free sub, along with a donation to help fight hunger.
When you buy one sandwich and a 30-ounce drink on National Sandwich Day — Friday, Nov. 3 — Subway will give you a free sandwich that is of equal or lesser value than the purchased one, the company says.
Subway also says it will donate "the monetary equivalent of a meal," or $0.09, to hunger-relief organization Feeding America, for each sub and 30-ounce drink purchased together on National Sandwich Day. A $1 donation allows Feeding America to provide 11 meals, according to the organization.
A pop-up headquarters in New York City will track how many meals are being donated in real-time. Customers can also keep track of donated meals on Subway's live feed.