Chromebooks Trumped Macs for Back-to-School Buyers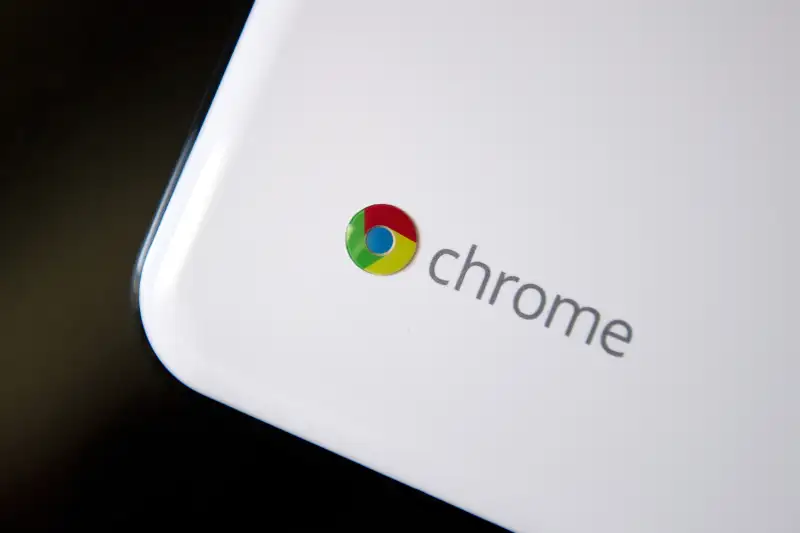 Bloomberg—Bloomberg/Getty Images
Apple might be feeling good about iPhone sales after Samsung's Galaxy Note 7 (literally) went up in flames, but two new independent reports say that sales of Mac computers were dwarfed by Chromebook sales in back-to-school shopping this year, as parents opted for lower prices over bells and whistles.
Both research firms IDC and Gartner reported that in the quarter including back-to-school shopping season Mac sales fell about 13%, MarketWatch reports. Cheaper Chromebook laptops, on the other hand, gained ground even as the overall PC market slumped. "While our PC shipment report does not include Chromebooks, our early indicator shows that Chromebooks exceeded PC shipment growth," Gartner analyst Mikako Kitagawa said.
Macs have traditionally been more expensive than PCs, and that divide grows when you add Chromebooks, which have a more stripped-down, cloud-based operating system, into the mix. Chromebooks are especially appealing to parents and teachers because of their ability to perform education-related functions like word processing and Internet browsing at a lower price point than other PC or Mac computers.
Apple has been targeting tablets for the educational market with the rollout of the iPad Pro, and hasn't refreshed its Mac product line lately, which could be contributing to the downturn in sales. There also is more variety and more competition within the Chromebook market, with versions made not only by Google and Chrome parent Alphabet, but a host of other companies including Samsung, Dell and Lenovo.