Best Branch Hours: Huntington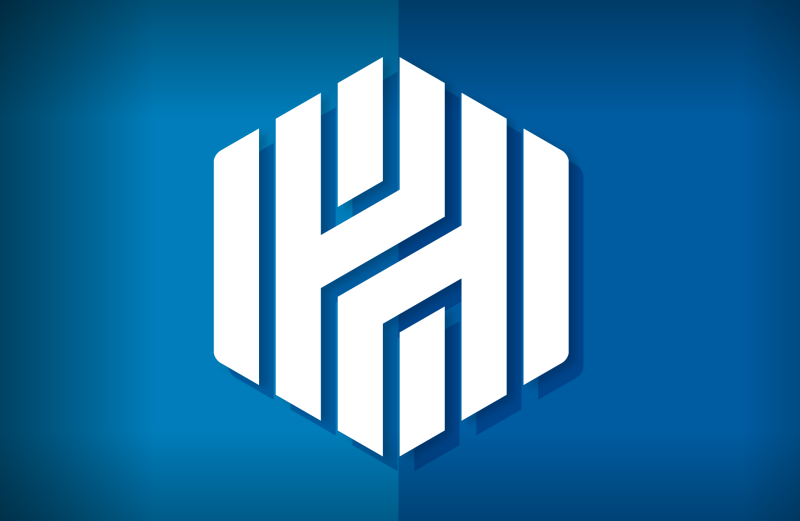 Perhaps you work long hours and need a local branch that will be open on the weekends. Or maybe you travel frequently and wind up paying big fees because you can never find an in-network ATM. Banks are shuttering branches overall, says J.D. Power's Miller, but there are still options that will be there for you when you need them—even if they don't always offer the best account terms across the board.
WHY IT'S A WINNER
Huntington branches are typically open 68 hours per week, including 13 hours on Saturday and Sunday. Plus, Huntington's policy is to open 10 minutes early and close 10 minutes late.
Here are Money's picks for the Most Convenient Banks of 2015-2016: