The 4 Best Fictional Places to Live in America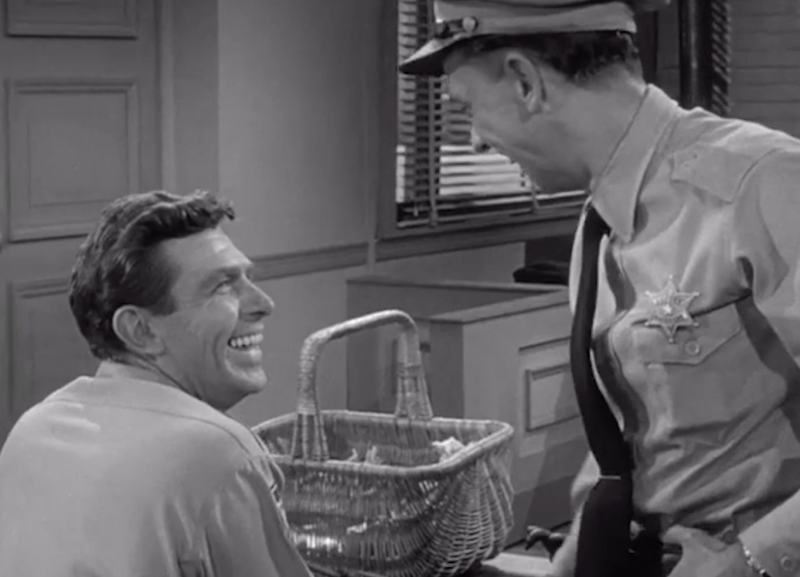 Money's annual Best Places to Live ranking spotlights great cities and towns across the U.S. As wonderful as these locales really are, however, they face tough competition in the Best Places department from some iconic fictional small towns.
Mayberry, N.C. Praised as the gold standard of small-town living since 1960, Mayberry is a tight-knit community where people take pride in their town.
Greenbow, Ala. Forrest Gump's home town, just off Route 17, filled him with pride. No matter where life took Forrest (Vietnam, Washington D.C., or his shrimping boat), he considered Greenbow the best place on earth.
Stars Hollow, Conn. Lorelai and Rory Gilmore live in this tiny town with colorful characters. Stars Hollow finds any excuse to gather and celebrate.
Springfield, ??? The Simpsons hometown of Springfield is bordered by Ohio, Nevada, Maine, and Kentucky. Springfield encourages traditional values and strong morals. It's not exactly Mayberry, but it's home to America's favorite four-fingered family.