Visit the 10 Best Places to Live in America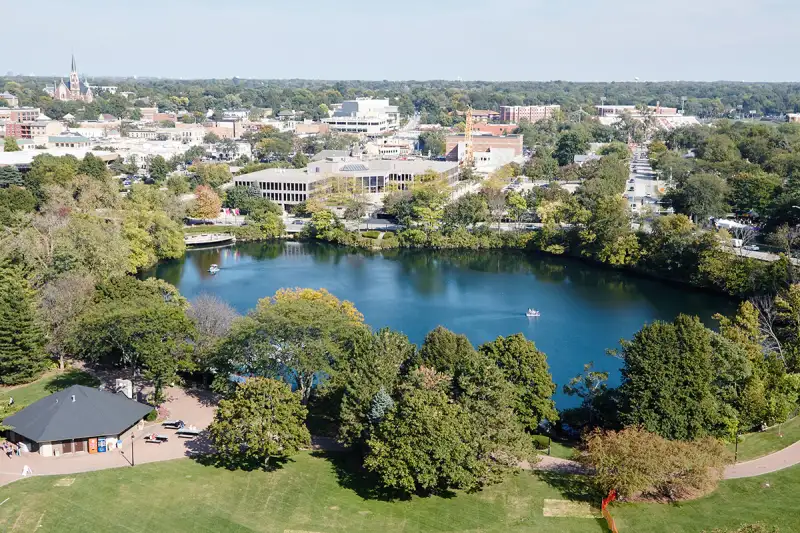 The top 10 places on Money's 2016 Best Places to Live list have a lot in common. They're all small cities or large towns, with populations between 50,000 and 300,000 people. They're racially diverse places with good schools, decent home prices (the taxes aren't so bad either), low crime, and healthy job growth. Commutes aren't egregious, so residents can spend less time behind the wheel of a car and more time taking advantage of the ample recreational opportunities.
Best of all, they're true communities, with plenty of places for families to gather, and restaurants, bars, museums, and parks for everyone to enjoy.
North, south, east, west—these are Money's 2016 best.