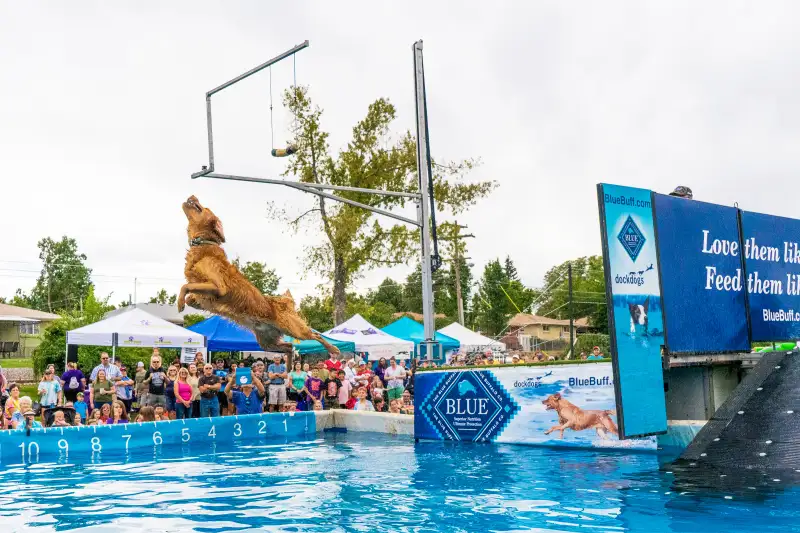 City and County of Broomfield
Less than 20 miles from Denver and Boulder and within eyesight of the soaring Rockies, this 33-square-mile suburb has something for both big-city and outdoor enthusiasts alike. The city boasts 10 parks, four trail systems and a variety of green spaces — many with ponds, fishing decks and outdoor art exhibits. If you're the daring type, you can even take in a view of the mountains from a hot air balloon (just $209 on weekdays!).
The job market is strong in Broomfield, too. Employment increased by 35% between 2010 and 2019, and is projected to jump another 7% by 2025. In June, footwear company Crocs opened a 90,000-square-foot new global headquarters in the city, adding another 375 jobs (with plans for more in the future). The city's top employer — accounting for nearly 31% of the workforce — is Noodles & Company. The fast-casual restaurant chain is headquartered there.
For those looking to put down roots, Realtor.com has good news: Broomfield is a buyer's market. At just over $470,000, the city's median home price is a steal compared to Boulder's $789,000 price tag. — Aly J. Yale
[money-bpl-toolkit]