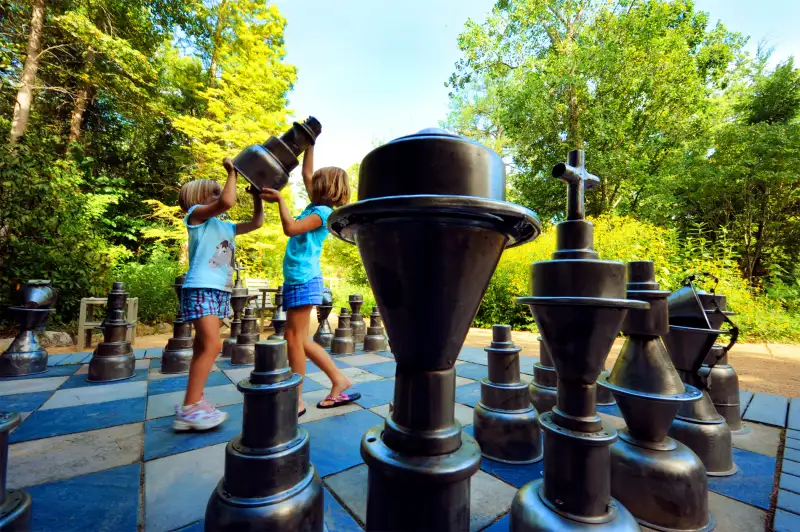 Chapel Hill/Orange County Visitors Bureau
Picture a college town, and you're likely to conjure up a vision of Chapel Hill. The leafy campus, dating back to 1793, forms the heart of a vibrant downtown. The city draws a racially diverse, well-educated crowd of all ages (three-quarters of the population have a college degree or higher). Superb education is also a key draw for relocating families--80% of high schoolers participate in AP-level classes.
As part of the Research Triangle, along with Raleigh and Durham, Chapel Hill is in a prime place for jobs in technology, healthcare, life sciences and other white-collar fields, and it's an easy commute to the other two cities. In Chapel Hill, you can leave your car at home, its widespread bus system is free of charge. That's not to say the city is overall a great deal; home prices are above-average for the area, and property taxes are high.