How to Get Full Credit When You Transfer Colleges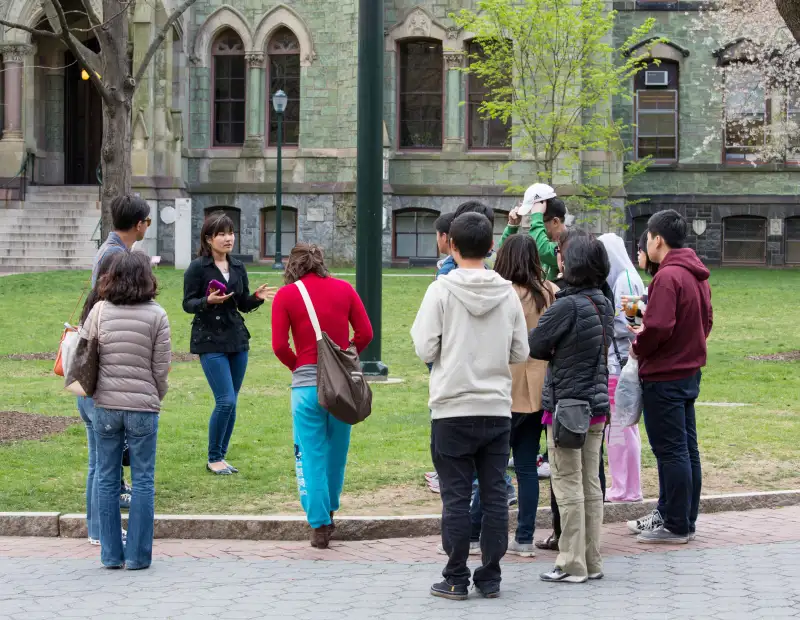 The more than one million Americans who transfer from one college to another each year find that about 13 credits on average—or about a semester's worth of courses—are refused by their new school, a new analysis by the Department of Education has revealed.
Depending on the college, that means you typically spend anywhere from about $1,300 to more than $13,000 in tuition for classes that don't get your closer to a degree when you transfer.
The federal study, which examined a large sample of college transcripts dating back to 2003, found great variation in the amount of lost credit. About 40% of transfer students lost all of their credits when they transferred. On the other hand, almost a third got credit for all of their courses. Overall, about 35% of college freshmen ended up transferring, the study found.
"This is pretty disturbing confirmation of problems in our system of higher education," says David Baime, spokesperson for the American Association of Community Colleges. Other studies show that such wastes of time and money cause many students to give up and drop out, Baime notes.
The good news, Baime and other experts say, is that the new research, along with new laws and new web tools, can help your improve the odds of transferring all of your hard-earned credits.
Choose the Right Starting and Target Schools
More than 80% of students transferring out of for-profit colleges lost all of their credits when they jumped to a public or private non-profit school, the federal study found. (Noah Black, spokesperson for the Association of Private Sector Colleges and Universities, says that many schools' transfer rules have changed recently. he added: "The question should be posed to other institutions as to why they are not accepting of credits from accredited institutions," such as the for-profit colleges that make up his group.)
But the typical student at a public community college who transferred to a public university paid for 38 credits at the two-year school, and got credit for about 30 at the university, a loss of 21%. The researchers found that private colleges generally gave transfer students from public colleges credit for about two-thirds of their courses.
David Bergeron, vice president for postsecondary education at the Center for American Progress, notes that students who take a community college curriculum that qualifies them for admission to a selective private college also tend to win credit for most of their courses. "So try to go for the most selective college you can," Bergeron says, adding that a growing number of private colleges are recruiting and awarding aid to community college transfers students. "Families should be exploiting that," he says.
Check New State Laws
A growing number of states, including Florida, Pennsylvania, and Connecticut, are requiring colleges to make credits more transferable among public colleges, Baime notes.
Take Advantage of New Web Tools
While budget cuts have forced some public colleges to cut back on counselors who might help you figure out which courses will transfer, there are a growing number of web tools that you can use to find the courses that will be approved for transfer. One site Baime recommends is CollegeFish.Org, which is sponsored by Phi Theta Kappa, the International Honor Society of Community Colleges. And many colleges, such as the University of Virginia, now have tools that allow you to look up the transferability of each community college course.