See What Makes Columbia, Md., the Best Place to Live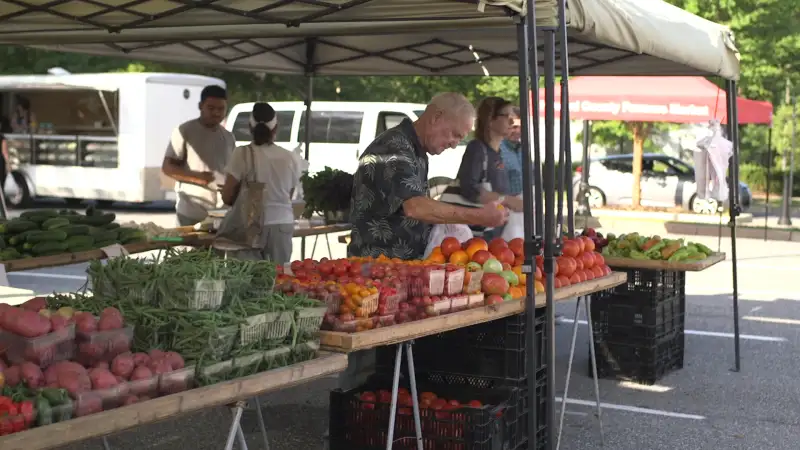 After crunching all the data, visiting towns across the country, interviewing residents, and getting a feel for what it's really like to live in a place, we landed on this year's No. 1 Best Place to Live: Columbia, Maryland.
What makes Columbia so special? For starters, it's truly diverse: the population is 55% white, 25% black, 12% Asian, and 8% Latino. It sits in the middle of the Baltimore-Washington corridor, with easy access to both of those cities. The average commute time is 29 minutes. Closer to home, residents have good schools, healthy job opportunities, and homes that won't break the bank.
Conceived as a planned community nearly 50 years ago, Columbia has hewed to founder James Rouse's vision and matured into one of the most successful planned communities in the country. Watch the video and you'll understand why.