What Health Care Is Free Under Obamacare?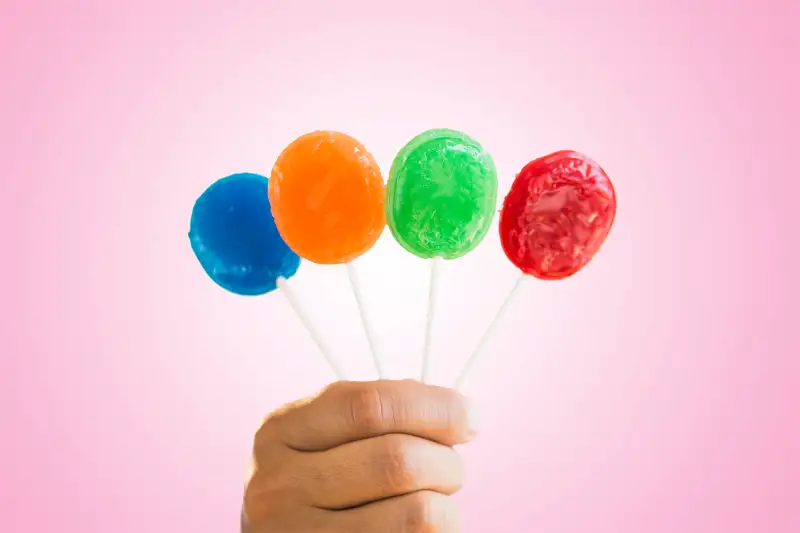 Getty Images—Getty Images
The health reform law requires nearly all health plans to cover preventive benefits without charging people anything, regardless of whether they've met their deductible or would normally owe a copayment. The only plans that are exempt from this requirement are those that are grandfathered because they basically haven't changed since the law was passed in 2010.
There are four main types of preventive care that are free under the health law. The U.S. Preventive Services Task Force, an independent group of medical experts, evaluates current medical evidence and makes recommendations about screening tests for cancer and other medical conditions, health-related counseling, and preventive medications, among other things. Preventive care that gets an "A" or "B" rating has to be covered without any cost sharing by patients as long as they use a provider in their health insurance network.
Routine vaccines for adults and children that are recommended by the Centers for Disease Control and Prevention's Advisory Committee on Immunization Practices have to be covered for free as well, including flu shots, tetanus, and HPV vaccines, among others.
The federal Health Resources and Services Administration's recommendations for children and women's preventive health are also included. For kids, that means screening for autism and vision disorders, among other things.
Women's free preventive benefits include an annual wellness exam, testing for sexually transmitted diseases and domestic violence as well as coverage of all contraceptives that are approved by the Food and Drug Administration. Some religious employers are exempt from the requirement to cover contraceptives, which has sparked considerable controversy.