How a Gap Year Can Pay Off After College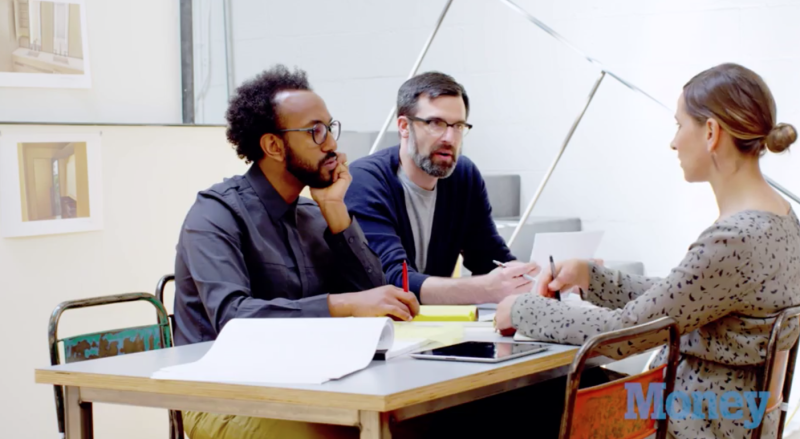 A gap year is something that takes place before a student heads off to college, but Ethan Knight, executive director of the American Gap Association, explains that a gap year can really pay off after a student graduates from college.
Gap years are scheduled and structured time off that graduating high school students typically use to travel, volunteer, and explore their career options. Knight explains that gap years allow students to explore their interests and figure out where they want to land after they graduate. Through volunteering and internships, students work out where they best fit in before they commit to a major. When students return to campus, they are more motivated to do well and engaged in the classroom, because they have a taste of what the world will be like after they graduate.