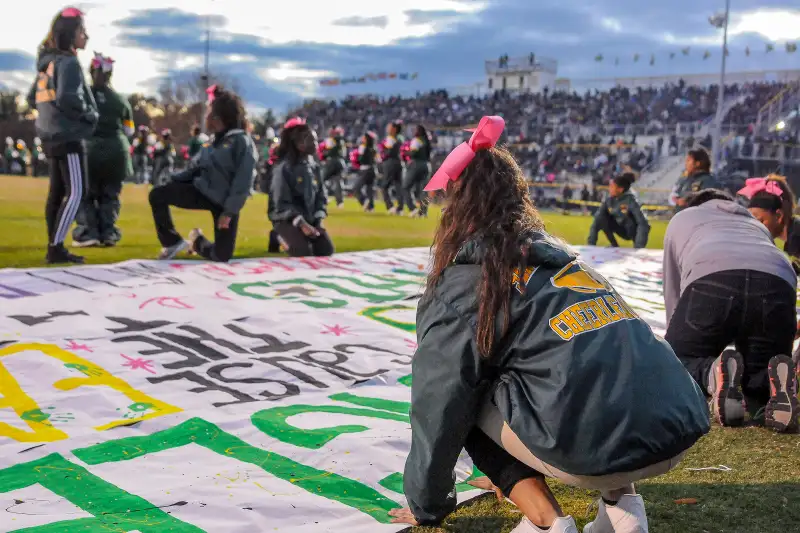 About an hour from both Baltimore and Washington D.C., this bustling suburban city feels suspended in time, with multiple historic sites and a living history museum.
There are plenty of opportunities for work and nightlife within the Germantown area as well as in those major cities. With an average commute time of 39 minutes, a good majority of the nearly 92,000 residents are indeed finding jobs nearby. The median household income is $94,444 and there's a strong local school system.
As for things to do, the Button Farm Living History Center provides a look into plantation life and slavery in the 19th century, telling the story of the Underground Railroad. Visit Butler's Orchard or the Lancaster County Dutch Market for authentic, home-grown, local produce. The Germantown city limits are surrounded by multiple city and state parks, like Seneca Creek State Park, Hoyles Mill Conservation Park, Great Seneca Stream Valley Park, and Little Seneca Lake.
Every year, residents admire the beautiful Japanese cherry blossom trees in the Germantown Town Center Urban Park. And getting involved with the arts community is easy with BlackRock Center for the Arts, a world class arts center that offers classes, performances, and free exhibitions. — Chloe Wilt