How Much Does College Actually Cost?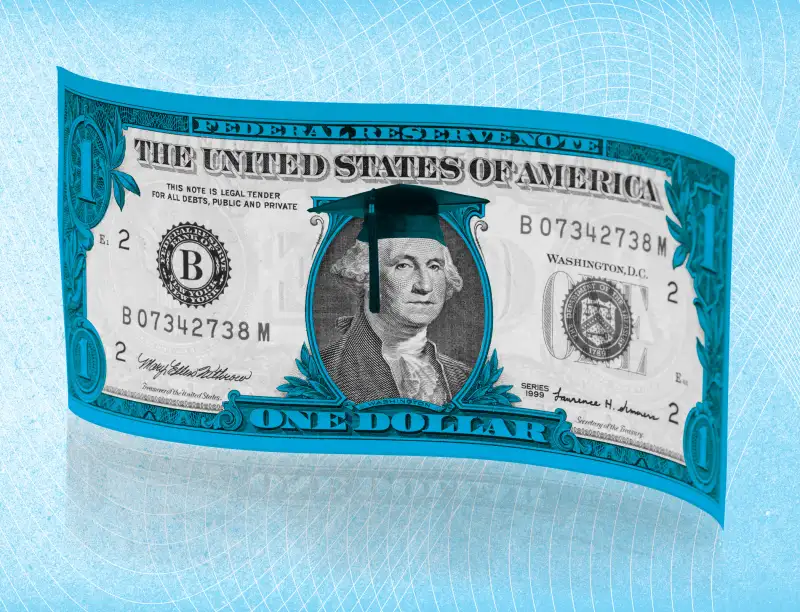 Acilo/Don Farrall—Getty Images
The official price of attendance published by some of the top public universities topped $32,000 a year in 2014, and a few top private schools were approaching the $65,000-a-year threshold. Ouch!
At those prices, just about everybody needs a little financial help.
Luckily, there is assistance out there. About half of all college students get grants or scholarships, which reduces their net costs.
Tap Money's College Scholarship Database for Access to Millions of Scholarships
In the 2013 to 2014 academic year, the average net cost for a full-time student at an in-state public university was about $17,000 a year for tuition, fees, room, board, books and incidental expenses, according to the College Board. And since more than 80% of freshmen at private colleges received grants or scholarships from the college to reduce their price, the average price actually paid by students at private colleges for 2012-13 was $27,800.
Calculator: How much should I be saving for college?
Of course, no student or college is exactly "average." The amount you will pay depends upon the school you choose, your courses, whether you have financial need, and whether you qualify for free money based on your skills in academics, sports or the arts. Generally, the more attractive you as a student are to the college—for example, the more you can improve a sports team, raise the quality of students in classrooms, or add some kind of diversity to the student body— the more aid you can expect to receive.