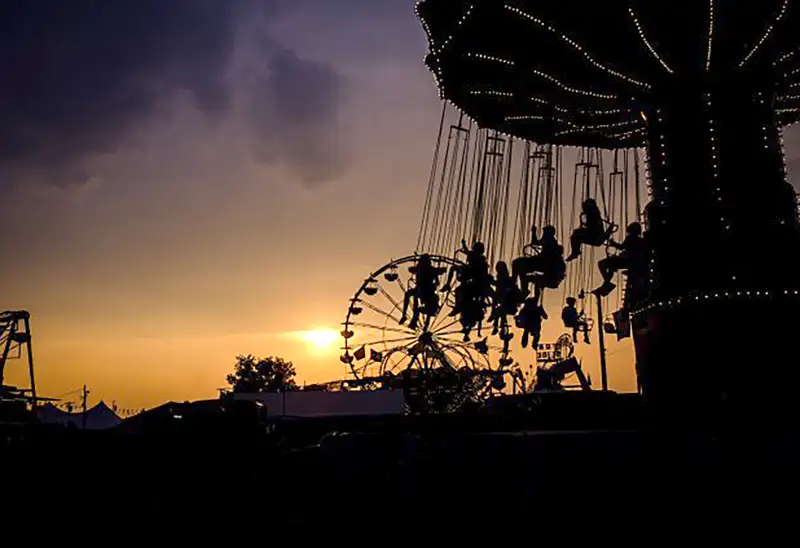 Courtesy of the City of Lebanon
Located in central Tennessee, Lebanon features towering cedar trees, walkable streets, and historic districts preserving buildings that date to the 1800s. The Music City Star rail line originates here and carries commuters all the way to downtown Nashville, but Lebanon has perks of its own.
Home to restaurant chain Cracker Barrel, Lebanon has seen steady commercial growth, with new businesses popping up throughout the city. Unemployment is modest, and Moody's Analytics predicts a 10.5% increase in the number of jobs between 2016 and 2021.
Antique shops and local stores can be found at the historic Mill at Lebanon, where an ironworks emporium sits right next to a gymnastics studio; bargain hunters can also check out the more than 50 stores at Lebanon Premium Outlets. In the local Cedars of Lebanon State Park, residents can hike, play disc golf, and swim in the Olympic-sized pool.—Gabriela Fernandez