6 Easy Moves to Make in Your 30s That Will Pay Off Huge Later On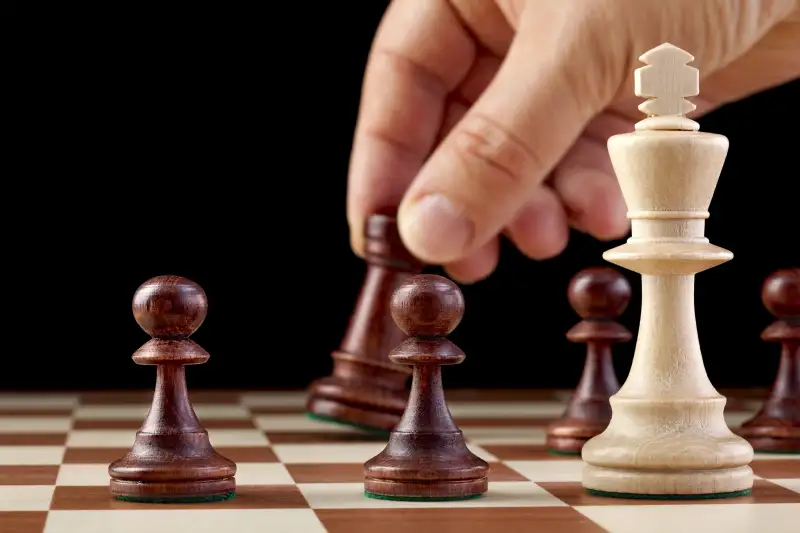 If you're in your thirties, odds are your financial situation is a mixed bag. On the one hand, maybe you've settled into your career and built a little nest egg. At the same time, you might be juggling student loans, a mortgage, and childcare.
Look at the bright side: You still have time on your side (albeit not as much as you had in your twenties). So even small moves can make a huge difference long-term. Here are six moves you can make now that will pay big dividends down the road:
1) Embrace stocks: The financial crisis took its toll on many thirtysomethings. Nearly 40% of Gen Y-ers say they'll never feel okay investing in stocks, MFS Investment Management has reported. Take note: Since 1926, a portfolio mostly in stocks has never lost money in any 20-year period while averaging gains of more than 10.8% a year, versus 4% for bonds. At age 30, you should have most of your portfolio in stocks, with about half in U.S. equities and nearly 30% in foreign equity. Need more guidance? Get an age–appropriate mix with a target-date fund in your 401(k). Take a look at the Money 50 list of the world's best mutual funds and ETFs for specific suggestions.
2) Save in a Roth 401(k): With a Roth you save with after-tax dollars, so, unlike with a regular 401(k), you won't pay income taxes on withdrawals. That's a good deal if you'll be in a higher tax bracket at retirement, as is the case for many young investors. Four in 10 large employer plans now offer a Roth option, according to Aon Hewitt. To hedge your bet on future tax rates, split your contributions between a Roth and a traditional pretax 401(k).
3) Don't cash out: More than half of workers in their twenties who leave a job do not roll their 401(k) into an IRA or their new employer's plan, says Aon Hewitt. Bad move: On a $10,000 balance, you could be left with just $7,000 after taxes and penalties. If, instead, you keep that money growing at, say, 6% a year, you'll have an extra $100,000 or so by the time you retire.
4) Buddy up: A recent study from Columbia, Harvard, and Chilean researchers found that when peers monitored one another's savings progress, average balances doubled.
5) Sweat the small stuff: If you carry multiple credit card balances, you'll save the most money by paying off your highest-rate plastic first, right? Wrong. Two Northwestern University professors have found that people who focus on their smallest debts before tackling bigger, higher-rate loans are more successful at erasing debt. The psychological boost from eliminating a loan entirely gives you the mojo to keep paying down debt.
6) Bookmark this!: The more you know about personal finance, the more you're likely to save, research shows. Two online courses can help: Fundamentals of Personal Financial Planning from the University of California at Irvine and Khan Academy's personal finance class.
Answer this question to get more financial advice tailored to your place on the Road to Wealth:
Which best describes your financial life?