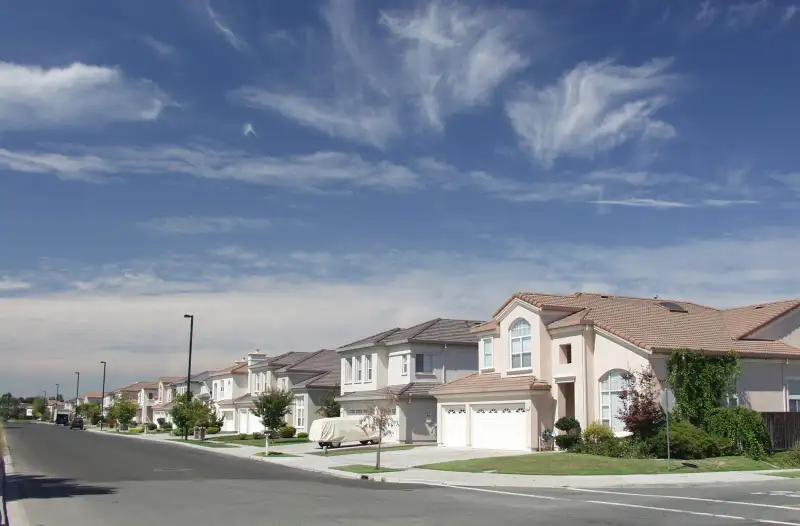 Courtesy of the City of Milpitas
Milpitas loosely translates to "little cornfields," but the main crop in this city is tech. That's no surprise given its location about eight miles north of San Jose, on the most southern tip of the San Francisco Bay. Some of the biggest employers in Milpitas include such heavy hitters as Cisco, Flextronics, and SanDisk. Meanwhile, a light rail system links the city to San Jose, Mountain View, and other employment centers.
Close ties to Silicon Valley have given rise to terrific schools. Milpitas High School, for one, is a California Distinguished School, and has taken top honors in everything from band and theater to sports and speech. There are also plenty of recreation options, including the 1,500-acre Ed R. Levin County Park. This local favorite is home to Monument Peak, as well as a network of trails that link into other parks and non-motorized thoroughfares, including 340-mile Bay Area Ridge Trail.
As in many communities in this area, home prices are eye-popping by national standards, with a median price of more than $500,000. Milpitas has no downtown, but the Great Mall–a former Ford assembly plant–has more than million square feet of shops and restaurants.