Morrisville, North Carolina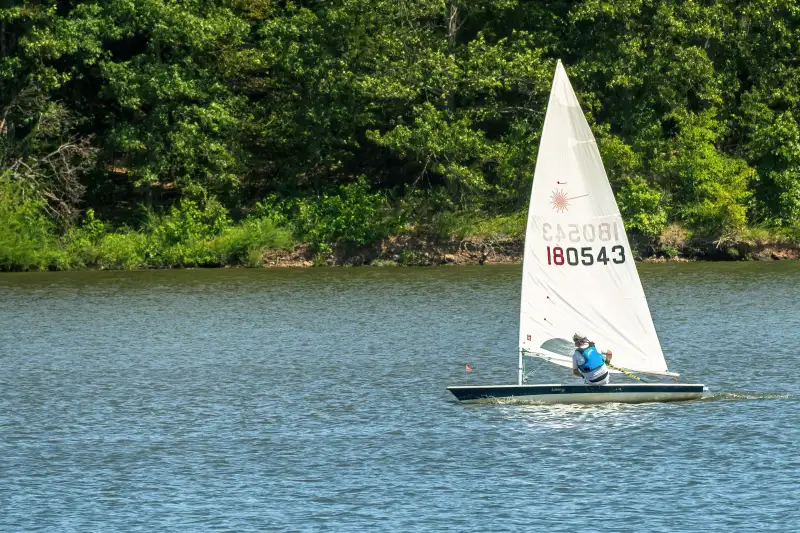 Morrisville lies in the heart of North Carolina's Research Triangle, a national hotbed of technological development. Only 15 miles from Raleigh, Durham, and Chapel Hill — home to North Carolina State, Duke, and UNC respectively — this prime location has made Morrisville one of the fastest-growing towns in the region.
From 2000 to 2019, Morrisville's population ballooned from 5,200 to 26,000, due in part to the arrival of biotech companies like FujiFilm Diosynth and Clinipace. As a result, the local median household income is now $103,000, almost twice the state average of $54,000.
The town is also investing in the future. The schools that make up the Wake County Public School District are among the highest-ranked in North Carolina and in the nation. The Wake NCSU STEM Early College High School, for example, has a 100% graduation rate.
Being at the center of a technology and academic crossroads also means Morrisville has a diverse international community. In 2018, nearly one-fourth of new Wake County residents came from other countries. As a result, dozens of world cuisines are represented in restaurants around town: from Guasaca, which specializes in South American stuffed arepas, to C&T Wok, which offers familiar Chinese-American fare alongside authentic Szechuan dishes like pickled chicken feet. — Mayra Paris
[money-bpl-toolkit]