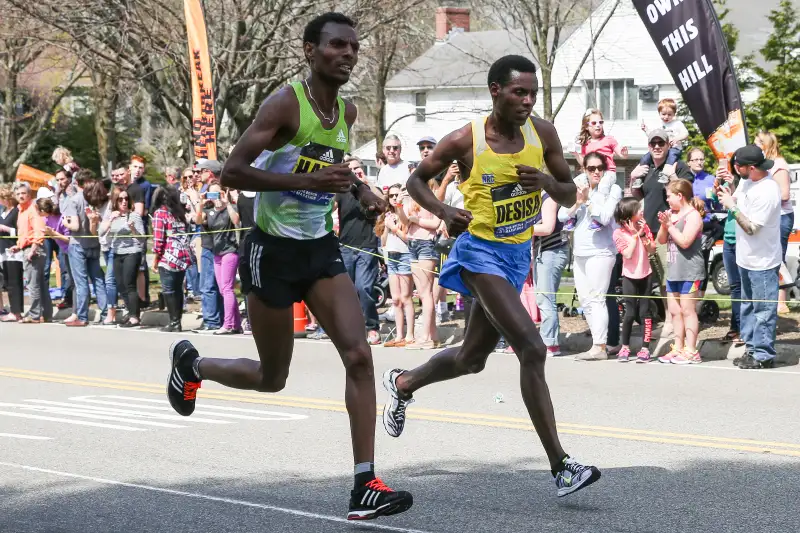 Keith Bedford—The Boston Globe/Getty Images
Newton has become a regular fixture in Money's Best Places rankings lists. The scenic "Garden City" is well known for its high-quality public schools — the graduation rate is 97% — as well as its low crime risk and leafy green streets.
Located less than 10 miles west of Boston and encompassing 13 villages, many with their own parks or shopping centers, Newton is an affluent commuter town with thriving local energy. Home prices are high, but so are family incomes. Newton has low unemployment, and a few big local employers of its own, including Boston College and Newton-Wellesley Hospital.
The nearby Chestnut Hill Reservoir park, originally designed by Frederick Law Olmsted — the designer of New York City's Central Park — offers breathtaking views of the Boston skyline and is very popular with residents. But there's another local feature that puts Newton on the map each spring: Heartbreak Hill, one of the most difficult legs of the challenging Boston Marathon course. — Sergei Klebnikov