Runner-Up: Bellingham, Washington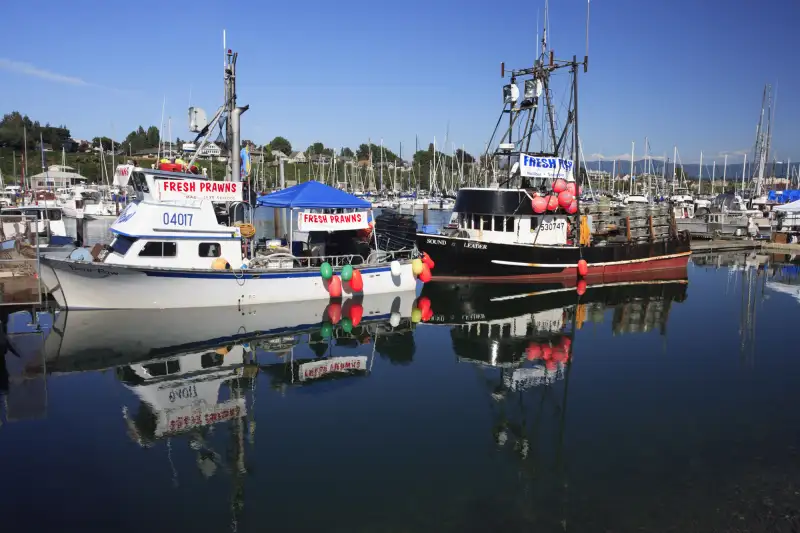 Key Stats:
Population: 82,600
Over 50: 31%
Income tax: 0%
Pros: This city overlooking the Puget Sound is known for being artsy, outdoorsy, and innovative. That's translated into job opportunities at companies ranging from high-tech and green energy startups to craft breweries.
Want to get out on the water? Bellingham has more than 100 miles of shoreline, perfect for sea kayakers, and is just a ferry ride from San Juan Island. Those who prefer more cerebral pursuits can check out the Academy for Lifelong Learning at Western Washington University and the packed calendar of events at the university's College of Fine and Performing Arts.
Cons: With a median sale price of $276,000, homes are pricey compared with others on our list.