Runner-Up: Manchester, New Hampshire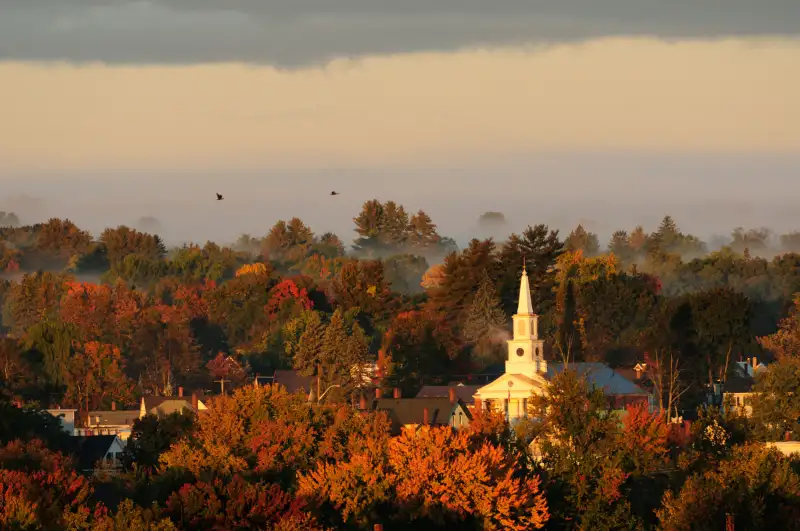 Key Stats:
Population: 110,400
Over 50: 33%
Ski resorts within 100 miles: 64
Pros: New Hampshire's largest town has big-city perks, including a 11,770-seat sports and concert arena, a large regional airport, and the Currier Museum of Art, which houses works by Picasso and Monet.
Still, Manchester retains many of the best qualities of a smaller place, with low crime and little urban sprawl. It's also close to many other great New England destinations: Boston is just 50 miles away, and the White Mountain National Forest is less than two hours to the north.
Cons: The housing market here has been slow to recover, with many homes still under water.