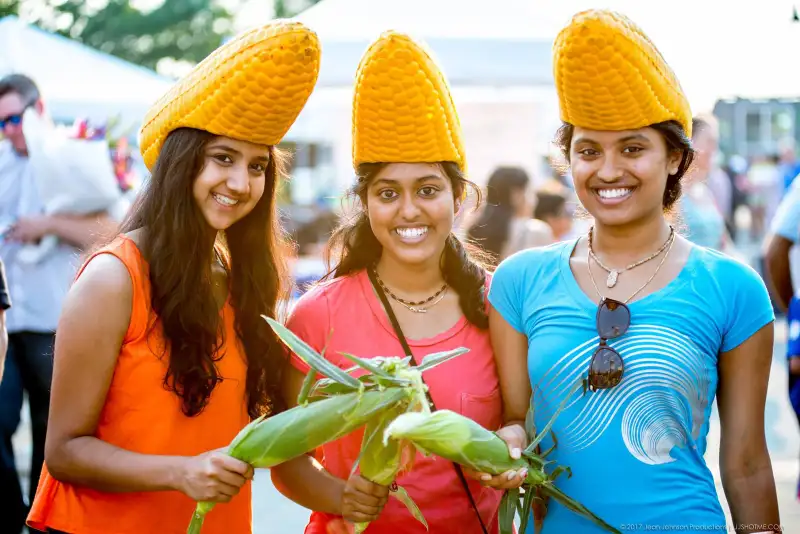 Photograph by Jean Johnson Productions
Roughly half an hour from Seattle, and closer still to corporate campuses in Redmond and Bellevue, Sammamish attracts many of the people who work for Microsoft, Amazon, Expedia and other tech giants. Homes are pricey here, but salaries are high too: Median family income is roughly $165,000, more than twice the median for the other spots Money analyzed.
Once they put down their laptops, Sammamish residents get a wealth of outdoor activities on their doorstep. The town's 14 parks and preserves, some of which are home to bears and other wildlife, offer a range of activities — from hiking to cricket to ziplining to skateboarding.
Sammamish also claims a lively cultural community. Its arts commission maintains a busy schedule of exhibitions and oversees a popular fair that showcases the work of local artists. And a weekly summer concert series features an array of performers, from a Linda Ronstadt tribute band to the Sammamish Symphony. — Sara Ivry