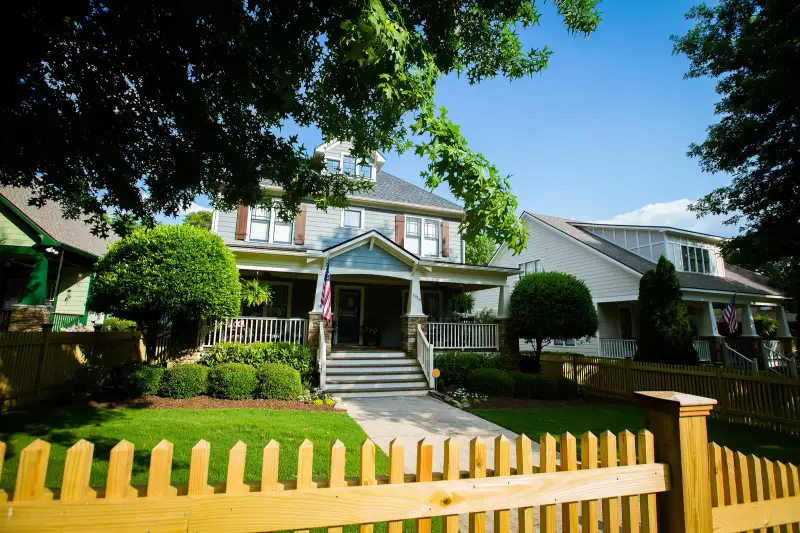 Courtesy of City of Smyrna
Rich in history, Smyrna takes pride in its alias, the "Jonquil City" — so named for the yellow flowers that transform it each spring. Credit goes to a gentleman in Spokane, back in the 1880s, who shipped a parcel of bulbs to his parents.
A century later, the city was transformed yet again — this time with a vision for a thriving downtown that fosters a sense of community and fights the sprawl of greater Atlanta. The Village Green encompasses City Hall, housing, a library, arboretum, shopping and apartments. Built around a central fountain, it's a gathering place that hosts popular festivals and concerts year-round.
Elsewhere in Smyrna there are parks, historical sites, and several different neighborhoods with easy access to major highways. Residents enjoy good weather, modest home prices, and good schools, part of the state's second-largest-district and one that boasts a graduation rate of roughly 84%. — Sara Ivry