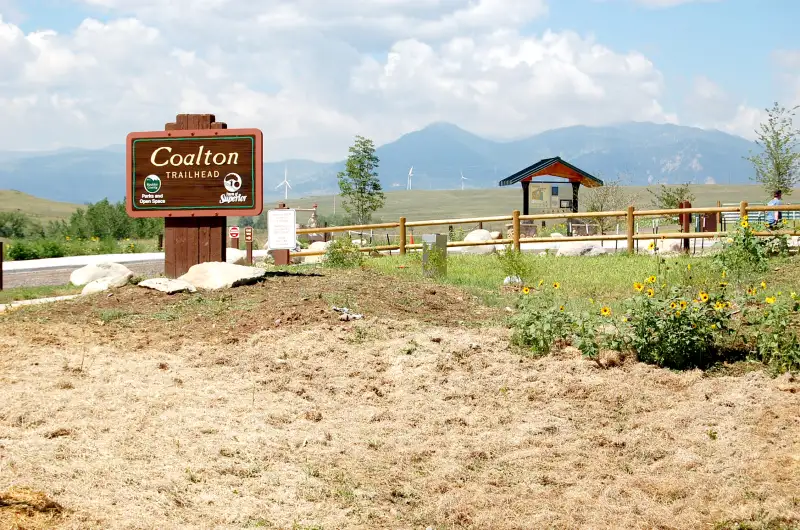 Courtesy of Superior Chamber of Commerce
Superior was reportedly named after the "superior" quality of coal in the area—but while its history is based around coal mining and, later, farming and ranching, the town is now an affluent, family-centric Denver suburb.
Set against the scenic backdrop of the Rocky Mountains, Superior offers low crime rates, a healthy economy, and numerous local amenities. It is situated just eight miles from Boulder, and 20 miles from downtown Denver, along the bustling U.S. 36 corridor.
Almost 25% of the town's land area is made up of open space: Superior encompasses 27 miles of trails and 594 acres of parks and green space. Locals can also enjoy two pools operated by the town, as well as several tennis courts. An energetic community offers several events throughout the year, from a community garage sale to a bike race, a National Trails Day celebration, Chili Fest, and the Count the Lights holiday gathering. —Sergei Klebnikov