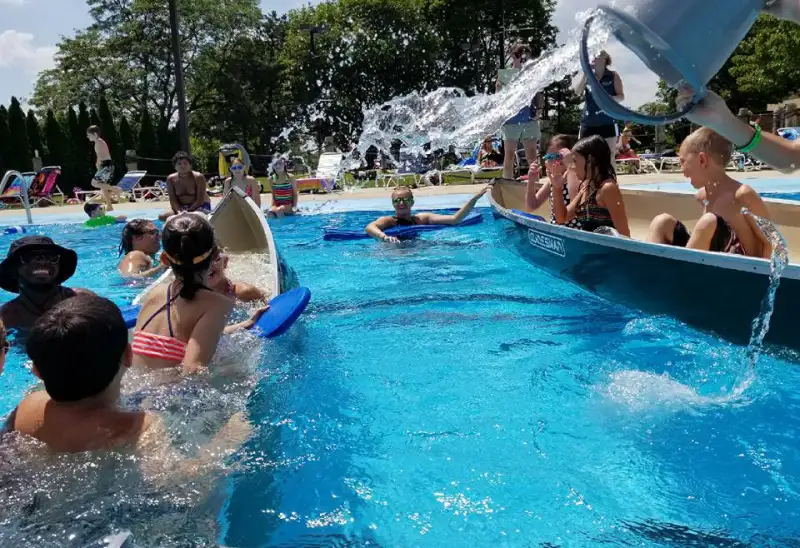 Courtesy of the City of Villa Park
Incorporated in 1914, Villa Park grew up as a company town for workers at the nearby Ovaltine chocolate factory. Thanks to its location—just 20 miles west of Chicago along a key railroad line—its population boomed in the 1920s, and again after World War II.
The Ovaltine factory closed in 1988, but Villa Park has become a go-to suburb with more than 22,000 residents, local amenities, and low crime rates. Unemployment is modest, incomes top the state median, and housing prices are reasonable—median home sale price for the area is around $263,000.
The town boasts its own nine-hole golf course, and the Illinois Prairie Path, a rail trail dating from the 1960s, runs right through town, giving cyclists easy access. Villa Park's population is also quite diverse, with many of the residents being of Eastern European heritage as well as sizable Hispanic and Muslim immigrant communities. —Sergei Klebnikov