What Should I Do If My Wallet Is Lost or Stolen?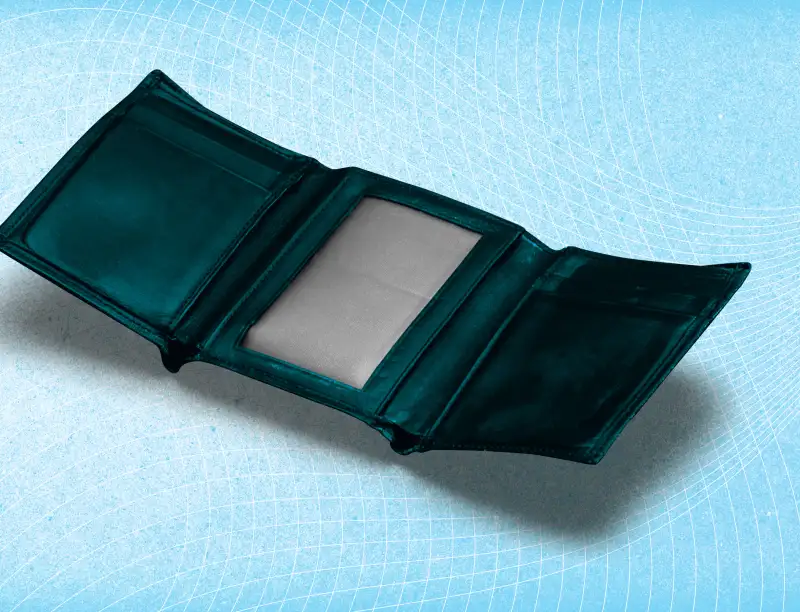 David Buffington—Getty Images
Don't panic, but do set aside an hour or so to deal with this situation stat. You can prevent some of the most heinous forms of ID theft if you act quickly, says Neal O'Farrell, executive director of The Identity Theft Council.
Start by making a list—as best you can remember—of the contents of your wallet. In order of most importance, if your wallet contained a…
Social Security Card: Contact one of the three major credit bureaus—Experian, Equifax or TransUnion—and ask that they place a fraud alert on your account. By law, that agency must notify the other two to do the same. This alert will warn lenders to take extra steps to vet applications for credit cards, mortgages, or other loans in your name; and it will entitle to you to a complimentary credit report from each agency. (Read this to make sure there isn't any unfamiliar activity.) You should also enact a credit freeze, which will prevent any credit from being issued in your name, though you will actually have to lift the freeze to get credit yourself.
Debit card: Call your financial institution and close the account to prevent fraudulent spending as soon as possible. If you report your card stolen within two days of the theft, you're liable for only $50 in false charges, if you report it within 60 days of receiving your mailed statement you're liable for up to $500. After that, your liability isn't capped at all. Once you've closed the account and reported it, open a new one with a new number and card. Do the same if you kept checks in your wallet.
Credit Card: Contact the card issuer and report that the card was lost or stolen. Request a replacement card with new account numbers. Check your statement to make sure no fraudulent charges were made between when you lost the card and cancelled it, if there are see "What should I do if I spot a suspicious charge on my debit or credit card?" Your liability is capped at $50.
Driver's license: Contact the state agency that issued it to let them know it's been lost/stolen, then request a replacement. If you later discover someone has been using your license illegally you can ask to have your license number changed. If you have other forms of identification in your wallet, like a military ID, be sure to also contact those issuing agencies to report them missing as well.
Insurance cards: Call your health insurer and request a replacement policy number to avoid someone using your information for any medical expenses. Do the same if any auto insurance information was also taken.
Once you've replaced everything you lost, thin your wallet out so that you're carrying only what you need regularly. Leave your Social Security card, passport, and birth certificate at home unless you know you'll need them that day; and avoid keeping paystubs or bills on your person. Finally, photocopy the front and back of every item in your wallet, and store the pages in a secure place like a home safe. This way you will be able to recover from the loss faster the next time this happens—and yes, there probably will be a next time.