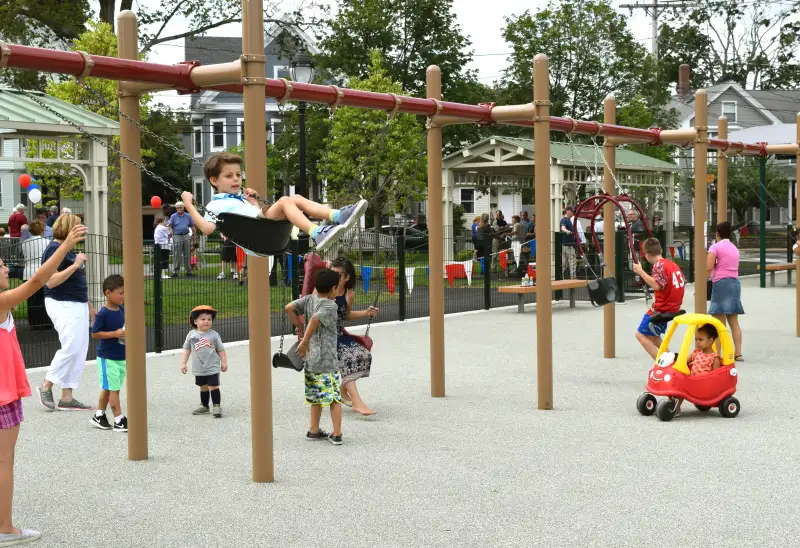 Courtesy of Chris Wangler/Waltham Channel
One of the oldest cities in America, Waltham is located on the Charles River just 10 miles from central Boston. Its easy access to Route 128, the Massachusetts Turnpike, and Route 2—not to mention an MBTA station—makes commuting relatively easy.
But residents don't necessarily have to "head into town" for work; there are plenty of big employers within Waltham, including defense contractor Raytheon, pharmaceutical manufacturer AstraZeneca, and Dutch printing company Cimpress (formerly Vistaprint). It's also the home of both Brandeis and Bentley universities.
The presence of both jobs and academia spells good news for the city's tax base. Diversity is also a plus here: Approximately one in four residents was born outside the U.S. That's reflected in the area's restaurants, especially along Waltham's renowned Moody Street, where you can dine on everything from pho to tapas to tandoori kebabs. —Ismat Sarah Mangla