Why We Live in Columbia, Maryland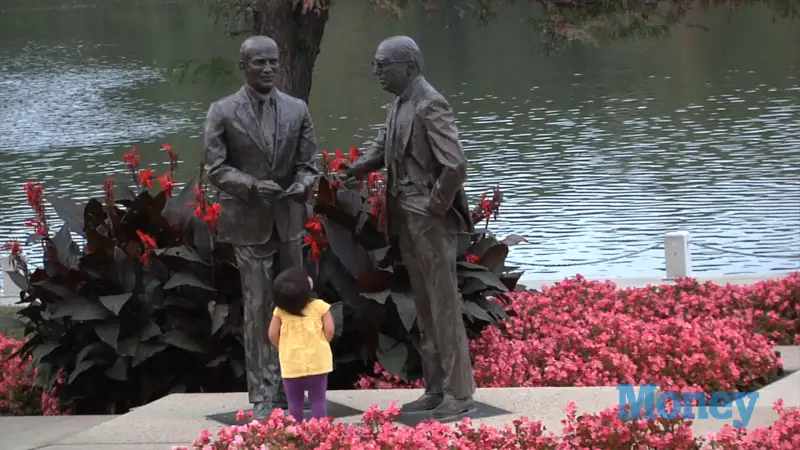 In Money's ranking of the Best Places to Live 2016, the top award goes to Columbia, Maryland.
Families choose to move to Columbia for a variety of reasons: The schools are good, amenities are close by, there's a lot of space for kids to run around, and the growing community is racially diverse. Columbia is located between Baltimore, Maryland and Washington D.C.; the commute times to those cities are reasonable..
The families that call Columbia home work hard to make the community the best it can be for everyone. People who grow up in Columbia and leave for school say they'll return when they have a family of their own to raise.